Army Of The Dead Star Shares Attention-Grabbing Comments About Zack Snyder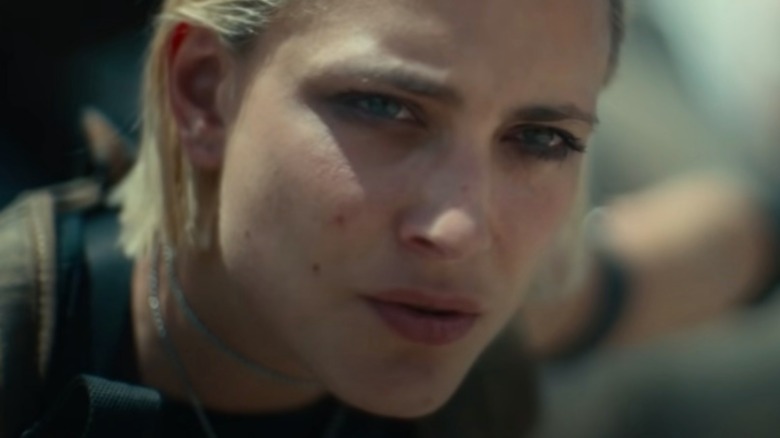 Netflix
Beginning with his breakout feature debut "Dawn of the Dead," Zack Snyder has come full circle with his newest foray into the zombie world: "Army of the Dead." The movie is part heist thriller, part apocalyptic horror, and all badassery, with big action star Dave Bautista leading an ensemble cast of tough-as-nails characters. The undead tiger from the movie's trailer doesn't look half-bad, either.
Snyder has been in the spotlight quite a bit recently, thanks to the recent HBO Max release of his DC blockbuster, "Zack Snyder's Justice League." Although it appears that Snyder will likely not be returning to helm any more films for the DC Extended Universe, the director's career does not appear to be slowing down. Though stylistically divisive in some circles, Snyder has established himself as one of the premiere action directors working today, and he's earned popularity with an important subset of people: his actors.
One actor in particular shared his own experience working with Snyder on "Army of the Dead." Theo Rossi plays Burt Cummings in the movie, though you may remember him from the Netflix Marvel series "Luke Cage," on which he played ambitious gangster Hernan "Shades" Alvarez.
Army of the Dead actor calls Zack Snyder a 'visionary'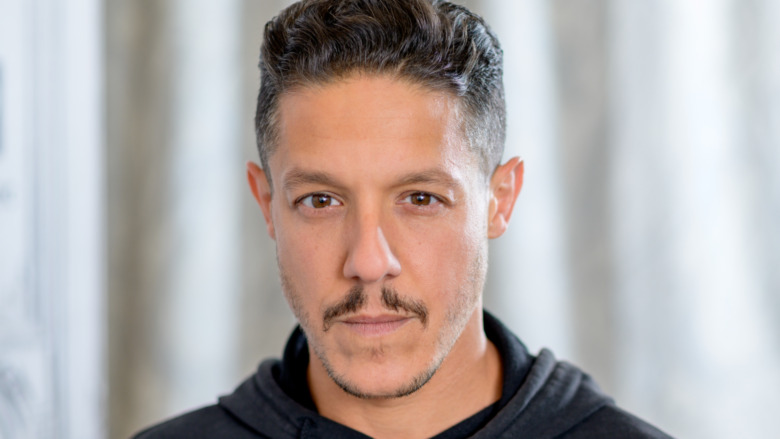 Roy Rochlin/Getty Images
In a recent article, Screen Rant revealed that they visited the set of "Army of the Dead" back in October 2019. When they asked what drew Rossi to the project, the actor was quick to sing the praises of the movie's fearless leader. According to Rossi, Snyder is a "visionary," and it was easy to trust his direction.
"[There are] maybe ten filmmakers that you would say 'yeah, whatever, sure, whatever you want to do,'" said Rossi. "But there are certain filmmakers that are just visionaries who have changed the game in one way or the other ... and I think Zack is one of those guys."
Rossi went on to list several other directors that he considers to be masters of their craft, including Martin Scorsese, Spike Lee, and Christopher Nolan. To place Snyder on this roster of elite filmmakers is certainly flattering, and goes to show how high the admiration for Snyder is among the actors he's worked with. In another Screen Rant interview, this one with Dave Bautista, the action star seconded Rossi's sentiments. "That's why I signed up for this," Bautista said. "Because I wanted to work with Zack ... I want to watch him work. It's just that visually he's great. He's a visual master." 
Fans of the director will be able to see Snyder's "visual mastery" for themselves when "Army of the Dead" lands in select theaters on May 14 and on Netflix the following week.