Jack Ryan Season 4 - What We Know So Far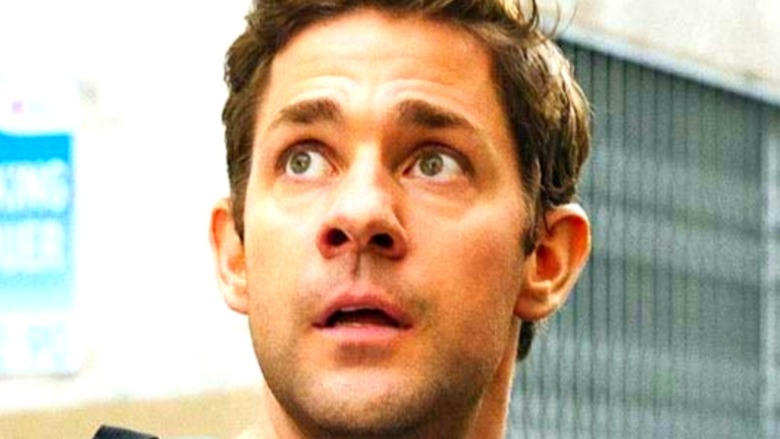 Amazon Prime Studios
No longer the paper salesman, John Krasinski has transformed right under our noses into a totally ripped action hero. Anyone who watched Jim spend his free time pranking his coworkers may think him an unlikely choice, but Krasinski has fully grown into his new role as terrorist-plot-foiler Jack Ryan, just as he's grown out his beard.
Loosely based on the spy novels by the late author Tom Clancy, "Tom Clancy's Jack Ryan" follows the explosive exploits of CIA analyst Jack Ryan (Krasinski) as he moves from the comfort of his desk into the action packed world of biohazards and political upheaval. He's the one trying to stop the threats, of course, making him a superhero of sorts — he doesn't have any powers, mind you, other than his exceptional smarts.
If you just can't get enough of Amazon Prime's action-packed political spy thriller, then here's everything we know about Season 4.
When will Jack Ryan Season 4 be released?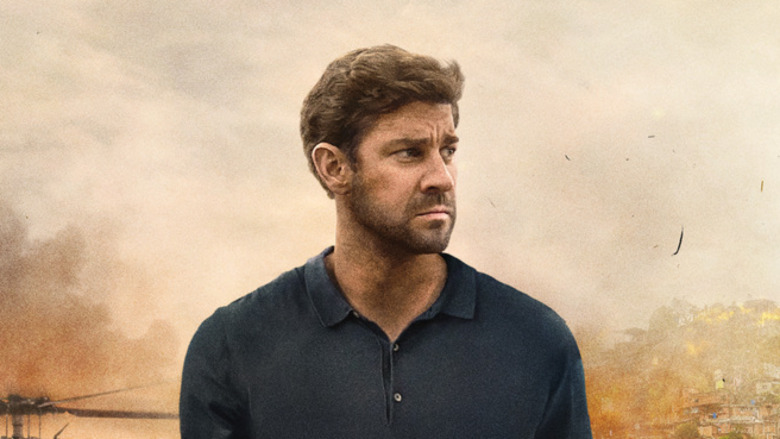 Amazon Prime Studios
"Jack Ryan" Season 4 has yet to be confirmed, so it's possible Amazon is waiting to see how Season 3 performs. However, they did renew the series for a second season before audiences ever saw Season 1, and then renewed it for a third before Season 2 came out, so depending on how confident they are in Season 3 ... a renewal could come sooner than fans expect.
Unfortunately for fans, the coronavirus pandemic interfered with "Jack Ryan's" schedule, so Season 3 is filming this year, as opposed to in 2020, and will release sometime in late 2021 or early 2022. Judging by that information, a fourth season would come out in either late 2022 or 2023. It seems likely Amazon will continue making the expensive "Jack Ryan" just as long as it keeps drawing viewers to their streaming site. With a budget of $8 to $10 million per episode, according to The Hollywood Reporter, it needs to earn its keep.
Who is the cast of Jack Ryan Season 4?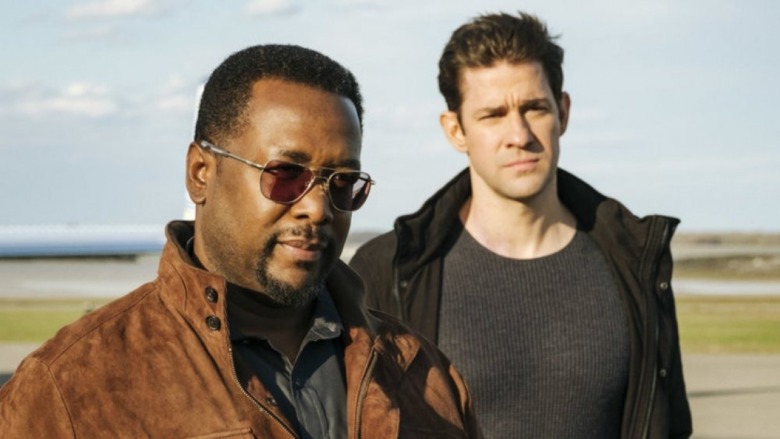 Amazon Prime Studios
Naturally, there's no "Jack Ryan" without Jack Ryan, aka John Krasinski. He may still be most famous as Jim from "The Office," but Krasinski is now just as much Jack as he is Jim. As the titular character, a fourth season hinges on him coming back to the role.
Co-creator Graham Roland described the casting choice to Entertainment Weekly, saying, "We wanted to start our story with this guy who was just an office worker who was being pulled into something that he had never done before, and that was a journey that John was making in his career, going from a guy working on a sitcom based in an office to more of an action hero. It felt like he was the perfect guy."
Outside of Krasinski, Wendell Pierce (The Wire) would need to come back as James Greer, the second protagonist. Only the pair of them have been in every episode so far, so while some other characters might come back, these two are essential.
What is the plot of Jack Ryan Season 4?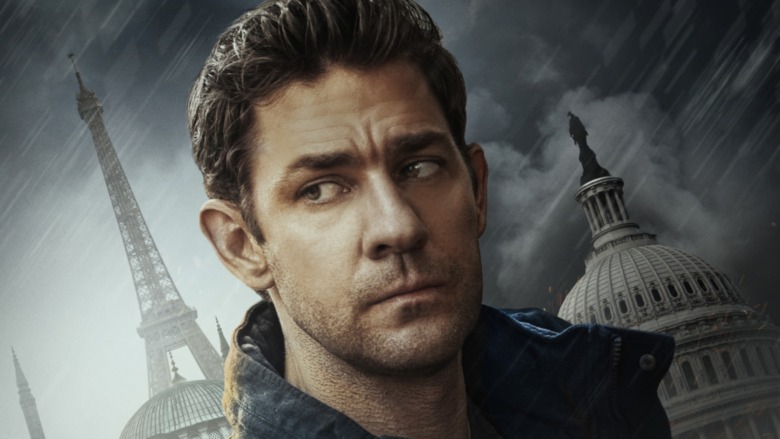 Amazon Prime Studios
So far, Jack Ryan has foiled a biological warfare terrorist attack and found himself embroiled in Venezuelan politics, so where is he going next? Well, the series doesn't exactly follow the books it's inspired by — it takes place earlier in Jack's career than most of the novels — so it's difficult to guess at what path the writers might take.
However, they've so far been mostly in the Middle East and South America, so our best guess is that they'll take the story to another continent — Asia, Europe, or maybe Africa? It depends on what they do, and where they go, in Season 3. Perhaps the most unlikely place for a political thriller, outside of the barren, icy Antarctica, would be Canada, but that just makes it all the more enticing for creative stories. In any case, the series will likely stick with its idealized version of the CIA, and flashy life-saving storylines.