Dominic West Will Play Lara Croft's Dad In Tomb Raider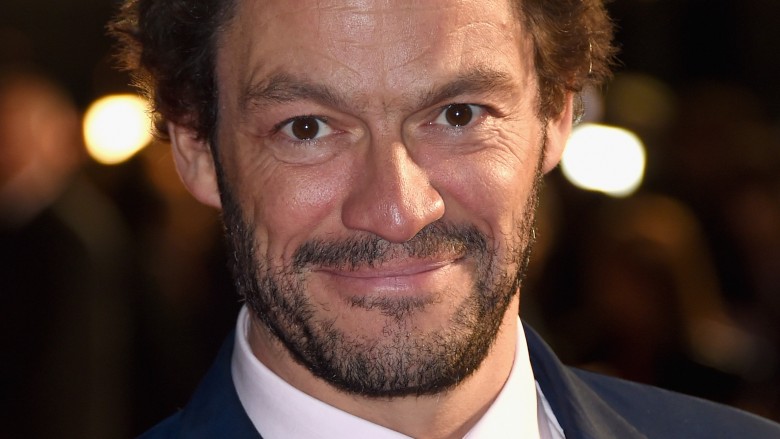 Getty Images
The search for Lara Croft's father is over. Well, the search for the actor who will play him is over.
According to The Hollywood Reporter, Dominic West (300, The Affair) has been cast as Richard Croft in the upcoming Tomb Raider reboot starring Alicia Vikander. It won't be the first time West plays Vikander's dad: he also did so in the 2014 drama Testament of Youth.
Richard Croft is a central figure in the Tomb Raider mythology and in the upcoming movie. An aristocrat and archeologist (played by Jon Voight in the Angelina Jolie Tomb Raider flicks), he's a huge influence on Lara Croft and her adventures in all those tombs. Producer Graham King revealed to HeyUGuys that the film is about Lara Croft's search to find her father after he goes missing.
Walton Goggins was previously announced as the villain in the movie, expected to arrive March 16, 2018.
Meanwhile, take a look at a few video game movies that never got made.