Tomb Raider Reboot Casts Walton Goggins As The Villain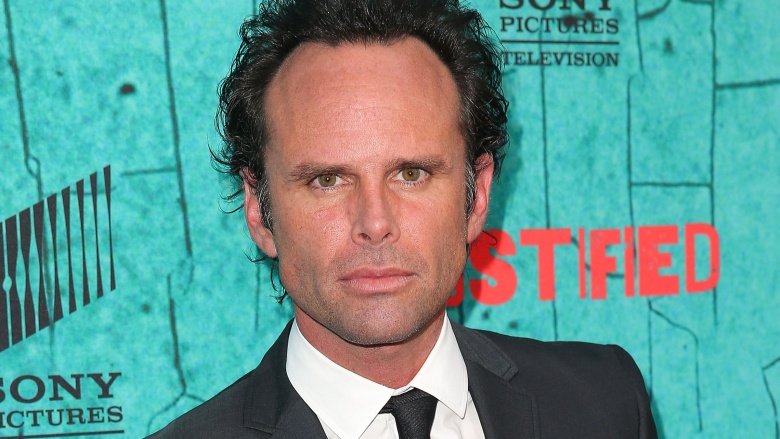 Getty Images
The reboot of the Tomb Raider video game franchise in 2013 proved to be a huge success and the upcoming movie reboot just might follow suit.
Variety reports that Justified villain Walton Goggins will star opposite Alicia Vikander's Lara Croft in the flick by Norwegian director Roar Uthaug. Although details about his character are still under wraps, Goggins will play (you guessed it) the bad guy.
We do, however, know a decent amount about the plot of the movie. Producer Graham King told Hey U Guys that it will tell the origin story for Lara Croft, and that it revolves around the search for her father.
"This is kind of what we call a 'back to the roots story,'" King said. "This is a young Lara Croft in search to see if her father is dead or alive, so it has a very emotional part to it and i think that's what Alicia found so interesting about it. I think the storytelling is really good and I think we've got the right crew and a great director and I think it's going to be really fun making a film like this."
The original Tomb Raider game was released by Eidos in 1996, and the games have sold more than 35 million units. Paramount released two movies with Angelina Jolie as Croft in 2001 and 2003, and according to Variety, they grossed $432 million worldwide.
The reboot is expected to arrive in theaters March 16, 2018. Although all signs are pointing to a blockbuster, check out a few actors who were almost cast in video game movie disasters.