Here's Where You Can Watch Mank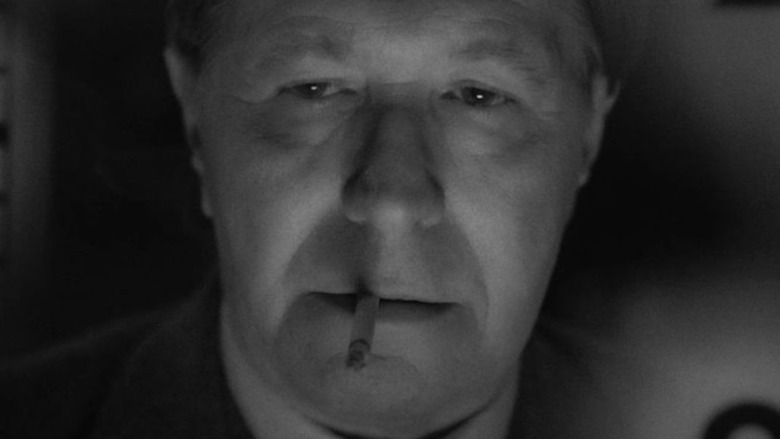 Netflix
"Mank" is one of the eight films up for Best Picture at this year's Academy Awards. Following screenwriter Herman J. Mankiewicz and his development of the screenplay for 1941's iconic "Citizen Kane," the film was also nominated for Best Motion Picture – Drama at the 78th Golden Globe awards, though it lost to "Nomadland." 
The film stars the legendary Gary Oldman in the title role, for which he received a nomination for Best Actor at this year's Oscars ceremony, as well. Amanda Seyfried also scored a nomination for Best Supporting Actress for her work in the film, which also includes talents like Lily Collins and "Downton Abbey" star Tuppence Middleton.
"Mank" had been in the works for over two decades by the time of its November 2020 release. Director David Fincher's father, the late Jack Fincher, wrote the film's script in the 1990s, with the younger Fincher taking up the project in July 2019. 
With three nominations on the line at the 2021 Oscars, "Mank" is a can't miss for film aficionados. But where can viewers catch this acclaimed period piece?
Mank is currently streaming on Netflix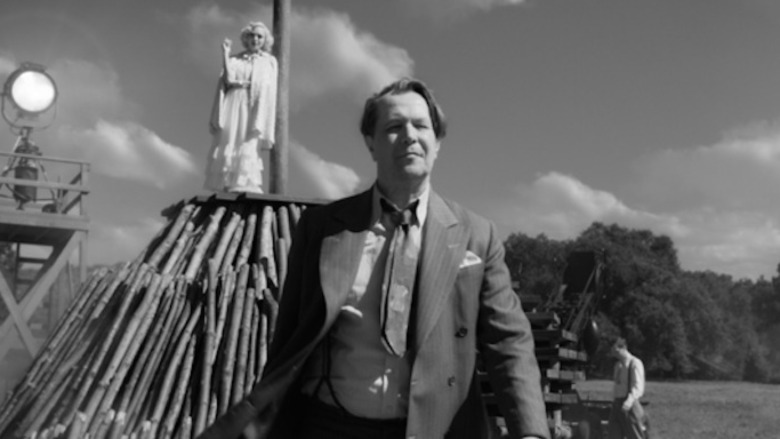 Netflix
"Mank" initially premiered in the United States in a limited theatrical run that began on November 13, 2020, before streaming worldwide on Netflix starting December 4, 2020, where it is still available for fans to enjoy.  
Upon the film's Netflix release, it debuted to a lackluster response, only cracking the Top 10 list on its first day, according to IndieWire.  However, the film has been widely praised by critics, and currently holds an 83% Certified Fresh rating on Rotten Tomatoes. Famed film critic A.O. Scott called "Mank" a "worthy, eminently watchable entry in the annals of Hollywood self-obsession" (via The New York Times).
"Mank" is Netflix's fifth film ever to be up for Best Picture at The Oscars. The streamer's list of contenders includes the Aaron Sorkin-penned "The Trial of the Chicago 7," which is also nominated this year. In fact, this year the streaming giant has the most nominations out of any distributer, with 35 Oscar nods in total (via CNBC).
While we'll have to wait and see if "Mank" will be taking home any top prizes this year, the film is definitely a worthwhile watch for any lover of Hollywood history.