Mortal Kombat Has A New Release Date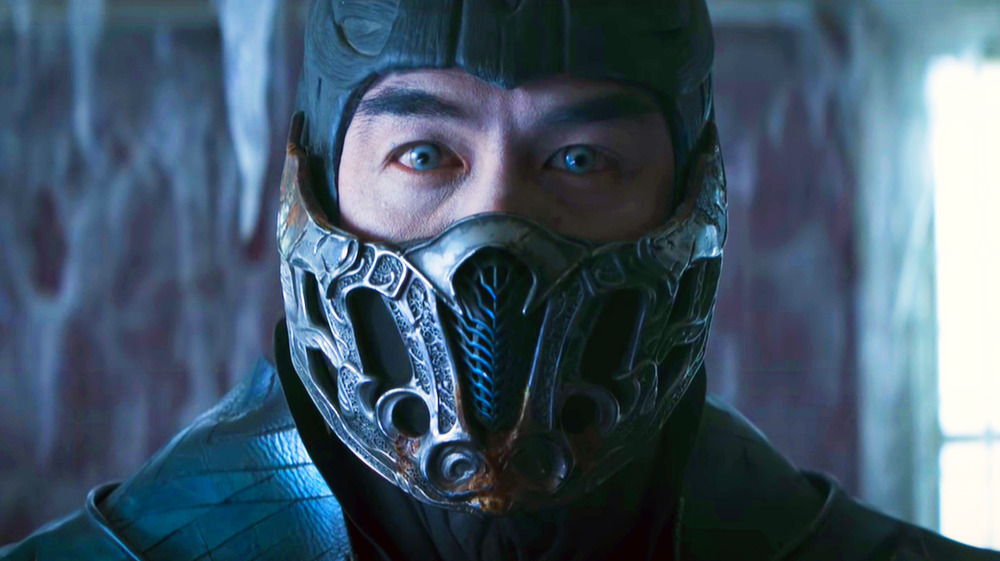 Warner Bros.
If you click a link and buy a product or service from a merchant, we may be paid an affiliate commission.
As 2021 marches on, fans are getting increasingly hyped for the new Mortal Kombat film. The movie, based on the mega-popular video game series of the same name, will feature all of the classic characters fans know and love, including Sub Zero (Joe Taslim), Scorpion (Hiroyuki Sanada), Raiden (Tadanobu Asano), Sonya (Jessica McNamee), Liu Kang (Ludi Lin), Jax (Mehcad Brooks), and many more.
After the Mortal Kombat trailer dropped in February and racked up a staggering number of views, fans couldn't contain their excitement. Many took to Twitter and Reddit to voice their enthusiasm, indicating a high level of buzz for the video game adaptation. Unfortunately, those same fans will have to wait a little longer to see the reboot film, which was set to be released by Warner Bros. on April 16 on HBO Max. The official release date has now been pushed back one whole week, with its new drop date scheduled for April 23, according to Variety.
So why the sudden change in release date?
Mortal Kombat wants to avoid cannibalizing Godzilla vs. Kong's viewership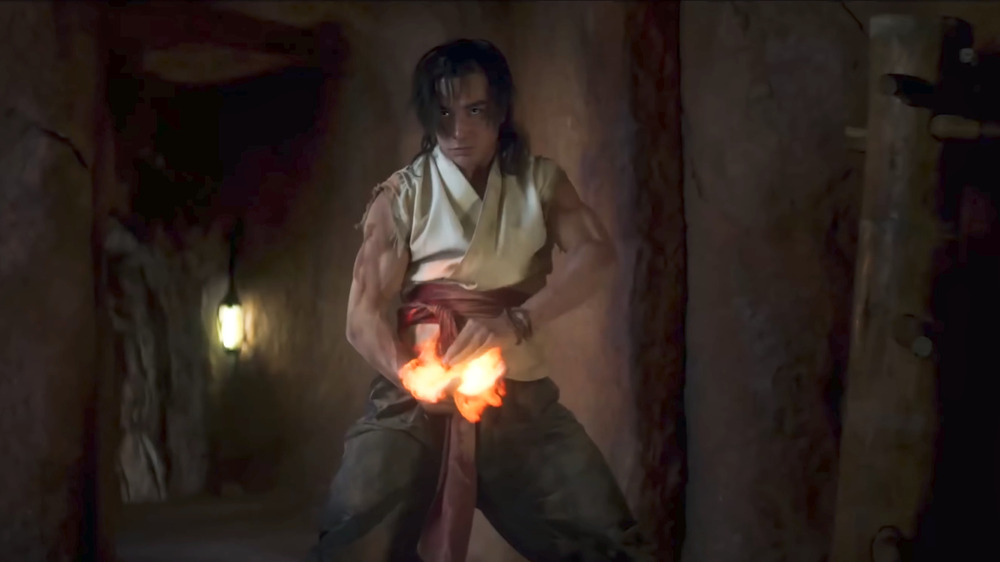 Warner Bros.
The notion of a Mortal Kombat movie showing mercy to any competing film — even a sibling project from Warner Bros. — feels a little bit off-brand, but we can certainly imagine why the distributor would want to avoid overlapping with another one of its major releases, Godzilla vs. Kong.
Godzilla vs. Kong has earned monster returns so far, making it the "biggest international box office debut by a Hollywood film during the pandemic era with $123.1M from 38 overseas markets," according to Deadline. Godzilla vs. Kong is set to be released on March 31 on HBO Max, and in an effort to maximize ticket sales and eyeballs, the studio has pushed back Mortal Kombat's release to make way.
Though Warner Bros. has delayed the film's release, it's clear they have very high expectations for Mortal Kombat. The film's director, Simon McQuoid, has assured fans that the movie will stay true to the legacy of the series, earning its R-rating by pushing the violence right to the edge of releasability (via IGN). So look forward to some grizzly Fatalities on April 23.