What Is The Song In The Dom Perignon Lady Gaga Commercial?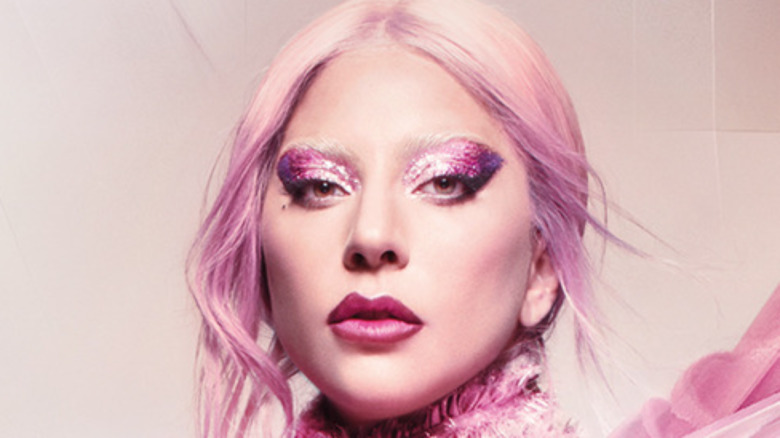 Nick Knight
Superstar Lady Gaga is once again wowing audiences with her incredible creative talent. After capturing the hearts of millions with Bradley Cooper in "A Star is Born," she has a new partner.
The 12-time Grammy winner and star of "American Horror Story" has teamed up with luxury champagne brand Dom Pérignon for their latest campaign, "The Queendom." A collaboration with fashion photographer Nick Knight and longtime creative director Nicola Formichetti, the latest advertisement features Gaga dressed lavishly in pink, holding a bottle of Dom Pérignon Rosé Vintage 2005. 
Dom Pérignon calls their collaboration with the artist "a fabulous, exuberant, exhilarating celebration – a joyful convergence that rewards the inspiration to create, to reinvent ourselves and write our own story." The partnership includes a limited edition sculpture by Lady Gaga for Dom Pérignon, which will be sold in private sales and showcased in flagship Dom Pérignon locations. All of the profits from these sales will be given to Gaga's Born This Way Foundation, which "supports the mental health of young people and works with them to create a kinder and braver world."
Naturally, Gaga gets to showcase her incredible vocal talent during the ad. But which song from her deep library is featured in the commercial?
Gaga sings "Free Woman" in this ad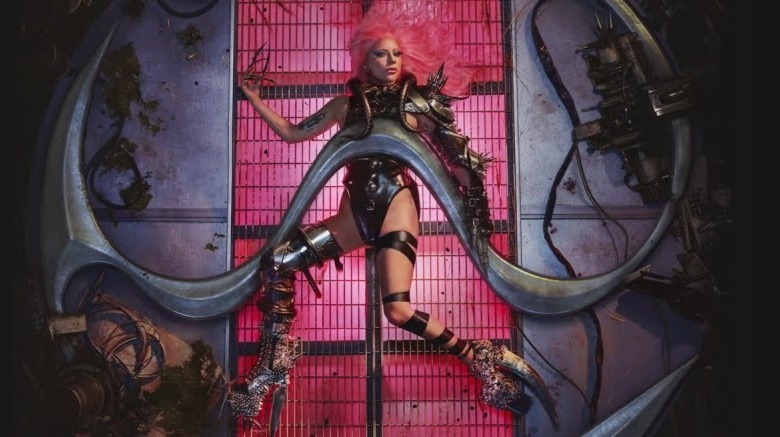 Lady Gaga/Universal Music Group
The advertisement features an orchestra-backed remix of Lady Gaga's song "Free Woman" from her 2020 album "Chromatica." The album was nominated for Best Pop Vocal Album at the 2020 Grammy Awards and debuted at No. 1, making it the sixth number one album for the artist. 
The soundtrack to The Queendom, "Free Woman" represents "A world where absolute creative freedom rules and runs free...An uplifting world where everyone is welcome."
Of course, because it's Lady Gaga, fashion also plays a huge role in the campaign. "I love that the style and looks can't be defined by any one era," said Gaga to Harper's Bazaar. "There are historical details evoking a queen's dress, but with a modern influence. To me this embodies Dom Pérignon Rosé, which is about casting aside conventions and continually pushing boundaries." 
For Gaga's legions of adoring fans, affectionately called "Little Monsters" by the Mother Monster herself, this new collaboration is sure to excite.