Black Panther Officially Begins Production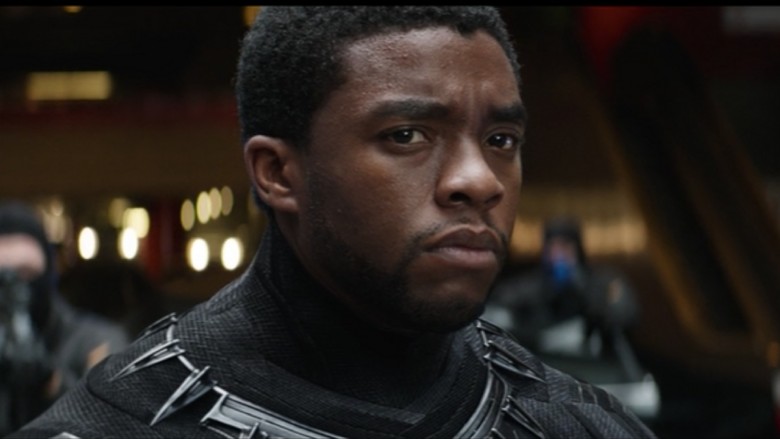 YouTube
Black Panther is suiting up.
The studio announced Thursday that the upcoming Black Panther movie has officially begun production, with filming taking place in Atlanta and South Korea.
The movie stars Chadwick Boseman as T'Challah, reprising his role from Captain America: Civil War. Michael B. Jordan will play villain Erik Killmonger, while Lupita Nyong'o will play Nakia, a member of T'Challah's personal guard. Forest Whitaker, Angela Bassett, Danai Gurira and Sterling K. Brown will also appear.
The press release officially confirmed the additions of Andy Serkis, reprising his Avengers: Age of Ultron role as Ulysses Klaue, and Martin Freeman, reprising his Captain America: Civil War role as Everett K. Ross.
The movie follows T'Challah as he returns to his native Wakanda to take his place as king following the death of his father. However, when an old enemy returns, he must take up the Black Panther mantle again.
"Black Panther's leadership is being threatened by two foes that come together," Nyong'o said at San-Diego Comic Con over the summer. "So Black Panther gets the help of the CIA and the Dora Milajei to try to defeat the enemy."
Ryan Coogler (Creed) directed the movie based on a script he co-wrote with Joe Robert Cole (The People v. O.J. Simpson: American Crime Story).
The film is set to be released on Feb. 16, 2018. In the meantime, catch up on the character's dark history.