The Role Mark Wahlberg Regrets Taking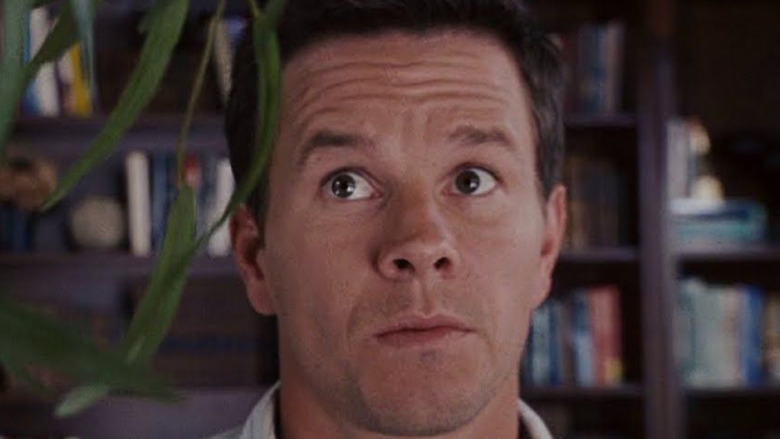 20th Century Fox
Mark Wahlberg has been in some great movies, but he's also made his fair share of terrible ones. He's appeared in a number of "Transformers" films, and although he's made some great action movies outside of major franchises, he's also made some real stinkers. Even as he's established himself as an action star, Wahlberg has worked with some great directors, Martin Scorsese and David O. Russell among them. He's proven that, when he wants to, he can disappear into a role. 
Throughout his long career in movies, Wahlberg has taken on a number of parts that he may regret. Even so, there's one role that stands above the others for the actor, in part because it was received so poorly by both audiences and critics. No, it isn't a "Transformers" film, and it isn't a largely unsuccessful action movie like "Mile 22." Instead, it's the M. Night Shyamalan film "The Happening," which is the only time Wahlberg ever worked with "The Sixth Sense" director.
Wahlberg regrets ever agreeing to The Happening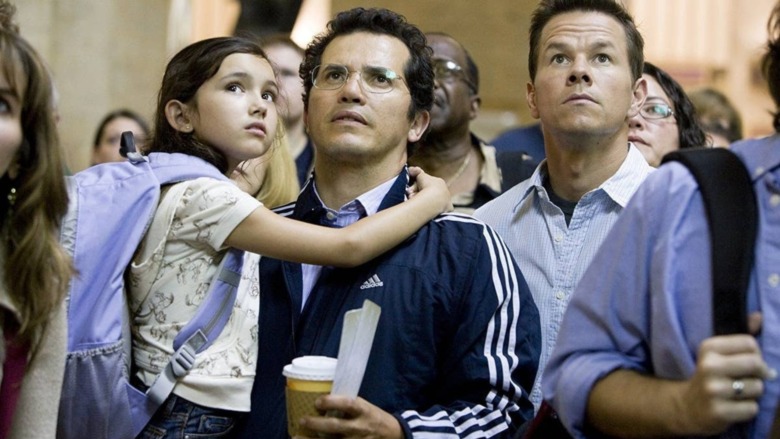 20th Century Fox
In "The Happening," Mark Wahlberg plays a science teacher trying to escape an inexplicable wave of violent deaths that seems to be spreading across the country. The movie is widely considered one of M. Night Shyamalan's least successful projects, and that's in part because Wahlberg seems to have no idea how to play his character, who ultimately discovers that the planet's plant life has caused humanity to start killing itself.
In discussing the film a couple of years after its release, Wahlberg said that he didn't know how to explain the project. "F**k it. It is what it is. F**king trees, man. The plants. F**k it," he said. "You can't blame me for not wanting to try to play a science teacher. At least I wasn't playing a cop or a crook."
It's clear that Wahlberg regrets taking the role, which may explain why he chose not to work with Shyamalan again. In recent years, however, the director has gone through something of a resurgence, thanks to movies like "Split," which suggested that he still has a few tricks up his sleeve.