The Flash Movie Script Is Getting Overhauled For The Third Time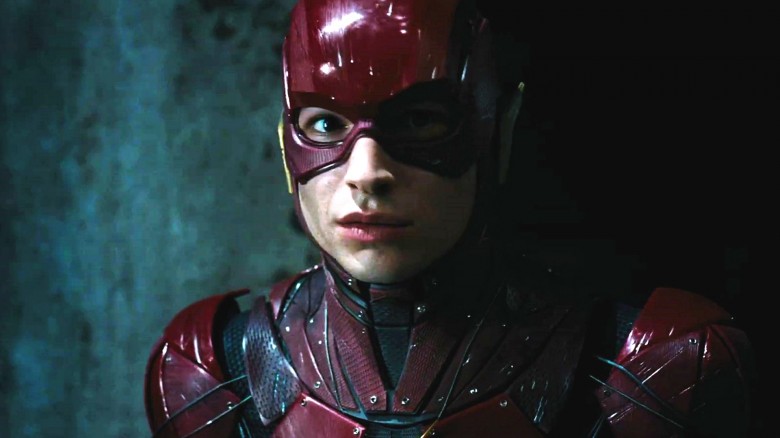 It sure is taking a while for DC to find a script that works for The Flash.
Variety reports that Warner Bros. has hired Joby Harold (King Arthur, Robin Hood) to do a "page-one" rewrite, which is industry jargon for "start from scratch." It'll be the third time the creative direction of the film has changed since DC first announced it.
Director Seth Grahame-Smith (The LEGO Batman Movie) was originally attached to the film, but he left the project last April, citing "creative differences." Then Rick Famuyiwa (Dope) signed on and did his own rewrite. However, he also jumped ship in October due to those same dreaded creative differences.
Now the search is on for a new director, but sources said the studio wants Harold to take the script in a new direction. Ezra Miller, who played the Flash in Batman v Superman: Dawn of Justice and Suicide Squad is still attached to star.
Meanwhile, Miller will also bring the Flash to Justice League, which hits theaters Nov. 17. It's one of the movies that will blow everyone away this year.