Where Does NieR Replicant Ver.1.22474487139... Fit In The NieR Timeline?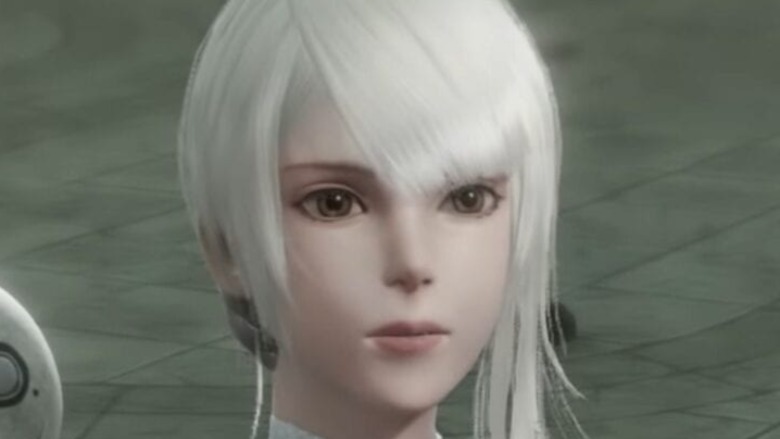 The timeline to a game series that includes time traveling can be difficult to understand, especially when it spans multiple universes and rereleases, like the NieR games do. Between the upcoming NieR Replicant ver.1.22474487139... and the previously released NieR:Automata  (and all the other aspects of the timeline) things can get extra tricky.
In the simplest terms possible, NieR Replicant ver.1.22474487139... is a remake of the Japanese game NieR Replicant, which is a prequel to NieR:Automata, according to the upcoming game's website. 
The NieR games are all spin-offs to the first Drakengard game, in which the main characters travel through multiple different dimensions. There are a few twists and turns along the timeline though, especially when considering that both Drakengard and the NieR games have multiple endings — and some of those hidden alternate endings are extra strange.
Games aren't the only things included in the timeline either. There have been multiple novellas that flesh out the timeline — and without them, the games don't connect very well, according to YouTuber Kisaragi Saya's extensive video on the history between the Drakengard and NieR games.
How NieR Replicant ver.1.22474487139... and NieR:Automata connect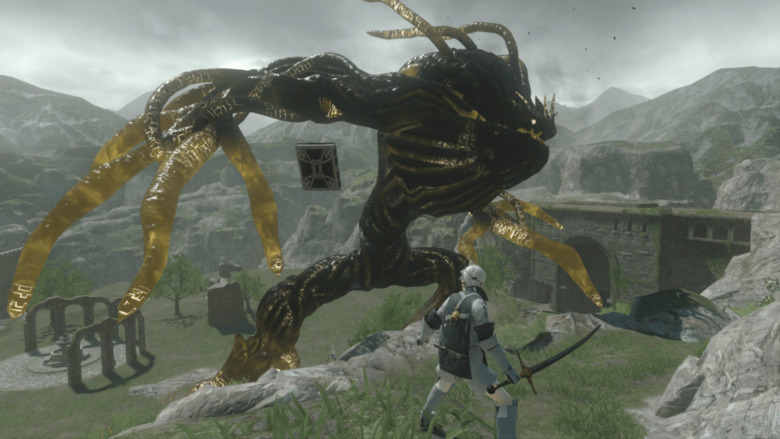 Since NieR Replicant ver.1.22474487139... is a remake of the Japanese game NieR Replicant, a lot of the information about its place in the overall timeline comes from the original game. With that being said, the upcoming version of the game is still firmly set before the events of  NieR: Automata. The website for the new game even calls it a "one-of-a-kind prequel to the critically-acclaimed masterpiece NieR: Automata." 
To be more specific, the fifth ending of NieR Replicant is what leads to NieR: Automata. Many gamers might not know that all the NieR games come from the same universe at the Drakengard games, with the story spinning off from the fifth ending of the first Drakengard. 
Before NieR: Automata released, there were two NieR games that released in Japan: NieR Gestalt and NieR Replicant. The two games followed roughly the same story, but featured different versions of the protagonist. Engadget points out the West didn't get both of these games — instead, in 2010, Gestalt was released in North America under the simplified title NieR. However, unlike Replicant's five endings, Gestalt only had four endings, none of which directly led to NieR: Automata. 
The fact that the name game is a remake of the Japanese Replicant, means it will be the first time the West will see the ending that connects NieR: Automata to the rest of the series.