The Crime Thriller Hidden Gem Series You Can Catch On Netflix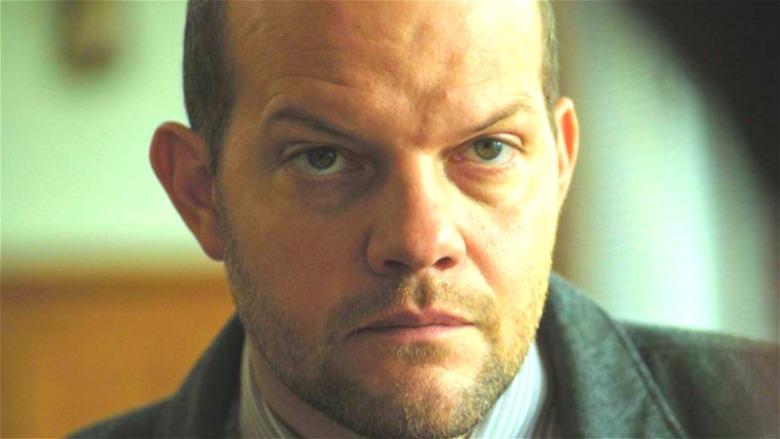 Netflix
Are you tired of the same old American crime shows with the same type of detectives where you can predict the character archetypes and plot lines? Then now's the perfect chance to see what others are streaming on the other side of the world with the Belgian series, The Break. 
It's easy to gloss over as you're scrolling through Netflix — there are only two seasons with the last batch of episodes having came out back in 2018. You may not find it on your homepage, but it's worth seeking out, especially if you're a fan of darker shows that aren't afraid to delve into the complexities and madness associated with human nature. It follows in the rich recent tradition of Nordic noir that includes grisly crimes set against the ordinarily beautiful backdrop of the Scandinavian region. Ultimately, if you're a fan of similar projects like The Girl with the Dragon Tattoo, Deadwind, and The Valhalla Murders, then you owe it to yourself to binge-watch both seasons currently available on the streaming platform. 
The Break is one of the darkest shows you can find on Netflix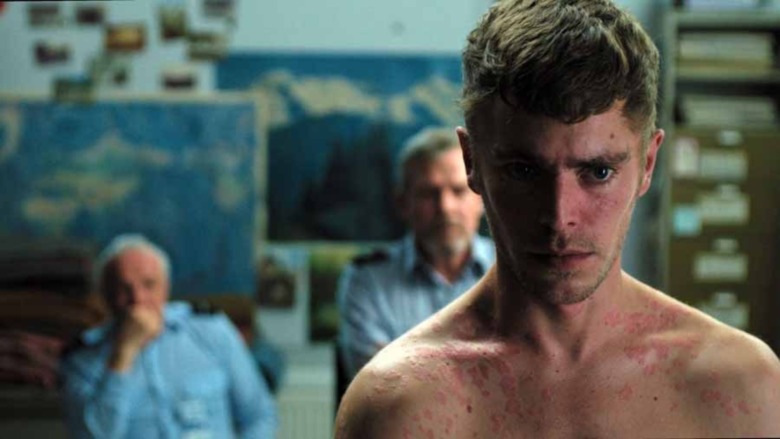 Netflix
The show follows Detective Yoann Peeters (Yoann Blanc), who feels compelled to move back to his hometown after the death of his wife. He travels there with his daughter, but once again, his life is thrown into turmoil when he gets wrapped up in a case involving the death of a 19-year-old footballer. Where this show differs from others is that the case is seemingly solved by the second episode when someone confesses to murder. Everyone else is happy throwing the confessor into jail, but Yoann believes there's something more foul afoot. Despite everyone telling him otherwise, he'll dive into a deep, disturbing world he may not be ready to find. 
The story has earned a lot of positive reviews, including one from John Doyle of Globe and Mail, who wrote in his review, "Powerful, plausible and anxious to poke around in small-town attitudes and prejudices in Belgium — thereby standing in for all of Europe away from the capital cities — the eight-part series is gripping, finely crafted, modern noir storytelling." Once you watch the first episode, you won't be able to put the remote down as you're drawn deeper and deeper into the dark underbelly of this world.
Once you binge-watch both seasons, you may hope there's more around the corner, but as of right now, there hasn't been any word about whether the show will return for a third mystery. Still, Netflix has plenty to keep you busy with an array of other dark mysteries, such as Who Killed Sara? and Bordertown.