Will There Be A Season 2 Of The Baker And The Beauty?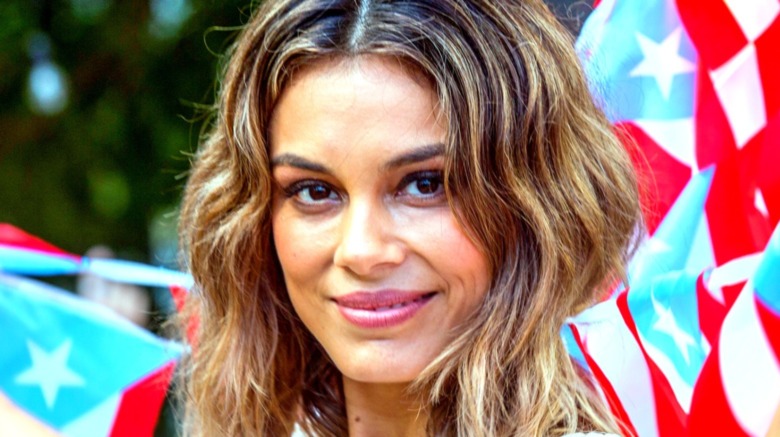 After poor ratings throughout its original run on ABC, The Baker and the Beauty was set to become a quickly forgotten TV show, a failed experiment based on the wildly popular Israeli show Beauty and the Baker. The show follows the developing relationship between working-class baker Daniel Garcia (Victor Rasuk) and famous Australian modeling superstar Noa Hamilton (Nathalie Kelley), in which, as foretold by prophecy, hijinks ensue.
However, the series got a second wind after being released on Netflix on April 13, where it quickly became one of the most popular shows on the streaming platform. As of April 16, it sits at the fifth most-popular Netflix program in the United States, behind only The Circle, Thunder Force, Why Did You Kill Me?, and Dad, Stop Embarrassing Me!. With the show seeing so much renewed attention, will audiences ever be able to watch a second season?
The Baker and the Beauty was canceled shortly after its season finale due to poor ratings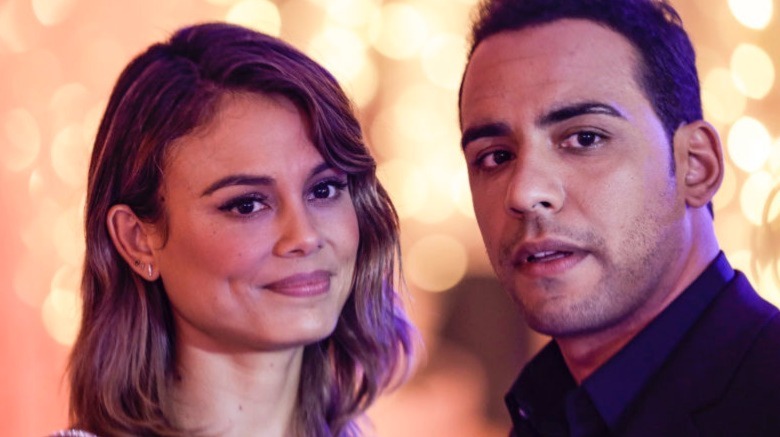 Unlike its original version's rabid success, The Baker and the Beauty didn't light the world on fire during its run on ABC. According to TVLine, the series was dead-last in terms of popularity out of the 10 dramas that aired during the same season. Unfortunately, that led to its cancellation shortly after its season finale. So, case closed? Not necessarily. Before receiving news of the series' cancellation, showrunner Dean Georgaris explained to TVLine that if there were to be a second season, he would want to explore "four love stories, and part of that is at four very different, equally crucial moments," between different characters at different stages of life. Georgaris certainly has a vision for this series' future, so as long as the necessary cast is still on-board, the question is simply if they can find someone to sign on to the show.
Perhaps the series' heightened interest on Netflix will influence ABC to reconsider renewing the show, or if not, perhaps Netflix might produce the next season itself. However, there are no current rumors or whispers of either happening at the moment, and with the series' launch on the platform being so recent, any talks about the future of the show would just be starting now. Unfortunately, we'll just have to wait and see if The Baker and the Beauty's streaming popularity is enough to convince any executives to give it a second chance.