The Role Zac Efron Regrets The Most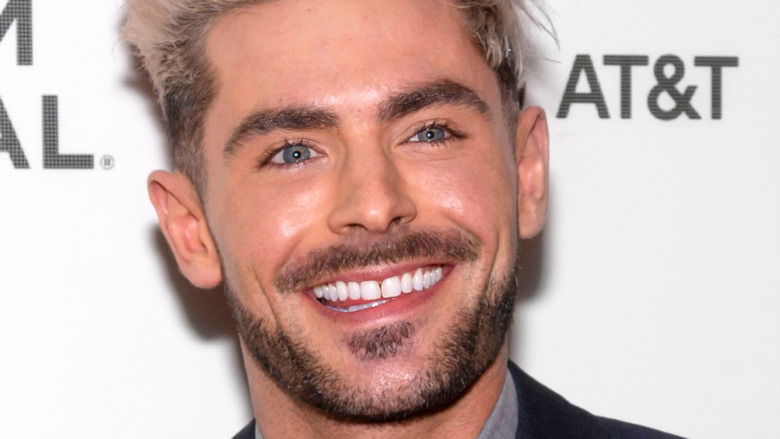 Shutterstock
Zac Efron's career has been going strong for more than a decade, from his time as a teenage heartthrob to his current status as a popular documentarian. He first gained fame staring in 2006's Disney Channel Original Movie High School Musical, which was a smash hit and launched a major franchise, with two films, including 2008's theatrical release for High School Musical 3: Senior Year, which grossed nearly $250 million worldwide, according to Box Office Mojo.
Efron's time portraying Troy Bolton in the High School Musical trilogy made him a household name, and also the choice heartthrob for many preteens and teens in the late aughts, cemented by an impressive Rolling Stone cover story. However, while Efron has the massive Disney-backed trilogy to thank for launching his career, he's spoken out about his complicated feelings towards his first starring role and it's clear he's made it his mission to distance himself from his original teen idol image.
Shedding his teen idol image from High School Musical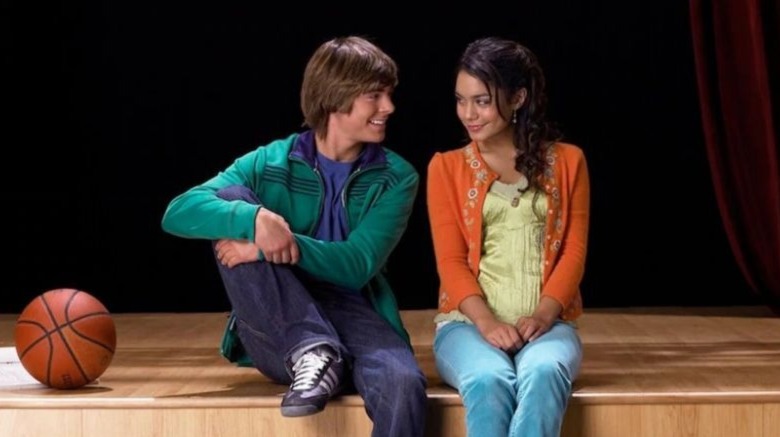 Disney
Most people can probably relate to looking back at their teenage self, cringing with regret. However, having your teenage awkwardness immortalized on screen for generations to come might make it a bit more uncomfortable. In an interview with Men's Journal, Zac Efron had some choice words for his Disney Channel days. "I step back and look at myself and I still want to kick that guy's a** sometimes. Like, f**k that guy. He's done some kind of cool things with some cool people, he did that one thing [Neighbors] that was funny, but I mean he's still just that f**cking kid from [High School Musical]." 
Luckily, Efron has been able to shed his teen idol image with some more grownup roles, including Baywatch, The Greatest Showman, and as Teddy in Neighbors and Neighbors 2: Sorority Rising. Probably the biggest departure from Troy Bolton, though, is Efron's portrayal of infamous serial killer serial killer Ted Bundy in Netflix's 2019 release of Extremely Wicked, Shockingly Evil, and Vile. In 2020, he partnered with Netflix again, this time as himself in the docuseries Down to Earth with Zac Efron, in which he and wellness expert Darin Olin travel the world exploring how different cultures live sustainably and healthily.
Regardless of whatever amazing things Efron has done, though, we will always have a special place in our hearts for the basketball-playing, musical-singing Troy Bolton.