Here's why Baywatch belly-flopped at the box office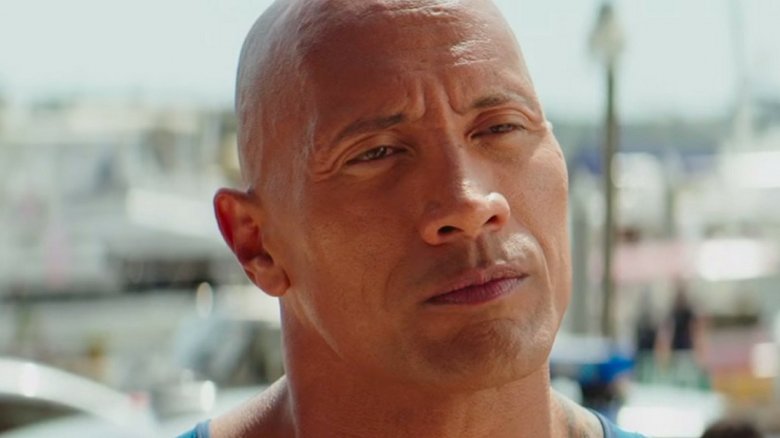 Going into the summer, Baywatch seemed like a surefire hit. It had two huge stars in Dwayne Johnson and Zac Efron, along with a great supporting cast and a director who knows how to sell big-budget, ballsy comedies in Horrible Bosses' Seth Gordon. However, the film did a massive belly-flop at the box office over its opening weekend, falling way short of expectations and debuting to just $18 million domestic.
While the international box office could still rescue Baywatch, it seems like the film is ultimately destined to sink to the depths of the ocean as yet another one of this summer's early box office failures. So what went wrong with the once buzzy Baywatch? Here are the real reasons the movie bombed.