HBO's The Last Of Us Series Adds A Marvel Actor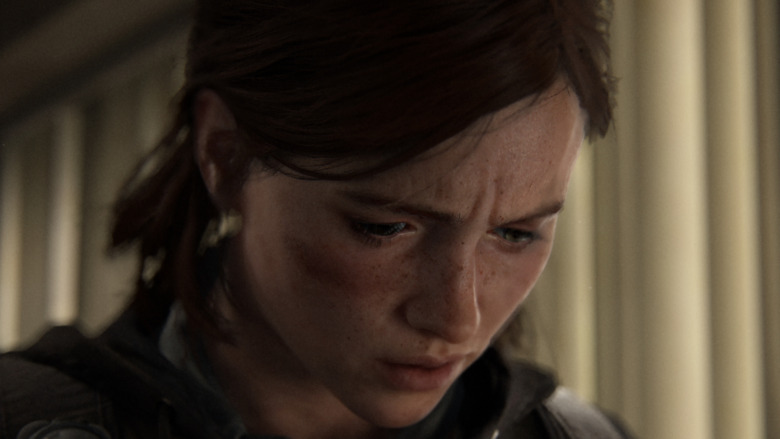 Sony Interactive Entertainment
HBO's upcoming series based on the hit video game The Last of Us is still a ways away, so the production has plenty of time to add more talent to the already-spectacular cast. Earlier this year, HBO announced that it recruited Bella Ramsey (Lyanna Mormot on Game of Thrones) as Ellie and Pedro Pascal (Din Djarin on The Mandalorian) as Joel Miller, and the good news shows no sign of stopping.
According to The Hollywood Reporter, Gabriel Luna will play Joel's younger brother, Tommy Miller. Unlike Joel, who has been beaten down by the cordyceps zombie apocalypse, and has become a cynical, morally gray survivalist, Tommy remains optimistic. He still thinks the world can be saved, even if the zombies will never truly go away.
Since HBO's adaptation of The Last of Us will reportedly stick to the game's plot, audiences might not get as much of Luna as they hope, since Tommy is only a supporting character in the source material. However, if the writers add in more side stories, don't be surprised if the show expands on this aspect in particular.
Gabriel Luna has a marvelous track record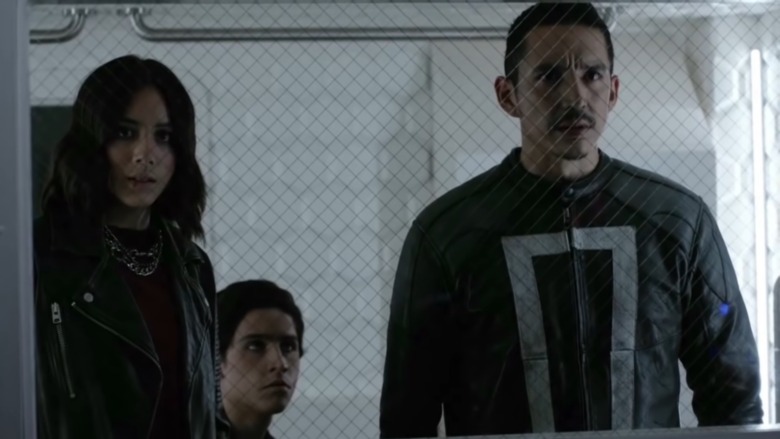 ABC
Picking the perfect actors for Ellie and Joel was likely a daunting task. Sure, Joel's voice actor Troy Baker might have wanted Josh Brolin to bring his character to life, but the casting director went with the current must-have actor Pedro Pascal. After all, Pascal has experience with HBO adaptations; he played Oberyn Martell on Game of Thrones. And as for Ellie, why not go with fellow HBO Game of Thrones alum Bella Ramsey? 
So what does Gabriel Luna bring to the post-apocalyptic table? Quite a bit.
Luna's most famous role is arguably Robbie Reyes a.k.a. Ghost Rider in Agents of S.H.I.E.L.D. On that show, he was obsessed with finding and destroying the Darkhold, which clearly didn't happen as intended, since the book reappeared in WandaVision. Moreover, Luna was slated to reprise his role in a stand-alone Ghost Rider series on Hulu, but that plan sputtered and died (via Entertainment Weekly).
Luna's other notable acting gig was in Terminator: Dark Fate as REV-9, an advanced Terminator model that consisted of a metal endoskeleton and ferrofluid-like sheath that can act independently. Thanks to its ability to divide and conquer, REV-9's most dangerous weapon was its ability to perfectly mimic human behavior, right down to a sense of humor.
Luna also has a solid wall of trophies to brag about. He won Best Actor from the Nashville Film Festival for his role in Transpecos, as well as an Ensemble Award from CinemaCon 2019 for Terminator: Dark Fate. Given this history, Luna is more than up to the task of acting in The Last of Us.