The Last Of Us Voice Actor Troy Baker Wants A Marvel Actor To Play Joel On TV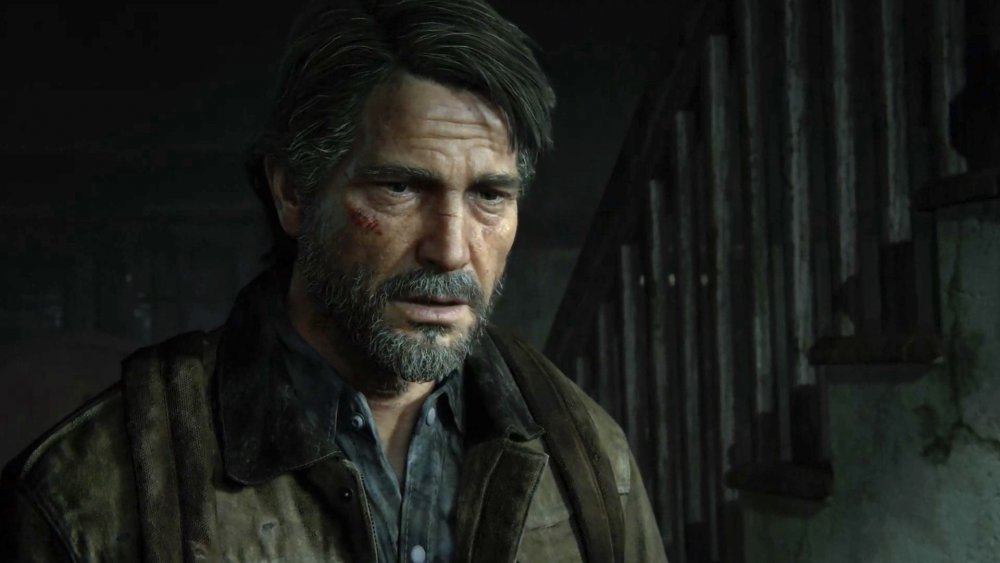 Naughty Dog/Sony Interactive Entertainment
If there's a video game that has the potential to inspire a truly great live-action adaptation, it's Naughty Dog's 2013 masterpiece The Last of Us. The game treads familiar territory: An outbreak of a renegade fungus turns most of humanity into mindless, aggressive monsters, triggering something akin to a zombie apocalypse. While the basics might be boilerplate, they're elevated considerably by a gripping narrative, well-drawn characters, and committed performances by its voice and motion capture actors. After years of attempts to develop an adaptation, HBO announced in March 2020 that it would be bringing the property to life via a live-action series.
Now that an adaptation finally feels within reach, one huge question on the minds of fans of the game is who will be cast as series protagonists Joel and Ellie. Troy Baker, who played Joel in the game, has already signaled that he's ruled out taking the role into the realm of a live-action series. On June 25, 2020, he told Collider, "I have taken Joel as far as I can take it."
The celebrated voice actor did reveal, however, that if he had his choice, he would cast Josh Brolin, best known in recent years for playing Thanos in the Marvel Cinematic Universe. In fact, Baker revealed that he's even already pitched the part to Brolin in person.
Troy Baker asked Josh Brolin to play Joel in The Last of Us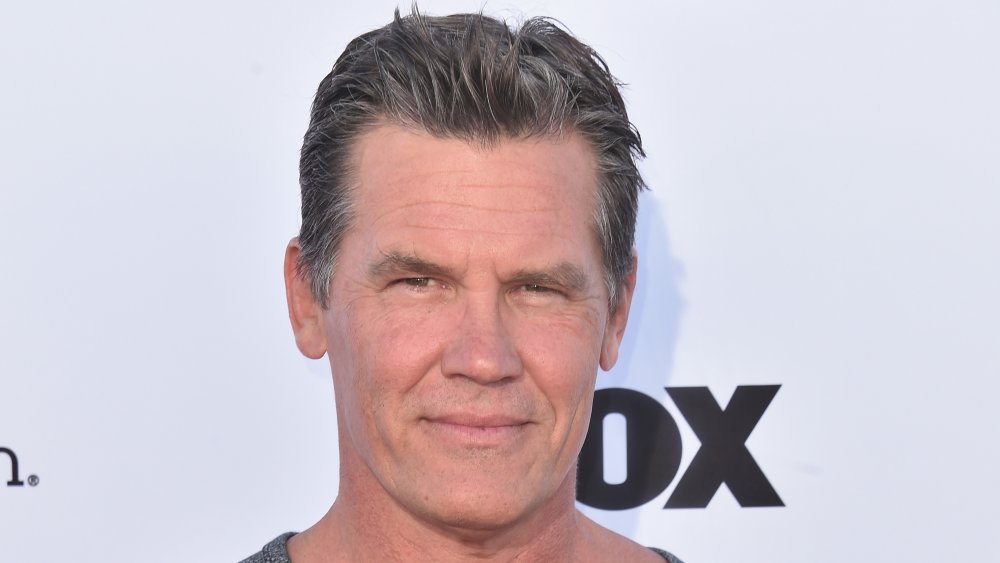 Alberto E. Rodriguez/Getty Images
Baker revealed to Collider that he approached Brolin about playing the part of Joel after running into the Academy Award-nominated actor at an airport lounge. Baker said that after reintroducing himself to Brolin, he said, "'There is a game that's coming out. And I want you to know that, for me, so much of your work was very influential.' And he really, really was. And I was like, 'If you ever get the call for a character named Joel, I would be honored and I think you would be enriched to play that character.'"
Baker isn't the only one who wants Brolin for the role. He's a popular fantasy casting choice among fans of the game, and was even asked it during a Reddit AMA chat in 2014. At the time, Brolin humorously responded with, "Thank you very much. I'm stuck on Robotron and Asteroids and Galaga. But that sounds interesting..."
We'll have to wait for casting news for HBO's The Last of Us series to find out if he's thought more about the opportunity in the intervening years.