The Big Bang Theory Star Who Was Almost In A Spider-Man Movie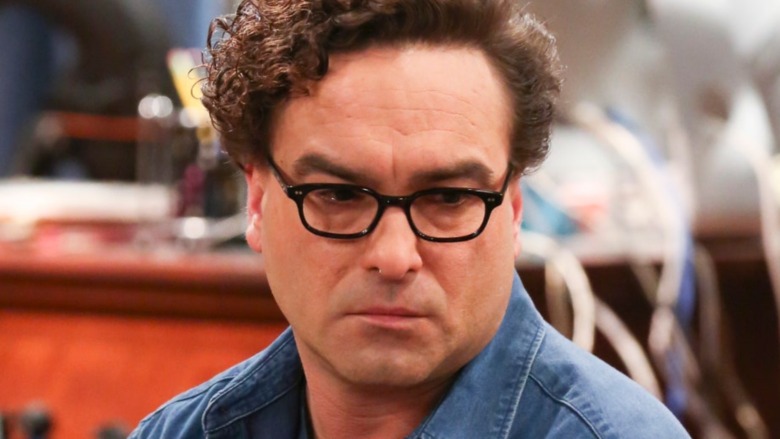 CBS
Over the course of its 12 seasons, the CBS sitcom The Big Bang Theory, which was co-created by Chuck Lorre, never shied away from the fact that its characters were geeks. The love of pop culture that the characters shared was evident in numerous episodes, from the conversations they'd have to the outfits they'd choose to wear, and this shared interest was how various members of the show's ensemble related to each other.
The love that the characters had for pop culture was a trait apparent in many of the show's performers as well. Most notably, Kaley Cuoco, who played Penny Hofstadter on the series, went on to become an executive producer on the HBO Max animated series Harley Quinn, where she also voices the titular character. Fellow Big Bang Theory cast member Melissa Rauch, who played Bernadette Rostenkowski, has similarly voiced Harley Quinn in the animated feature Batman and Harley Quinn, while also voicing Hope Van Dyne in the Disney XD series Ant-Man. And their co-star Mayim Bialik, who played Amy Farrah Fowler, recently revealed that she almost joined Rauch and Cuoco's ranks with a role of her own in a superhero movie.
Mayim Bialik was almost Peter Parker's teacher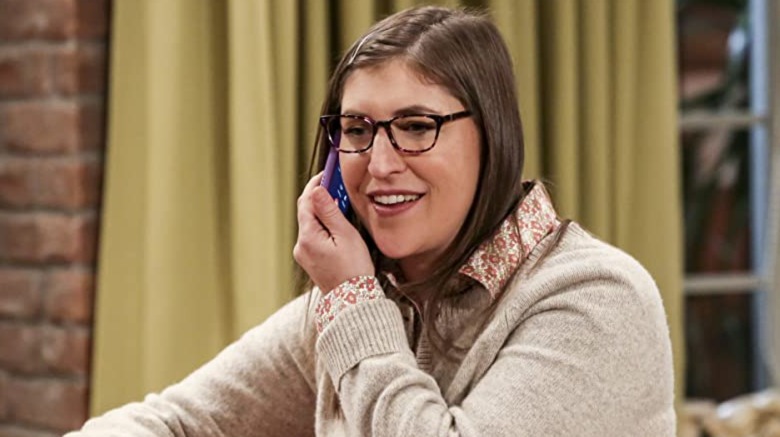 CBS
Speaking to Insider, Mayim Bialik expressed her desire to be involved in a superhero project, even going so far as to admit she auditioned for a role in a Spider-Man movie. "I've tried very hard and I'd like to believe that one day it might happen," she said in the interview, "I did audition to play the teacher in one of the 'Spider-Man' [movies], but I didn't get it."
It's an interesting question as to which Spider-Man movie Bialik would've auditioned for, as she herself didn't expand on this. An audition suggests this was for a live-action feature, which narrows the options down. Building from that, it'd be safe to rule out Sam Raimi's 2002 film Spider-Man, as Bialik would've been the same age as lead Tobey Maguire, making her an odd choice to play a teacher. Bialik's next opportunity would've been with the 2012 Marc Webb film The Amazing Spider-Man. This is a stronger possibility, and Andrew Garfield's Peter Parker interacts with a number of teachers, most notably English teacher Miss Ritter. However, given that Bialik was already a main cast member of The Big Bang Theory at the time, it seems unlikely that the producers would pass up an opportunity to cast her, especially if she auditioned.
Which leads to the MCU movies, Spider-Man: Homecoming, and Spider-Man: Far From Home. These seem like the most likely options, as both movies not only feature Parker in high school, but have performers such as Hannibal Buress, Martin Starr, and JB Smoove as teachers. The fact that Mayim Bialik's name would fit right in among that crop of performers means Bialik's audition was most likely for a role in one or both of these movies. 
Given her profile, it shouldn't be long before Bialik realizes her dream and is cast in a superhero project; the only question remains which one will it be.