What Is The Song In The IKEA 'Our Little World' Commercial?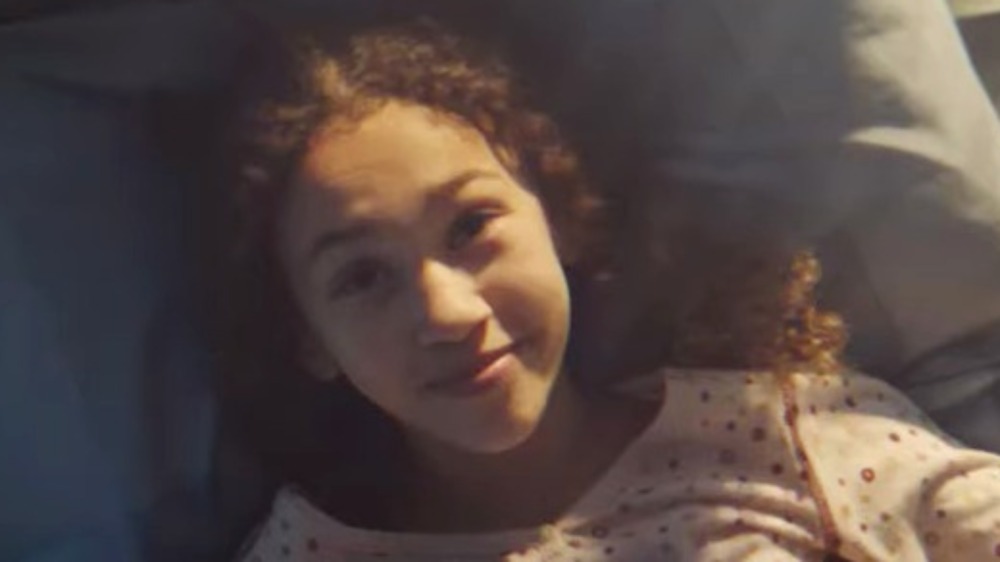 IKEA
There's something about a calm acoustic guitar that just makes you feel like you're in a dream. It's almost as if the gentle strumming makes you drift off into your own world. IKEA took this idea a step further with their "Our Little World" commercial.
The commercial starts with a bird flying toward a little girl in her bed. The only thing is, this child is sitting on top of a tiny planet as if it were her own. Before you know it, everyone in this new world is actually standing on their own planet, doing whatever their heart desires. Even the dogs and bees have their own planets.
As the viewer starts to see all of the different planets and their activities, that gentle acoustic guitar is accompanied by a beautifully simple piano melody that enhances the ad's dreaminess. Whether the tiny planet is filled with chaos or calmness, the viewer can't help but feel a calming sense of wonder. 
So what is the song in the IKEA "Our Little World" commercial?
Daniel Tashian and his 'Book of Dreams'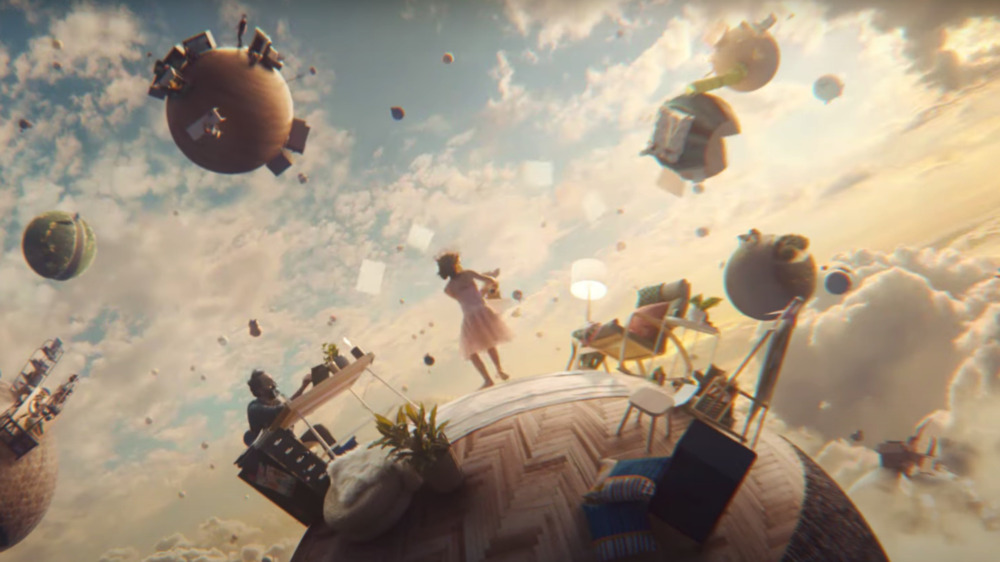 IKEA
When the commercial and song start, you can hear both a man and a young girl singing the lyrics. This addition of a more youthful voice creates a more profound sense of simplicity and makes it seem like this wondrous scene is all but a dream. This beautiful song is "Book of Dreams" by Daniel Tashian, off of his 2020 album Mr. Moonlight. 
Don't be surprised when you find out this is classified as children's music. The calm and gentle vocals and structure of the song are perfect for getting any child to relax. That's also why IKEA uses this song in the "Our Little World" commercial. After watching all these characters float on their own little worlds, you may come to a realization. Whether you're a gardener, a beekeeper, or a busy parent, the world is yours, and you can do whatever you want with it. By the end of the ad, it all makes sense, and you realize you, too, can customize your world any way you'd like, especially with some help from IKEA.