Chumlee Reflects On His Most Profitable Deals On Pawn Stars - Exclusive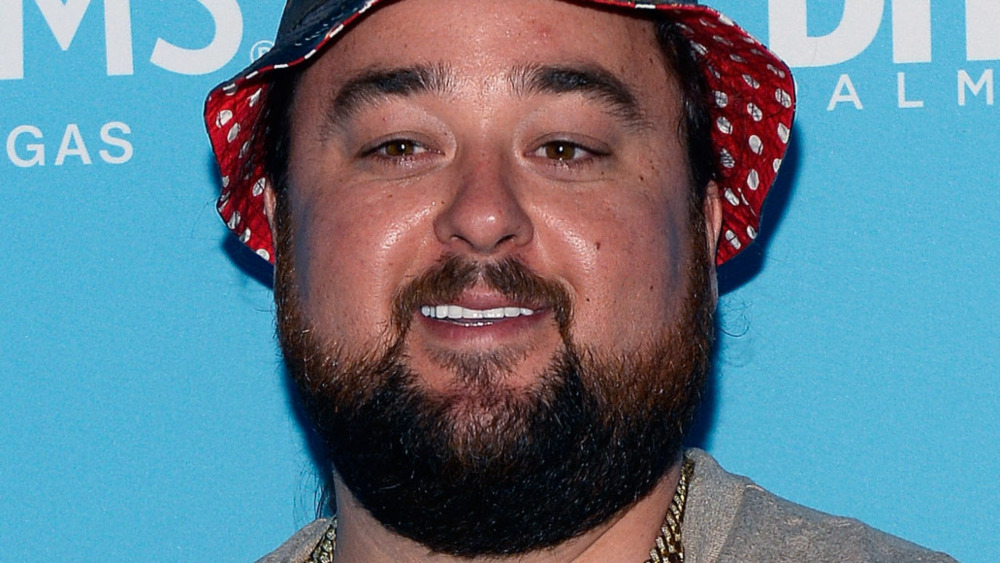 Bryan Steffy/Getty Images
Austin "Chumlee" Russell has made some great purchases for Rick Harrison's Gold & Silver Pawn Shop on the hit History series Pawn Stars since it began airing in 2009, but truth be told, he's purchased so much inventory both on- and off-camera that it's hard to instantly pick out which purchases have been most profitable.
In an exclusive interview with Looper to talk about Pawn Stars season 18 and his history of working on the series, Chumlee said that among the most profitable purchases he made were some gold coins. It was part of an answer to a Pawn Stars fan question submitted to Looper, in which Chum added that among his most memorable, profitable purchases was a Fab Four-related buy from season 15.
"I would say a good buy I made a few seasons back was that Beatles record collection ... I think I paid quite a bit for it, I can't remember, it was over $10,000, I know that, maybe even close to 20 [thousand]," Chumlee recalled. "But I paid a lot for it, and we were able to sell it very fast — the whole entire collection — and make a few thousand just like that. So, that is one thing I do remember from us buying to transaction."
Chumlee says it's hard to keep track of all the purchases he's made for Pawn Stars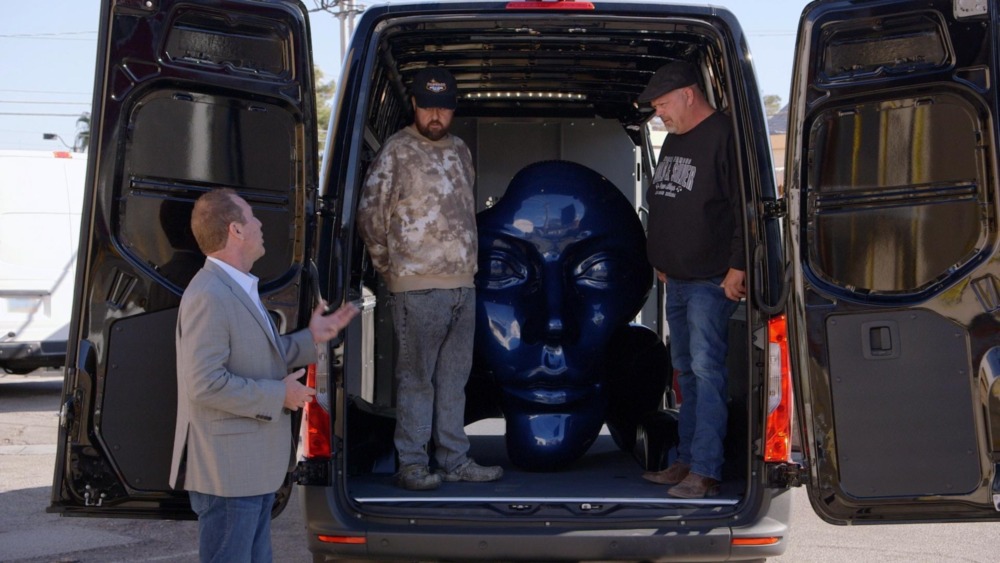 History
Pulling back the curtain a bit on the production of Pawn Stars, Chumlee revealed to Looper the reason it's hard for him to recall every purchase he's made for the shop: According to Chum, "What you see on TV is less than 1% of the business we're doing."
"A lot of people don't realize that when we buy something, we have to put it on hold for 30 to 90 days. And when we buy something, put it on the show, up until recently, we would hold it until it aired on TV," Chumlee explained. "So, sometimes we'd be holding things for a year back there, so it was impossible to track that stuff forever. It'd be back there for a year before it even got sold, but now we're selling stuff quicker. Now, you can go into the shop and there'll be something on the wall [that's] going to appear in season 22 or whatever, because we're trying to move this stuff as it comes now, not sit on it."
Speaking of sitting on things, Chumlee's luck making good buys has continued into season 18, including on particular purchase of a chair designed by renowned Las Vegas sculptor and Hollywood set designer Evgeni Vodenitcharov. The stylized item, which looks like a chair on one side and a giant face on the other, was featured in the April 12 episode of Pawn Stars. Since it was a location buy, Chumlee had to describe to Rick what the purchase was over the phone before he met Rick with the item in person. It's a description he proudly shared with Looper.
"It is 'a functional piece of art,' and I love art," Chumlee enthused. "I think it's a great chair, and you don't even have to use it as a chair. You can use it as a decoration. So, that's why it's really cool."
You can find out how much Chumlee purchased the Evgeni chair for — and how much the shop could make on the deal — on Pawn Stars season 18, airing now on History.