The Mystery Thriller Hidden Gem You Can Binge On Netflix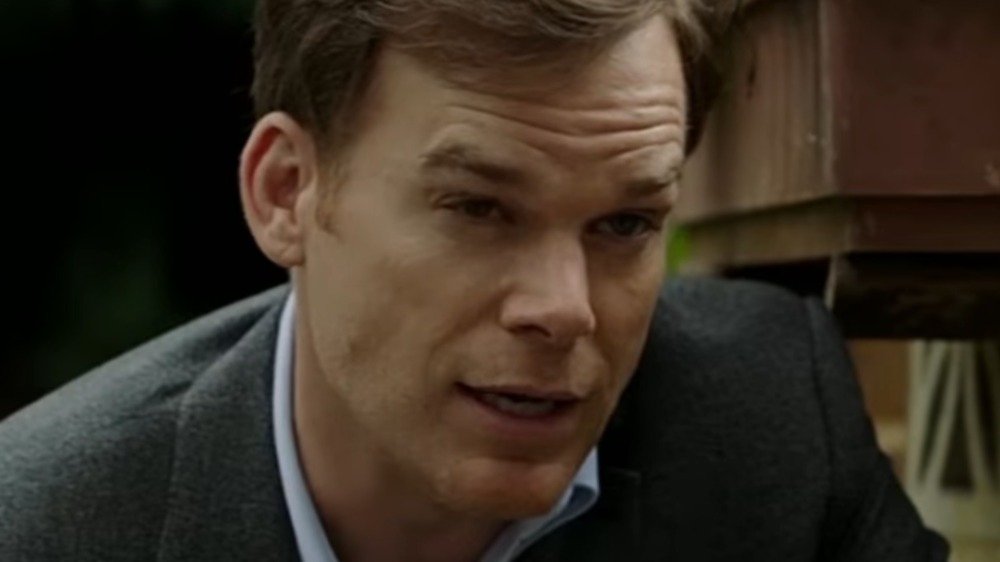 Netflix
If there's one thing Netflix knows, it's that everyone loves a good mystery — and even better, a slow burn thriller that keeps us guessing until the very end. With hits like the suspenseful Who Killed Sara? and the investigative docuseries This is a Robbery: The World's Biggest Art Heist, it looks like the streaming site has perfected the art of indulging the audience's fascination for a good old-fashioned "whodunnit?"
Perhaps one of the smartest moves Netflix ever made was teaming up with the best-selling novelist, Harlan Coben. Coben is the author of many novels in the mystery thriller genre, including the Myron Bolitar series and standalone successes such as Tell No One and Home. In 2018, Netflix made a multi-million dollar deal with Coben which includes exclusive rights to 14 projects with the writer, including adaptations of existing and future titles. 
The first collaboration between Coben and Netflix was the British crime drama Safe, a limited series consisting of eight episodes which premiered in 2018. Safe wraps suspense, thriller, drama, and mystery into a neat little package, along with fantastic performances from a stellar ensemble cast, including its star, Michael C. Hall. If you are one of the many who has been binging Netflix's mystery collection, this is one suspenseful series not to be missed.
Safe is a dramatic crime thriller that will keep you guessing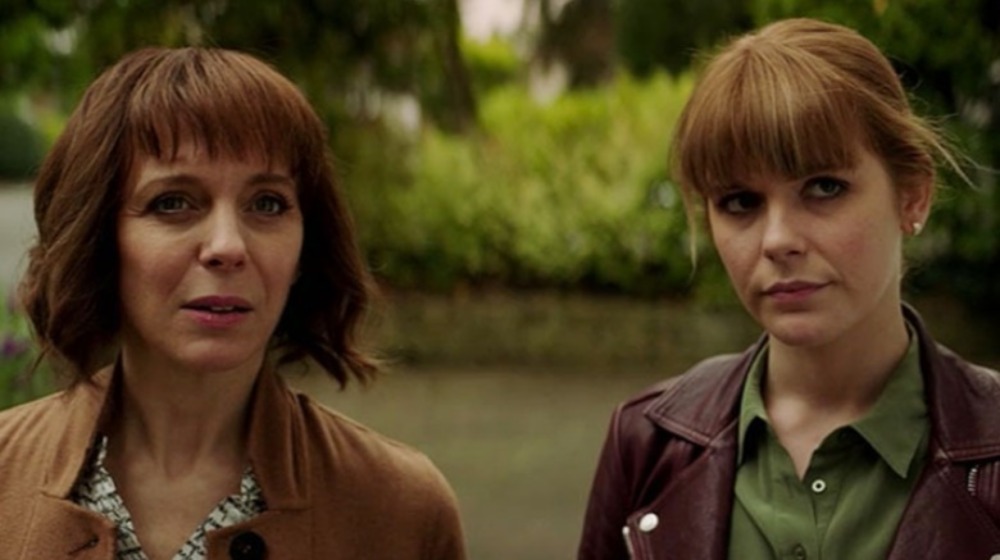 Netflix
Safe tells the story of a widowed father, Tom Delaney (Hall), whose strained relationship with his teenage daughter, Jenny (Amy James-Kelly), is made even more complicated by the fact that he is hiding a romantic relationship with a family friend. After Jenny mysteriously disappears following a late night party, Tom begins a desperate search to find her. During his investigation, he uncovers the darkest secrets of his closest friends and neighbors, proving that no one can be trusted and everyone has something to hide. When a body is found belonging to Jenny's boyfriend, Tom must discover the truth before his daughter meets the same fate. The story is told not only from Tom's point of view, but from other characters' as well, slowly giving the audience pieces of the puzzle before revealing the big picture.
With countless twists and turns and a shocking conclusion, Safe is a thrilling ride from start to finish, and a promising beginning to the symbiotic relationship between Netflix and Coben. Since the release of Safe, the streaming site followed up with a second mystery thriller based on Coben's work, The Stranger, as well as the suspenseful Polish series, The Woods, both released in 2020. For those who are new to the work of Harlan Coben, Safe is an excellent place to start, and you can watch the whole series now on Netflix.