Whatever Happened To Louis And Aya From 90 Day Fiance?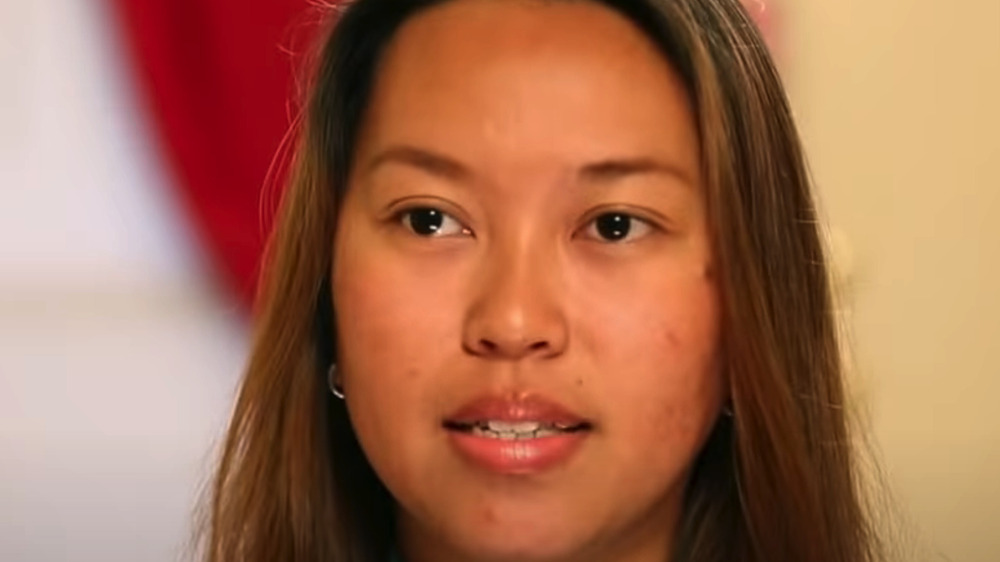 TLC
TLC is home to all sorts of reality TV shows. From families with tons of kids to people undergoing dramatic weight loss transformations, TLC has it all. One of its most popular shows is 90 Day Fiancé, where couples who have applied for or received a K-1 visa have 90 days to get married. The couples vary greatly — aside from the fact that they all consist of one partner from the U.S. and one based in another country. 
90 Day Fiancé is known for its drama, and while many of the couples end up splitting by the end of their respective seasons, some are still going strong to this day. One of the first couples to appear on 90 Day Fiancé was Louis and Aya. They first met on an international dating website when Louis was living in Indiana and Aya was in the Philippines, and at the start of season 1, fans watched as they navigated their new life together before tying the knot. The pair had some pretty big obstacles to overcome — mainly Louis' overbearing ex-wife — but they did eventually get married by the end of their season. Let's take a look at what they've been up to since their rocky beginning.
Louis and Aya are married with kids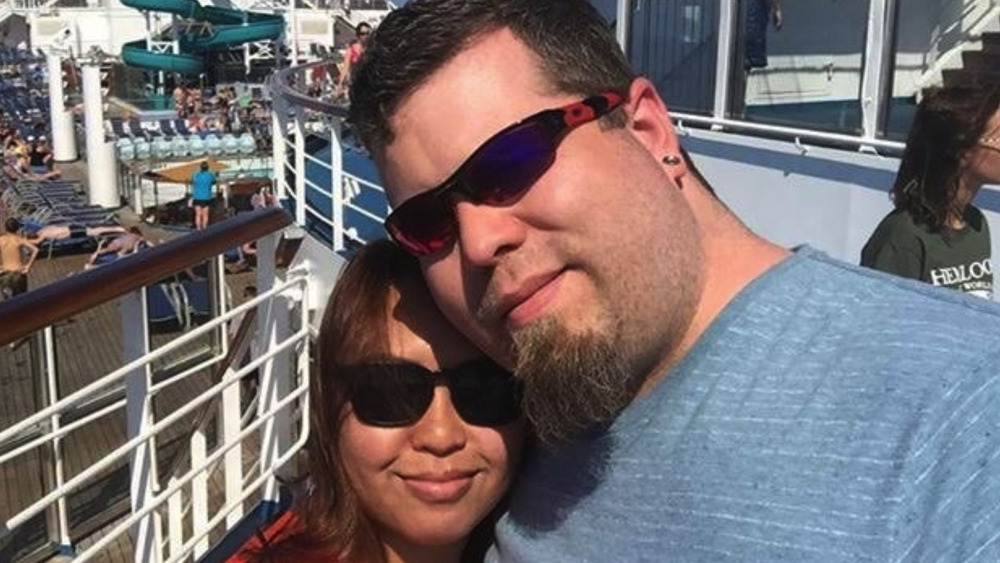 higantipangga/Instagram
Though Aya is pretty private on social media (her Instagram account is private), Louis posts updates to his account on the platform every now and then. The couple is still together after seven years of marriage, and they even have two kids together, in addition to Louis' sons from his first marriage. In an Instagram post announcing his youngest son's birth, Louis also shared that he's been battling COVID. "Been a while since I've posted. Been sick after testing positive for Covid and then the birth of my beautiful 4th baby boy," he wrote. He went on to share a heartfelt message about fatherhood to round out the caption.
We're glad to see that Louis and Aya are doing well after all these years, and we hope they continue to have a happy life together. We'll keep an eye out to see if they appear on any of the 90 Day Fiancé spinoff shows for a full update.