The Transformation Of Evanna Lynch From Harry Potter To Now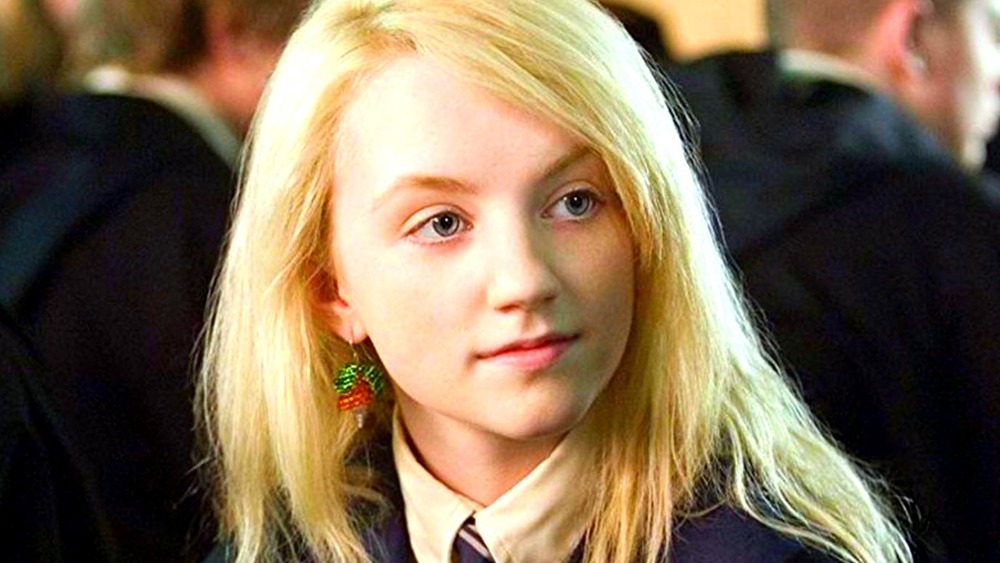 Warner Bros. Pictures
When the Harry Potter film franchise kicked off in 2001, it not only brought J.K. Rowling's beloved book series to the big screen, but also introduced millions of fans to a new group of young actors. Being cast in one of the biggest and most successful movie franchises in film history is a coup for any actor, of course — but for a child actor especially, it also raises a question: where does your career go from there?
One of those child actors was Evanna Lynch, who played Harry Potter's classmate Luna Lovegood in four films. She was first introduced in Harry Potter and the Order of the Phoenix, in 2007, and continued appearing through Harry Potter and the Deathly Hallows Part 2 in 2011. 
The fan-favorite Luna Lovegood was Lynch's first film role, and she landed it at an open audition, where she competed against more than 15,000 other hopefuls, as reported by a 2006 article on the BBC. It was a strong start to any actor's career.  If you're wondering what Evanna Lynch has been up to since then, though, here's your answer.
Evanna Lynch has stayed busy since she played Luna Lovegood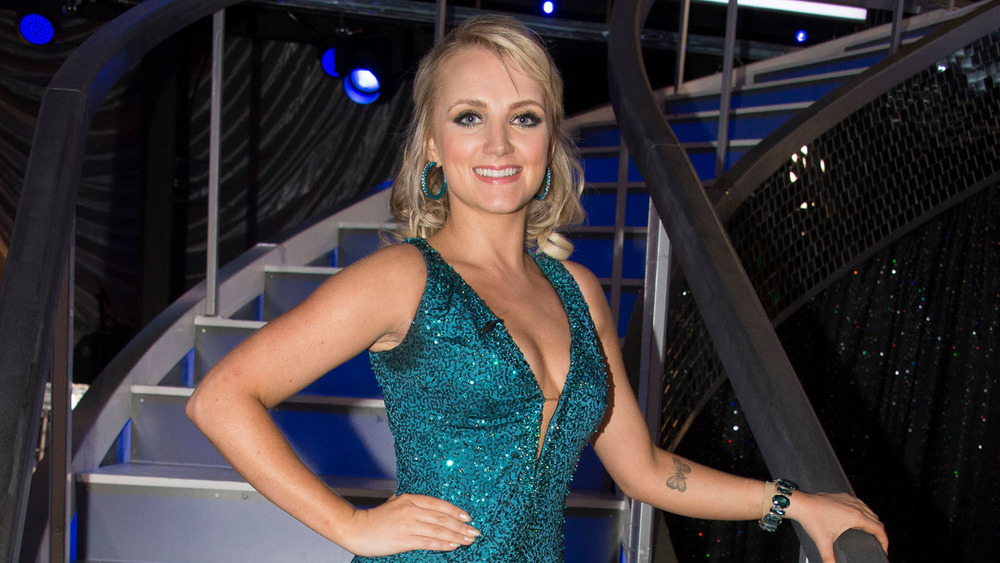 ABC
Lynch was around 20 years old when the final Harry Potter film premiered, and while she hasn't yet found a role in another world-shattering movie franchise, she's been working to make the transition into adult roles. She had a supporting role in the 2013 teen comedy G.B.F., for instance, and then took the starring role in the 2015 coming of age movie My Name Is Emily. She hasn't had an onscreen television role since 2013, but she was a contestant on the 27th season of Dancing with the Stars, where she was a runner-up.
More recently, Lynch has kept active with various other projects, recording voiceover roles for Nickelodeon's Middle School Moguls, and Rise of the Teenage Mutant Ninja Turtles. She regularly acts in theatrical productions in the U.S. and U.K., and she's the host of the successful, vegan-friendly The ChickPeeps Podcast.
When she's not acting, Lynch is an activist, focusing on animal rights and helping young girls' improve their self-esteem and body image issues. She recently starred in the short film You Eat Other Animals?, in which she played an alien queen who's confused by humanity's carnivorous habits.
Making the jump from child acting to adult acting is tough for any actor, especially when they've already played a highly recognizable character. But Evanna Lynch is making the best of it, and we're interested to see where she goes next.