Logan Officially Gets An R-Rating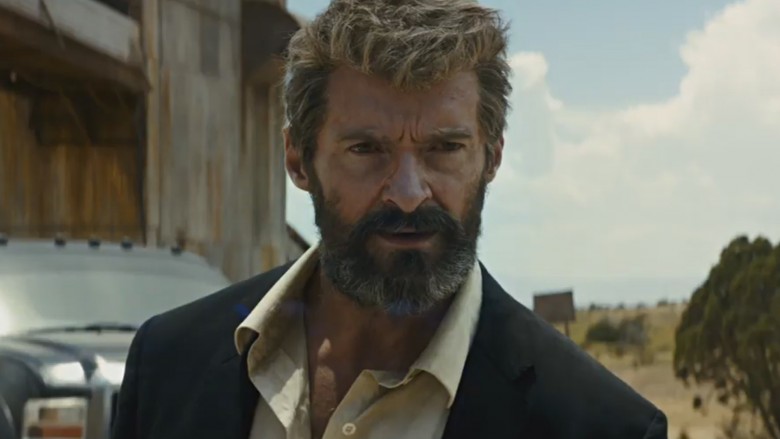 It's official: Logan will be the most adult-oriented X-Men flick to date (unless you count Deadpool).
Director James Mangold took to Twitter to confirm that the third Wolverine solo movie has been rated R by the MPAA for "strong brutal violence and language throughout, and brief nudity."
It's long been believed that Logan would get an R-rating. After the rampant success of the R-rated Deadpool, it became clear to Marvel and Fox that the designation wouldn't mean diminished returns at the box office. And the bloody trailers for Logan (especially the red band ones) revealed a particularly brutal tone.
Over the weekend, Mangold also clarified Hugh Jackman's comments that the movie doesn't take place in the same universe as the previous X-Men films. While Jackman said, "it's a slightly different universe" in terms of "timeline and tone," Mangold said on Twitter that the movie isn't actually disconnected. "Because we take place [in 2029] after all the other movies, we have freedom. That's all he meant. Breathe."
The R-rated Logan arrives in theaters March 3. While we wait, check out the untold truth of Wolverine.