The Channing Tatum Dramedy Flop Finding New Life On HBO Max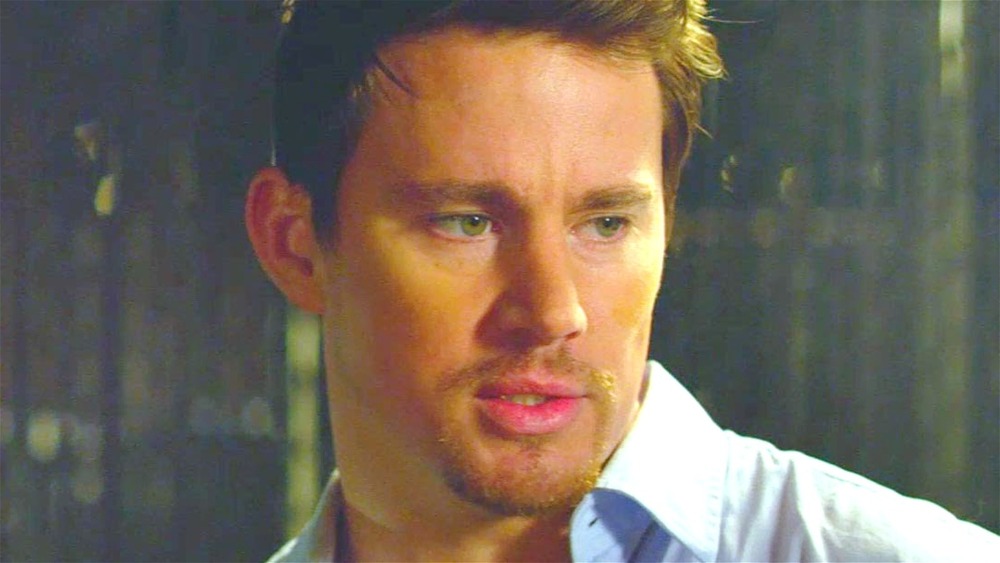 HBO Max/Lionsgate
If you click a link and buy a product or service from a merchant, we may be paid an affiliate commission.
10 Years, a film about a group of friends reuniting and reflecting at their 10-year high school reunion, did not do well with audiences upon its initial 2011 release. With a mediocre 60% critic consensus and disappointing 40% audience score on Rotten Tomatoes, 10 Years failed to make a splash at the box office as well, earning just over $278,000 worldwide.
However, the movie is seeing a new life on HBO Max, charming audiences with its relatable premise and star-studded cast. It's the perfect choice if you're looking to conjure up some of your own nostalgia or for teenage viewers to imagine what things might be like in ten years.
Who hasn't wondered if they've really changed that much since high school, or how things could have been different if they'd made another choice?  If you've ever wished you could go back in time to tell your 18-year-old self what you know now, 10 Years is a must-watch. 
Channing Tatum is part of an incredible ensemble cast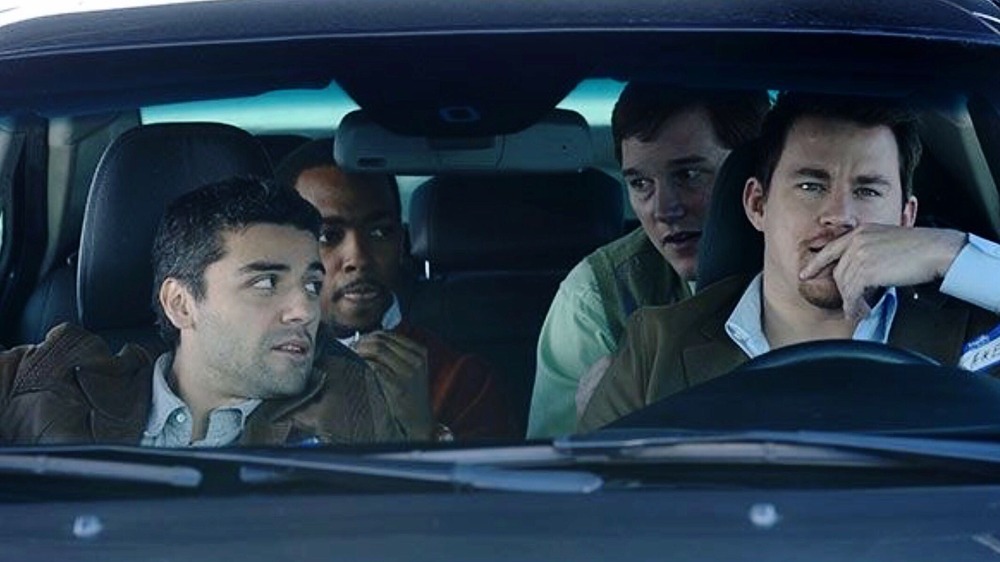 HBO Max/Lionsgate
Even if high-school reunion films aren't your thing, 10 Years' awesome cast makes it an entertaining watch for everyone.  
Then real-life couple Channing Tatum and Jenna Dewan star as Jake and Jess, a couple returning for Jake's high school reunion. Jess is eager to meet her partner's old friends, which include future MCU stars Chris Pratt and Anthony Mackie as Jake's buddies Cully and Andre, and Oscar Issac as Reeves, a famous musician. We also see Pratt's Parks and Recreation co-star Aubrey Plaza, alongside Mackie's The Hurt Locker co-star Brian Geraghty.
There are plenty more famous stars, too, including Justin Long, Kate Mara, Ari Graynor, Max Minghella, and Ron Livingston. Future The Mandalorian star Rosario Dawson appears as Jake's old flame, and we see Friday Night Lights star Scott Porter playing a character of the same name.
This incredible ensemble cast gives every audience member a chance to reflect on their own high school days no matter what kind of teen they might have been. Streaming on HBO Max, 10 Years is a fun way to explore the famous old adage: The more things change, the more things stay the same.