Will There Be A Thunder Force 2?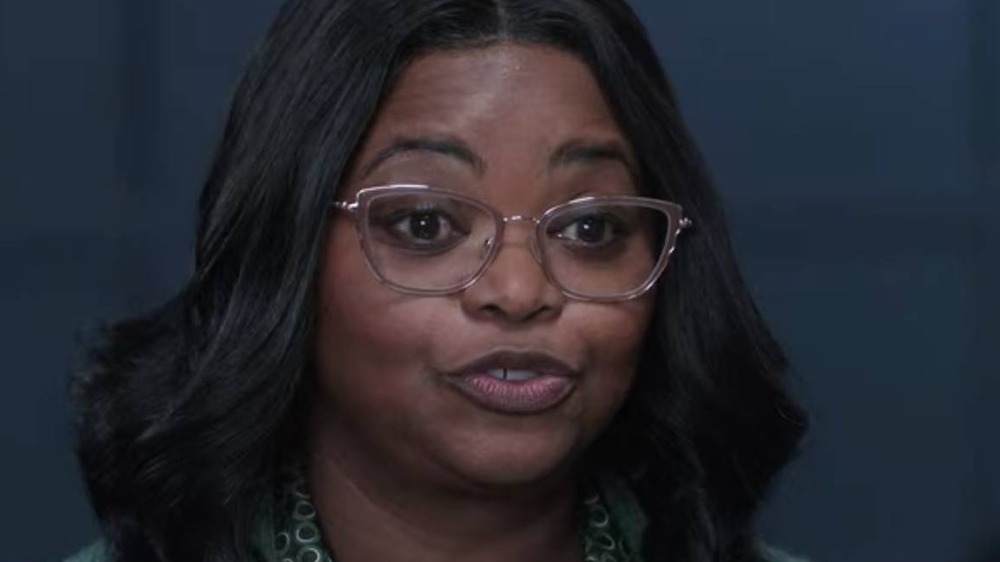 Netflix
Contains spoilers for Thunder Force
Superhero movies are the most popular property on the planet right now, so it only makes sense for a deluge of parodies to come out of the woodwork. Normally, society expects superheroes to be big, buff men with bodies that look like they were sculpted out of marble. But what would happen if two middle-aged women were granted extraordinary gifts — and were the only ones capable of saving their city from turmoil and destruction? That's the question at the heart of the latest Netflix hit Thunder Force, starring Melissa McCarthy and Octavia Spencer. 
The film takes place in a reality where, for decades, criminals have been the only one with super-powered abilities. Scientists work tirelessly to find a way to bring actual superheroes into the world, and once that formula is discovered, a scientist named Emily (Spencer) and her estranged friend Lydia (McCarthy) take it. They may not have been the intended subjects, but regardless, they'll have to set aside their differences so that they can make their city a safer place. The actresses are backed up by an impressive comedic cast that includes the likes of Jason Bateman, Pom Klementieff, and Bobby Cannavale. 
As is the case with any superhero movie (parody or not), Thunder Force sets up a big world. It's easy to see how there could be plenty more adventures with the Thunder Force. The King (Cannavale) may be in jail, but a breakout's always possible. There could even be villains we have yet to meet. So, how likely is it that we'll see Thunder Force 2?
There are things working for and against a Thunder Force sequel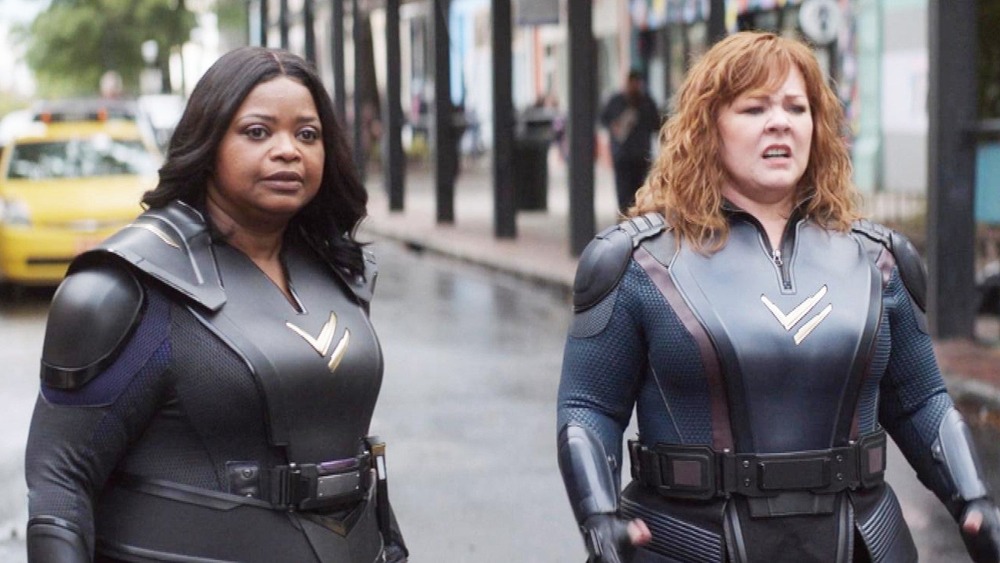 Netflix
Thunder Force came out on April 9, 2021, and as of this writing, it's too early to know one way or the other whether a follow-up is in the cards. From what we know, Netflix heavily weighs the first month of viewership with its original movies and TV shows when deciding whether to order a sequel or more seasons. This is weighed against the budget of the original as well as critical acclaim and whether a property could conceivably garner award nominations (via Deadline). It remains to be seen what kind of viewership Thunder Force will gain overall, but it's already skyrocketed to the number one spot in the streaming platform's list of top ten most-watched films in the United States. More concrete numbers should be reported on in about a month.
The one thing that could work against a Thunder Force sequel is the way the film has been received. Thunder Force probably isn't going to win many awards, but if enough people watch it, Netflix may still go forward with more adventures from the two funny ladies. 
One person who's definitely hoping to come back to this universe is Thunder Force director Ben Falcone, who's also Melissa McCarthy's husband in real life. (The two have a long history of collaborating with one another on film projects.) In an interview with Screen Rant, Falcone revealed his hopes that this superhero romp ends up being well-received enough for him to return to this world: "I do have a basic idea of number two. If people enjoy [Thunder Force], and if people would be amped to see another one, we would of course try to get it together. So, we'll just see how it goes and go from there." 
You can check out Thunder Force now, and if you like it, stream it again to let Netflix know you'd watch more in this prospective franchise.