The Drew Barrymore Flop Getting A Second Chance And Dominating Netflix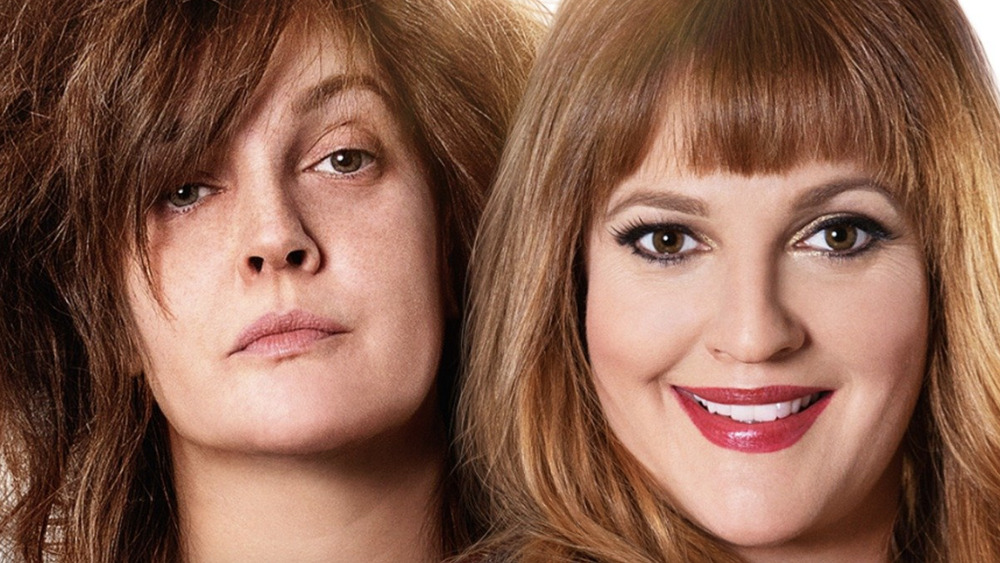 Saban Films
Netflix is, once again, giving a moment in the spotlight to a film that unfortunately flew under the radar when it was originally released. This time around, the film in question is The Stand In, starring Drew Barrymore in not just one but two roles. 
In addition to Barrymore, actors Michael Zegen, Ellie Kemper, Andrew Rannells, T.J. Miller, Holland Taylor, and Richard Kind round out the film's cast, which ranks at number seven in Netflix's list of top ten most-watched movies in the U.S. today (Monday, April 12, 2021).
While The Stand In is enjoying success on Netflix right now, subscribers may be surprised to learn that it wasn't well-received when it was first released in December 2020. As a matter of fact, critics and audiences alike hit The Stand In with predominantly negative reviews late last year, leaving the flick to hold a low 31 percent critics score and an even lower 17 percent audience score on Rotten Tomatoes. However, there are a few reasons why The Stand In is worth seeking out on Netflix right now.
The Stand In works as a strong showcase for Drew Barrymore's talents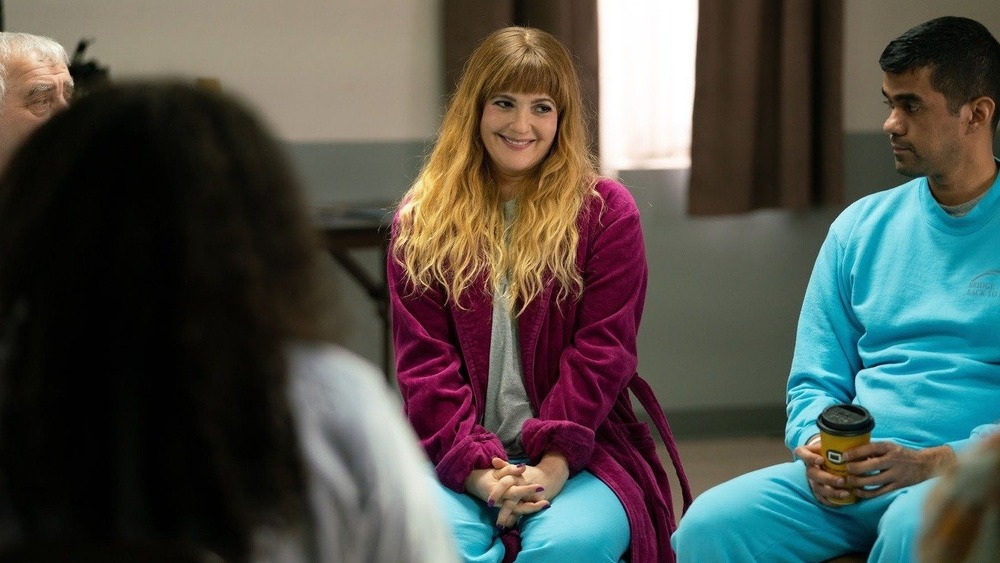 Saban Films
Based on an original screenplay by Sam Bain, The Stand In follows jaded comedy actress Candy Black who agrees to let her on-set stand-in Paula take her place in the spotlight and pretend to be her. The film is directed by Jamie Babbit, who previously helmed the late-90s cult classic But I'm a Cheerleader, as well as episodes of notable shows like Russian Doll, The Marvelous Mrs. Maisel, Silicon Valley, and Girls. 
If there's any one reason to watch The Stand In though — aside from its unique premise and talented director — it's to see the performance(s) of its lead star. Pulling double duty in the film, Drew Barrymore leads The Stand In as both its central, tired comedy star and her ambitious stand-in. The veteran actress brings a level of commitment to both roles that provides The Stand In with the energy and charisma that it needs to work. Much like she did in the incredible Netflix original series Santa Clarita Diet, Barrymore proves in The Stand In just how versatile and likable of a comedic actress she can be. It's a film that's worth watching for Barrymore's performances alone, so give it a shot on Netflix if you have 100 minutes or so to spare.