What Young Jenna Has Been Up To Since 13 Going On 30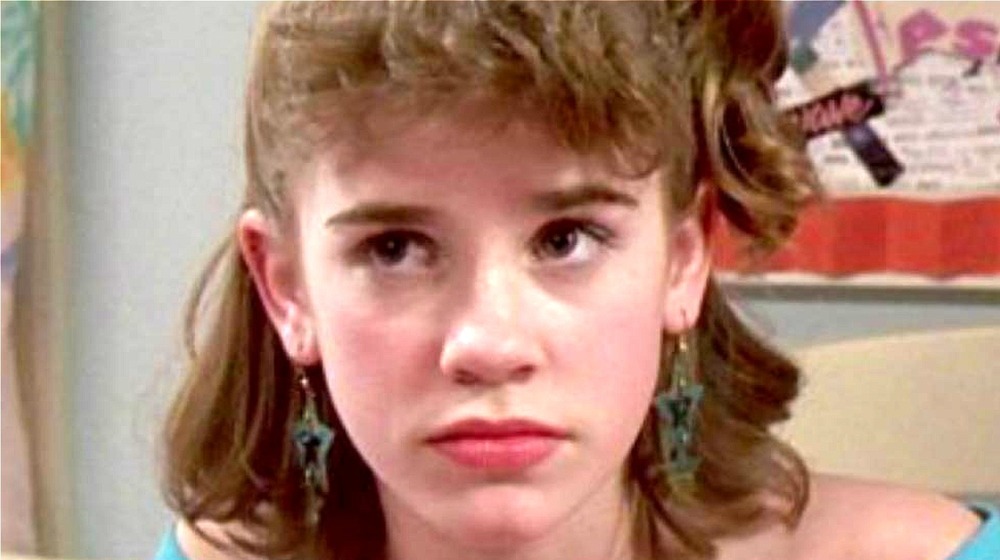 Columbia Pictures
In the 2004 film 13 Going on 30, young Jenna Rink (Christa B. Allen) makes a wish and wakes up to find it has come true. Overnight, 17 years have passed. Instead of being stuck in her humiliating life as a teenager, she's all grown up, a 30-year-old woman (Jennifer Garner) with a swank Manhattan apartment and a job at her favorite fashion magazine.
The role was a big break that launched Allen from commercials, student films, and voiceover work straight into the heart of Hollywood.
"Time of my life. That was my first big Hollywood project," she said in College Magazine. "I didn't know what was going on around me, I was just there to have fun. At 12 years old, you just want to have fun, and so I did. It taught me a lot and gave me a good setup for the rest of my career."
Much like the film, it's now 17 years later. Allen will turn 30 herself this fall. Unlike young Jenna Rink, who slept her life away, she's been busy living each and every moment.
Allen's success continued as a teen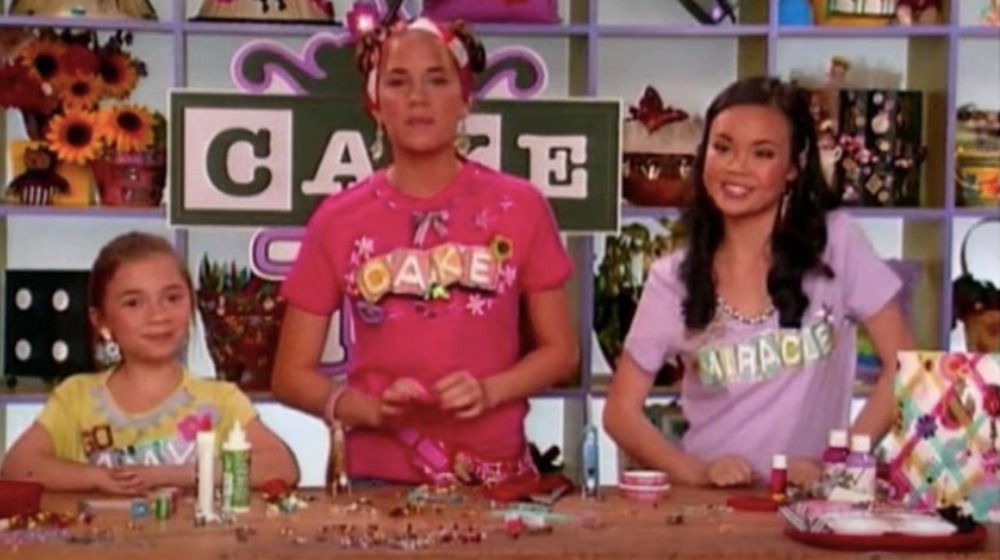 CBS
In sharp contrast to young Jenna Rink's reality, Christa B. Allen spent her teen years as a starlet with roles in several films and TV shows. In 2006, she landed the lead role in CBS's Cake, playing the part of a girl who hosts a cable access show with two friends. While the sweet series lasted only one season, Allen went on to more guest spots, and in 2011, she was cast in a main role on the ABC drama Revenge.
As Charlotte Clarke/Grayson, 19-year-old Allen took on significant acting challenges. Through four seasons, her complex character survived suicide, went through rehab, lost a pregnancy, and dealt with difficult family secrets. An actress determined to stay in the game, Allen appreciated the opportunity to work on the series.
"It's nice to be part of a show where I feel like we have a really collaborative environment," she told Refinery29. "I can always have input on the show and the character."
She also enjoyed playing Charlotte because she felt fans could appreciate the character's struggles.
"We're all people on this earth going through similar experiences. It's worth opening up to and realize we're all in the same boat together. We're not alone," she continued in College Magazine. "I think that's why people are drawn to Revenge. There's a character and an experience that everyone can relate to."
As Allen hits 30, she's never forgotten her early role
After Revenge, Allen grew into her 20s with a recurring role on ABC's Baby Daddy. In 2014, she joined the cast as Robyn, a funny and intelligent corporate attorney. Appearing in episodes throughout season 4, Robyn dated Danny (Derek Theler). Allen went on to appear in several made-for-TV movies, proving her versatility with lead roles in the 2016 rom-com Hopeless Romantic, the 2017 horror-mystery One of Us, and the 2019 thriller Dying for a Baby.
Since 13 Going on 30, Allen has been told she's grown up to look like her original costar, Jennifer Garner. She's even had fun recreating some moments from the movie, dressing up as the older version of Jenna Rink. In 2020, she took to TikTok to recreate the "Thriller" scene, and in 2021, she used Instagram to respond to a hater's comment: "stars in one movie, never lets you forget it."
"You know what? You are rude and mean and sloppy and frizzy. I don't like you at all," Allen says, quoting one of her lines from the film.
Allen clearly has a sense of humor, and she's certainly not stuck in the past. Her latest project, California Love, focuses on the Los Angeles riots in the 1990s. In this true story, Allen stars as Joanne Lee-Beck, a Jewish activist who fell in love with gang member Jay Hunter and worked with him to fight racial injustice. That's a far cry from the wishful teenager she first portrayed.