Rick Ness Teases Gold Rush Season 12 - Exclusive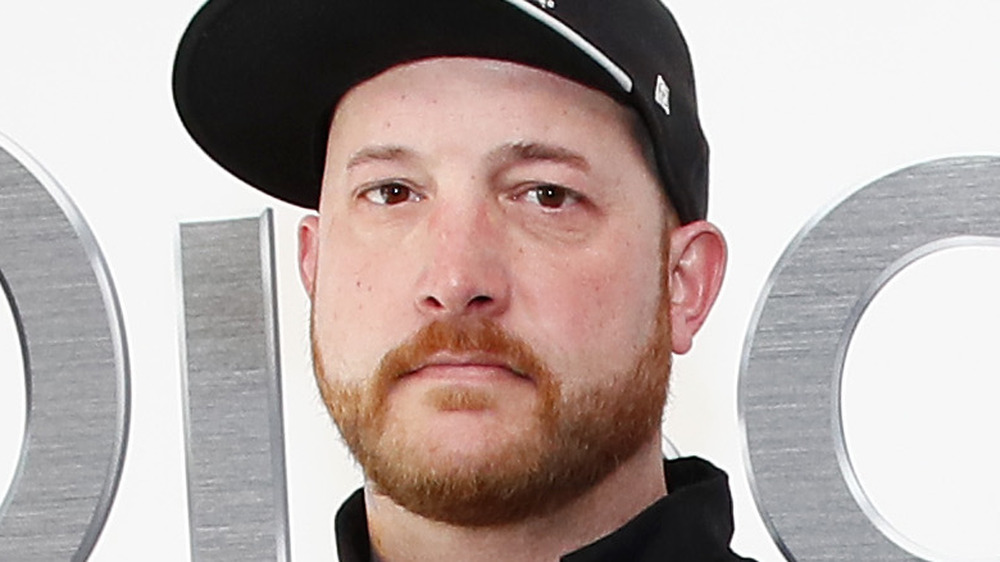 Astrid Stawiarz/Getty Images
Sure, the mine bosses on Discovery's Gold Rush all know each other and are even kind of chummy sometimes. But when it comes to claims, pay dirt, and gold boulders in the ground, they are typically quite cagey and territorial. Rick Ness, for example, cut his gold-mining teeth in Parker Schnabel's mining operation, and still counts him as an ally. But three seasons on from striking out on his own, Ness' philosophy and approach to gold mining are separate and apart from that of Schnabel's or anyone else digging for glory in the Canadian Yukon. And all of that makes the offer fellow mine boss Tony Beets made to Ness toward the end of Gold Rush's eleventh season all the more intriguing.
In this exclusive interview, Looper caught up with Ness to get the scoop on the status of Beets's offer, how much Klondike gold is left to mine, and how his plans and team are shaping up for season 12 of Gold Rush.
Season 12 deets, gold digging feats, and Tony Beets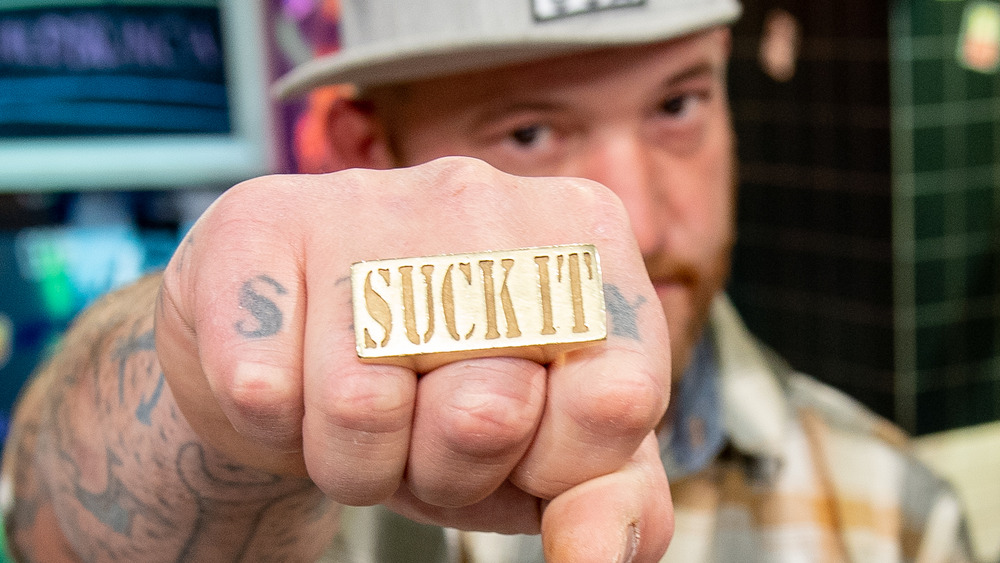 Roy Rochlin/Getty Images
When Looper asked Rick Ness if season 12 of the Discovery hit Gold Rush is happening, his response was candid: "It's a thing, yeah." And not only is it happening, but Ness and his team are already forming up and making plans. "I've got the same few guys and I got a couple of really good new additions to it," Ness said. "I've got some new people coming in. Not a lot. I'm not trying to go crazy, I had a good season, but I don't want to always expand. But, you know, a reasonable amount."
After his team hauled in $2 million last season, the pressure's on to hit pay dirt again. But where? "That's the thing right? Like, they're not making any more ground with gold in it," Ness said. "I would say there is still a lot of ground left in the Klondike with gold in it, but the fact of the matter is that it's getting harder and harder to get to, get back to that ground. You can fly a helicopter out to the middle of nowhere where no one's ever been and there could be an amazing amount of gold there, but if you don't have the money to put the infrastructure into getting in, well, that really ain't worth anything. So I can never predict where I'm going to end up, but I guess I'm always gonna go where the best opportunity is."
Opportunity literally knocked last season for Ness, when Tony Beets came calling with an offer to mine on his Indian River land. It was surprising, to say the least. "To be honest with you, I was really, I was really appreciative of Tony," Ness told us. "I mean, that's not something he does often." As for whether he'll take it, Ness says it's still on the table, but like any good mine boss, he's hedging his bet. "I respect Tony a lot and I never shut down completely a good offer like that. It's, you know, if Tony Beets has offered me some ground with good gold in it, and I get the gold out of the ground. You know, you never know."
Gold Rush is streaming now on Discovery+.