Michael Keaton Calls His Take On Vulture 'Really Relevant'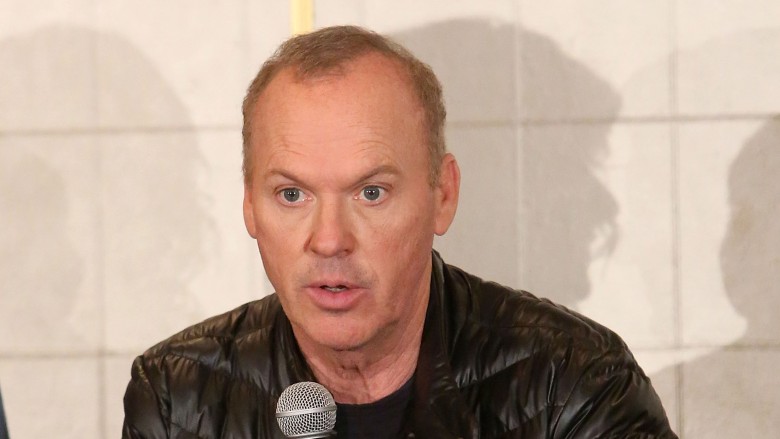 Getty Images
Michael Keaton says that his take on Vulture in the upcoming Spider-Man: Homecoming is "really relevant" to the current state of the country.
In an interview with People and Entertainment Weekly editorial director Jess Cagle regarding his new film The Founder, Keaton said, "There's a B-story to [Vulture] that's kind of really interesting and really relevant. I would be lying if I said that's why I took it, but as we talked about it and did, I went, 'Whoa, there's some layers to this guy.'"
Keaton credited director Jon Watts with the character's new direction, adding, "A lot of people are going to like him more than they probably want to, would be my guess."
Vulture, also known as Adrian Toomes, is a former engineer who created a flying machine which also gives him super strength. Keaton has previously teased that the film's version of the character, who fans got their first glimpse of in the trailer that was released in December, both is and isn't a villain.
"He's a really interesting—and more interesting than I thought—villain because there's parts of him that you go, 'You know what? I might see his point,'" he told Variety.
Spider-Man: Homecoming, starring Tom Holland as the titular webslinger, will hit theaters on July 7, 2017. It will also feature Robert Downey, Jr. as Iron Man, Michael Chernus and Bokeem Woodbine as the villains Tinkerer and Shocker, and Marisa Tomei as Aunt May. Donald Glover, Zendaya, Tony Revolori and Hannibal Burress are also part of the cast.
While we wait for the film to premiere, check out the insane history of Spider-Man.