How Much Dacre Montgomery Is Actually Worth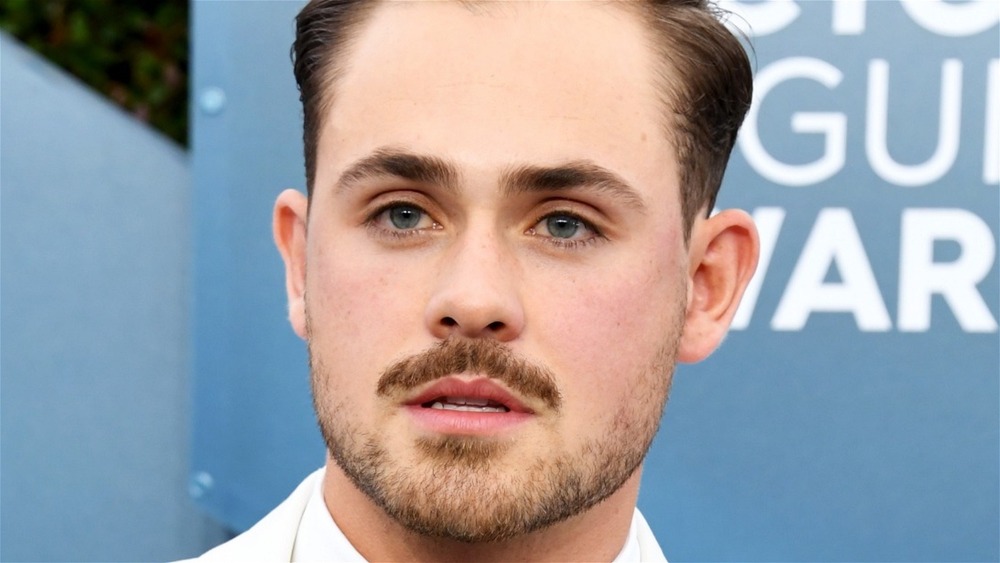 Jon Kopaloff/Getty Images
Most people may remember Australian actor Dacre Montgomery from his tenure as mullet-wearing mayhem man Billy Hargrove on Stranger Things, or possibly from his role as the Red Ranger, Jason Scott, in the 2017 version of Power Rangers. Thanks to things like the emergence of his wonderful Stranger Things audition tape and the occasional rumor that he might be considered for the MCU's Wolverine, the young actor has held his ground in the public consciousness, and it sure seems that we may be seeing a whole lot of him in the future. 
Though Montgomery is a relative newcomer to the global limelight, he has actually been acting for quite a while now; his first IMDb credits date all the way back to 2011. This all begs the question: Has he already made a fortune from his decade of acting, or is he still on the "barely makes rent" side of things, waiting for a lucrative gig that finally brings his bank account to the same level as his fame? It can be hard to tell with young stars.
Let's take a look at how much Dacre Montgomery is actually worth.
Dacre Montgomery is already worth millions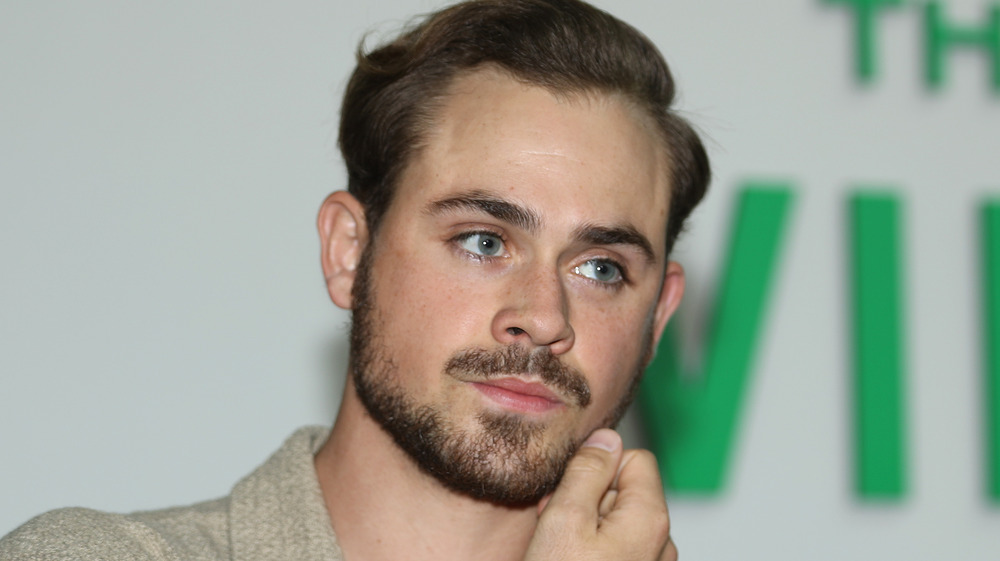 Robert Cianflone/Getty Images
Fortunately for Montgomery, it turns out that you don't star in multiple movies and one of Netflix's biggest hits without making a decent amount of money. Apart from his appearances in Power Rangers and on Stranger Things, he has been in the romantic comedy Broken Hearts Gallery and the Australian comedic adventure A Few Less Men, as well as a number of other projects. According to Celebrity Net Worth's estimation of his personal finances, Montgomery's acting work has been fairly lucrative — in fact, it's already made him a millionaire; his net worth is reportedly no less than $2 million. 
Impressive as that may seem, a cool pair of millions might pale in comparison to his net worth in the years to come. Montgomery's star is very much on the rise, and with his upcoming role as producer and Elvis Presley-collaborator Steve Binder in Baz Luhrmann's upcoming Elvis biopic, it sure seems that the young actor is only starting to make his impact.