The Game Of Thrones Character Spinoff Series That 23% Of People Want To See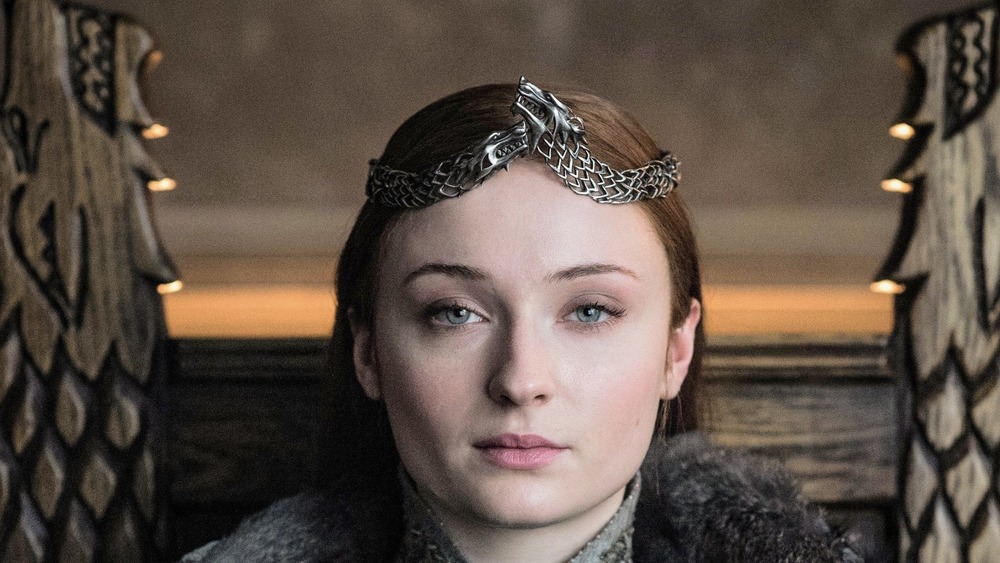 HBO
When it comes to television spinoffs, fans have a lot of feelings about which character from this popular HBO drama deserves to have their own show.
Spinoffs of super-popular shows are nothing new, and for every Joey (spawned from Friends), there's a Law & Order: Special Victims Unit or Frasier (Cheers), which sometimes even manage to surpass their predecessors. Typically, a successful spinoff formula is to take one of the original show's most vital and fascinating characters and give them their very own vehicle, and when it comes to certain studios like Disney, spinoffs are all the rage; Marvel spinoffs like WandaVision and The Falcon and the Winter Soldier have proven enormously successful, while the Star Wars universe has several spinoffs of The Mandalorian set to premiere in coming years.
Looper surveyed a number of fans about which unforgettable characters they most wanted to see get their own spinoff, and if you're a longtime fan of Game of Thrones, the answer may not come as a huge surprise. Here's the Game of Thrones character spinoff series that fans desperately want to see.
This Game of Thrones standout deserves her own series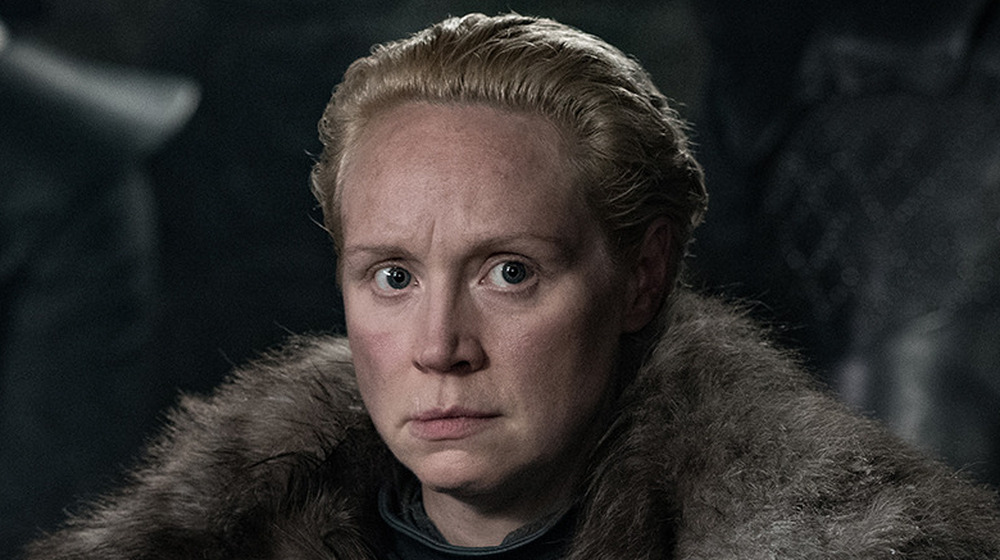 HBO
According to the survey results, the clear winner when it came to a spinoff series for a major, beloved character was Game of Thrones' Brienne of Tarth (Gwendoline Christie), who began the series as a formidable but overlooked warrior and closed it out as the first female Knight of the Seven Kingdoms and new head of the Kingsguard. As one of the only characters to not only survive but thrive as Game of Thrones came to a close, it's no surprise that 22.54% of fans wanted to see Brienne get her own show.
In second place at 18.18%, Dr. Cristina Yang (Sandra Oh), one of Grey's Anatomy's most legendary characters, got a considerable amount of votes, despite that Oh left the series in 2014. (However, Grey's Anatomy, which has spawned both Private Practice and Station 19, is no stranger to spinoffs.) Chicago Fire's Gabriela Dawson (Monica Raymund), a leading paramedic, got 17.61% of the vote, while Peggy Olson (Elisabeth Moss), the resident advertising wunderkind on Mad Men, came in fourth with 12.31%. Football star Tim Riggins (Taylor Kitsch) of Friday Night Lights came in fifth with 8.90% of the vote, and The Wire's Michael Lee (Tristan Wilds), a troubled teen turned criminal, got 7.77%. The remaining 12.69% went to "Other" for those who didn't like any of their choices.
Fans will just have to wait and see if HBO and Christie ever team up for a Brienne of Tarth spinoff, but in the meantime, they can stream the entirety of Game of Thrones on HBO Max today.