The Star Wars Character That Over 25% Of People Want To See More Of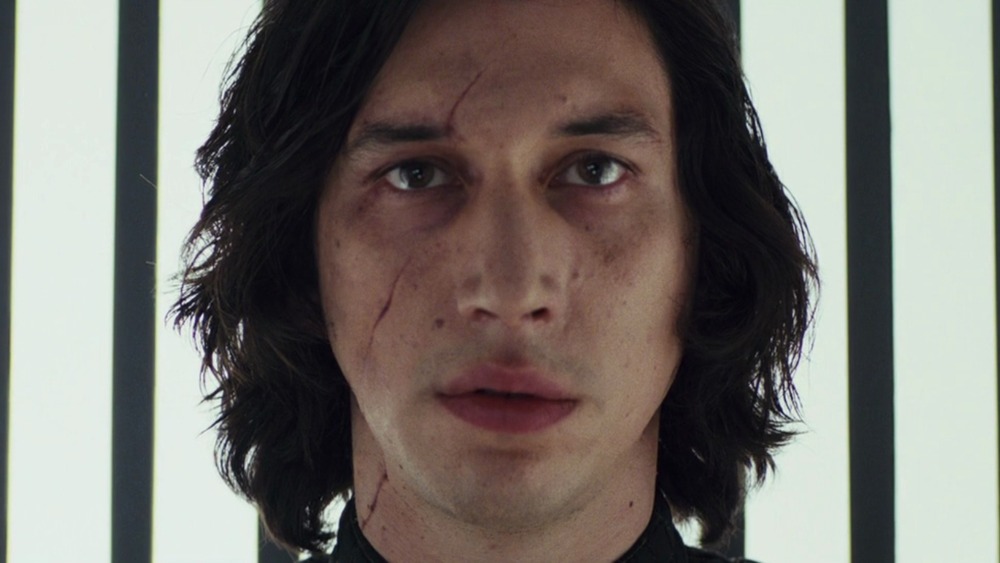 Walt Disney Studios
The Skywalker Saga may be over, but Star Wars will never end. And that doesn't just apply to the unfathomably enormous Star Wars Expanded Universe, either: At least four new Star Wars movies and nine new TV shows are reportedly in development at Disney right now, ranging from character spin-offs, to anthology series, to untitled projects by Oscar-winning directors, to an animated R2-D2 and C-3PO adventure.
Given how vague details are on the majority of these projects at the moment, fans of Star Wars are inevitably deep in speculation about who — and what — they'll be seeing in future installments. And, though the end of the Skywalker Saga probably means the stories of Luke, Han, Leia, Rey, Finn and Kylo Ren are done with for the moment, the array of fan-favorite supporting characters in all nine Star Wars episodes is so wide, Disney can just as well keep going back to them for inspiration if it wants to.
To find out which of those supporting characters are the most primed for future revisits, Looper conducted a survey of 528 people around the USA and asked them to name the Star Wars character they wanted to see more of. And the results come with a taste of long-overdue triumph.
Our survey reveals that viewers want justice for Rose Tico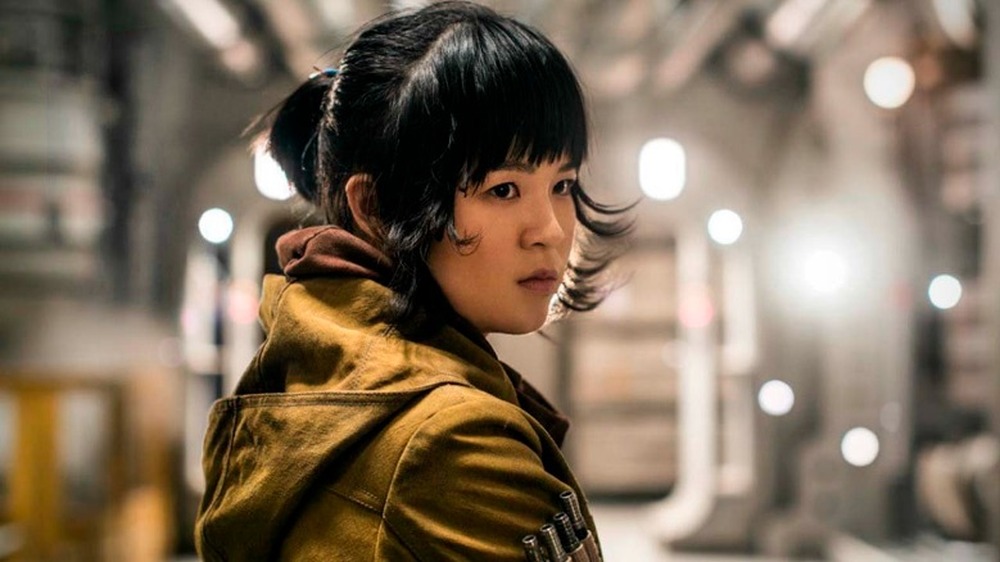 Walt Disney Studios
When Rose Tico (Kelly Marie Tran) first appeared on screen early on in Star Wars: Episode VIII – The Last Jedi, she immediately won over the hearts of millions of viewers across the globe. A mechanic in the Resistance command ship, she stood out right off the bat as maybe the most devoted rebel in the sequel trilogy's entire cast. Her poverty-stricken childhood in a First Order mining colony and recent loss of sister Paige (Veronica Ngo) to battle had made her an uncompromising believer in the need for justice and liberation, to the point where she refused to let Finn (John Boyega) abandon the Resistance to go look for Rey (Daisy Ridley).
Over the course of the movie, Rose provided one of the most sobering anti-war perspectives in Star Wars cinematic history, expressing in no unclear terms her contempt for Canto Bight, the outwardly beautiful planet of rich warmongers that financed the bloodshed in her home. And, though the rebels' plans in The Last Jedi ultimately failed, she still got to be responsible for two of the franchise's most beautiful, life-affirming moments, first by freeing an entire stable of enslaved race fathiers, then by stopping Finn from pointlessly killing himself in a hail-mary attack against the First Order, upon which she tells him the film's signature quote: "That's how we're going to win. Not fighting what we hate. Saving what we love."
Unfortunately, due to rampant racism and misogyny, broader fan backlash against The Last Jedi, and uncharitable interpretations of her last scene, Rose became an extremely controversial character among the Star Wars fanbase. This prompted Disney to all but scrap her from The Rise of Skywalker, reducing her role to a couple of plot-extraneous scenes. Because of this, 25.19% of our survey's respondents said that they wanted to see more of Rose, a sentiment pertaining both to frustrations with The Rise of Skywalker and to expectations for future Star Wars content. After all, Rose and Paige's story is a perfect embodiment of Star Wars' core themes of love and courage in the face of oppression, and, as such, remains ripe for further exploration.
Greedo came in at a close second in the survey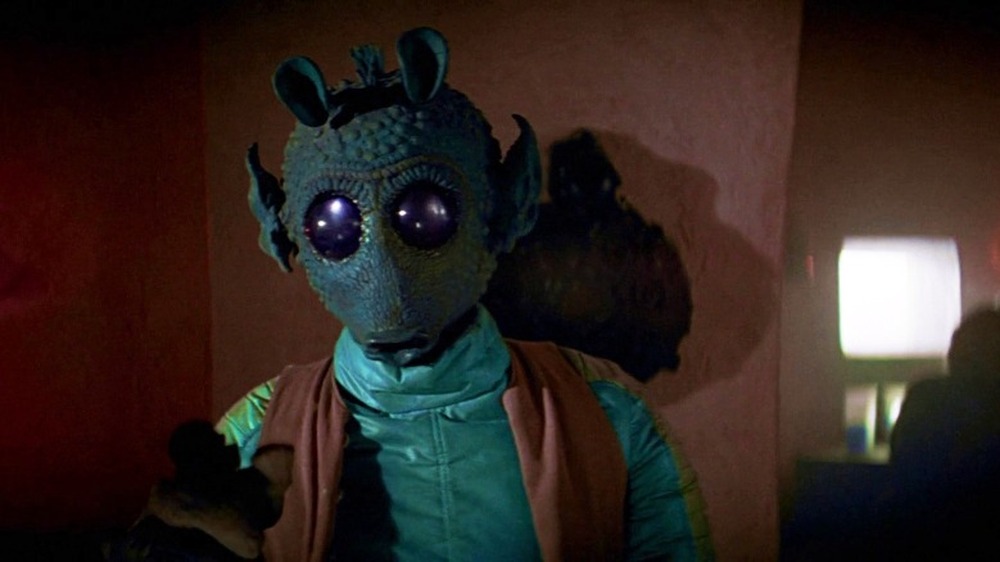 20th Century
Coming in just behind Rose Tico with 23.11% was Greedo, the Rodian bounty hunter who confronts and gets unceremoniously killed by Han Solo at the Mos Eisley cantina in A New Hope. Despite his brief appearance in the movies, consisting only of the Mos Eisley scene and a deleted cameo in The Phantom Menace, Greedo has become a fan-favorite character due to the memetic nature of his confrontation with Han, and Expanded Universe content has further developed him into a more complex tragic figure than he appears to be in A New Hope.
Third place in our survey went to Rose's sister, Paige Tico, with 13.07% of votes. Her appearance in the movies consists of a single scene, at the beginning of The Last Jedi, in which she fights desperately to drop a load of bombs onto a First Order dreadnought before her entire fleet gets blown to pieces. Though she dies right after being introduced, the weight of her sacrifice for the Resistance is so great that it casts a shadow over the entire movie.
Paige received just a few more votes than Bossk, the implacable Trandoshan bounty hunter who hunts down the Millennium Falcon in The Empire Strikes Back and makes further appearances in Return of the Jedi and Solo: A Star Wars Story. Bossk got 12.5% of the vote. Excepting mostly blank "Other" votes, last place went to Nien Nunb with 10.42%. Remembered for his unique appearance, he is a Sullustan arms smuggler who takes part in the Battle of Endor in Return of the Jedi as Lando Calrissian (Billy Dee Williams)'s Millennium Falcon co-pilot, and then returns as part of the Resistance crew in all three films of the sequel trilogy.