The Division Movie Finds Its Director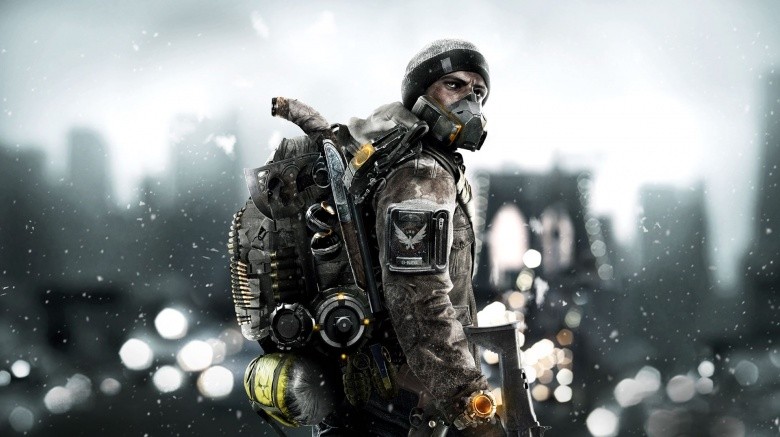 Havoc's Stephen Gaghan is set to write and direct the upcoming The Division movie, based on the popular video game of the same name, Variety reports.
The film will star Jake Gyllenhaal and Jessica Chastain in an adaptation of Ubisoft's third-person shooter. In the game, the Strategic Homeland Division works to rebuild New York City following a smallpox pandemic.
The film will be developed by Ubisoft Motion Pictures in conjunction with Gyllenhaal and Chastain's production companies, Nine Stories and Freckle Films. Gaghan won an Academy Award in 2001 for adapting the screenplay for Traffic and was nominated in 2006 for writing Syriana. He most recently directed the Golden Globe-nominated Matthew McConaughey release Gold.
"The game has been an enormous success, in large part due to the visual landscape [Ubisoft] created, their vision of a mid-apocalyptic Manhattan," Gaghan told Variety. "It's immersive, wonderfully strange, and yet familiar, filled with possibilities. It's also remarkable to be able to collaborate with Jessica Chastain and Jake Gyllenhaal early in the process. We all feel the story Ubisoft created is more relevant than ever."
While we wait for The Division's film adaption to be released, check out these things you may not know about the video game.