Why Some Fans Think Mel From Virgin River Is Unbearable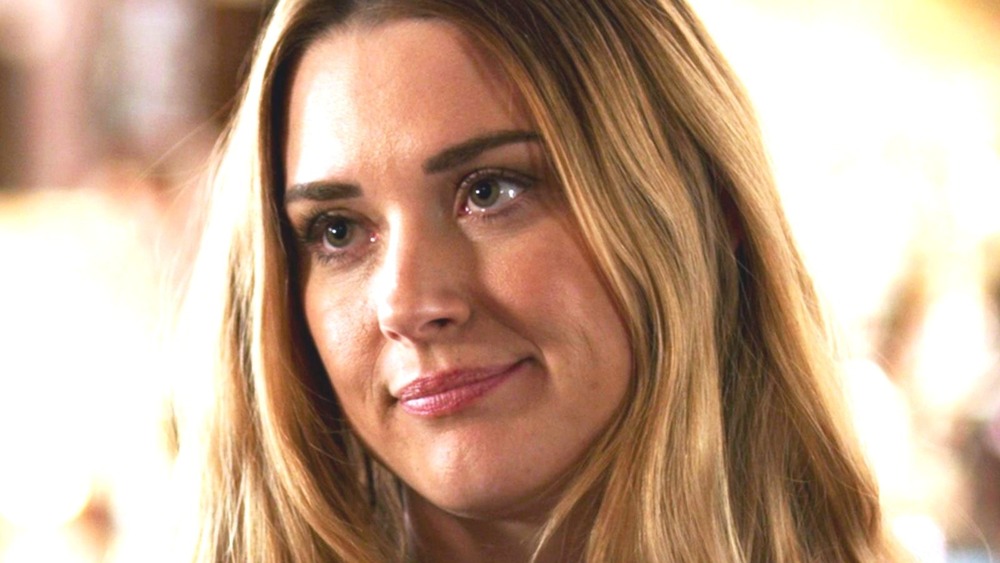 Netflix
From Virgin River and Sweet Magnolias to Firefly Lane, Netflix's dedication of late to comforting, female-driven dramas has paid off big time for the popular streaming service. Each new series seems to take off faster than the last.
Virgin River, an adaptation of Robyn Carr's steamy romance novels, quickly became a fan-favorite series when it was released in late 2019. Almost immediately fans of the show started clamoring for more of Alexandra Breckenridge's Melinda "Mel" Monroe, a nurse practitioner and trained midwife who left the warm and sunny weather of Southern California for a small, remote Northern California town after experiencing a series of traumatic heartbreaks. 
The picturesque series, which now has two 10-episode seasons under its belt and a third on the way, is about starting over, as Mel gets a second chance at love with Jack (Martin Henderson), a former Marine and the owner of the town's only bar and restaurant, while also finding purpose helping the grumpy Doc Mullins (Tim Matheson) at his small medical practice. But much like Jack's ex-girlfriend Charmaine (Lauren Hammersley), not all Virgin River viewers seem to love Mel.
Virgin River fans say Mel is entitled and a know-it-all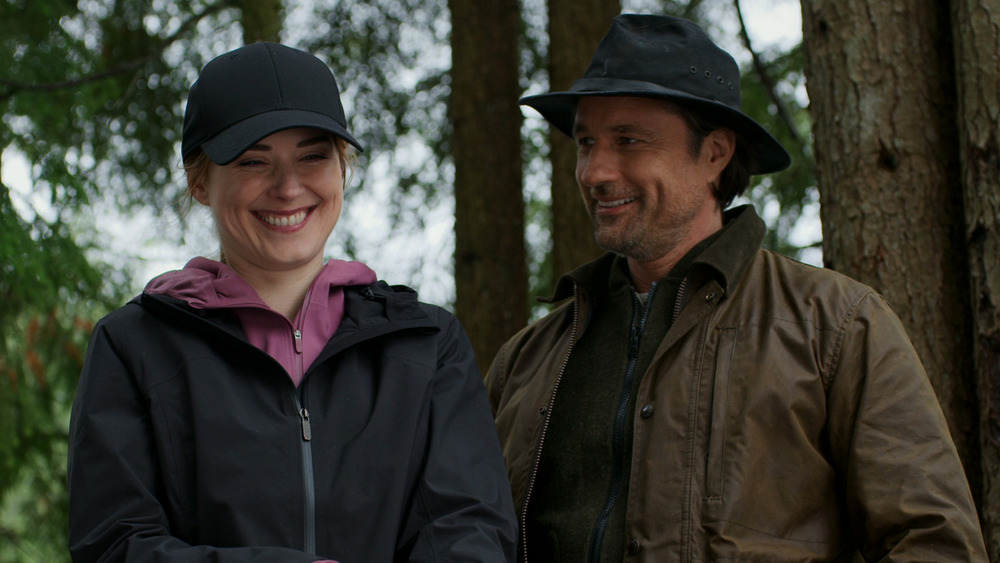 Netflix
Although she obviously has good intentions, Mel sometimes comes off as a bit of a know-it-all when it comes to other people's problems. And not all Virgin River fans think that's a good thing.
One Reddit user known as Enough_Border7436 said they felt Mel was "extremely narcissistic" and "had this entitlement that was absolutely annoying." Acknowledging that this was likely an unpopular opinion of the show's heroine, they also criticized the way Mel seemed to want Jack but acted like she didn't want him at the same time. U/smilebluestar agreed with that sentiment, stating, "I don't really like Mel either for most of the same things you said."
However, several other users were quick to jump to the character's defense, like u/Airbelle96, who pointed out that Mel was still grieving the loss of her husband and child and probably felt guilty for falling for Jack while also worrying that if she were to begin a relationship with him, she might just get hurt again.
Meanwhile, u/skcup stuck up for Mel, writing, "She IS entitled to be treated like a professional by doc and with basic workplace respect. She IS entitled to have Charmaine be ok with two consenting adults with whom she's (Charmaine) not in a relationship having sex. Neither of these are absurd or unreasonable demands, so it's hard for me to blame her for her expectations."
"I don't even like her character much, but I really don't get this perspective on it," they added.