Spinning Out Season 2: Why Did Netflix Cancel The Series?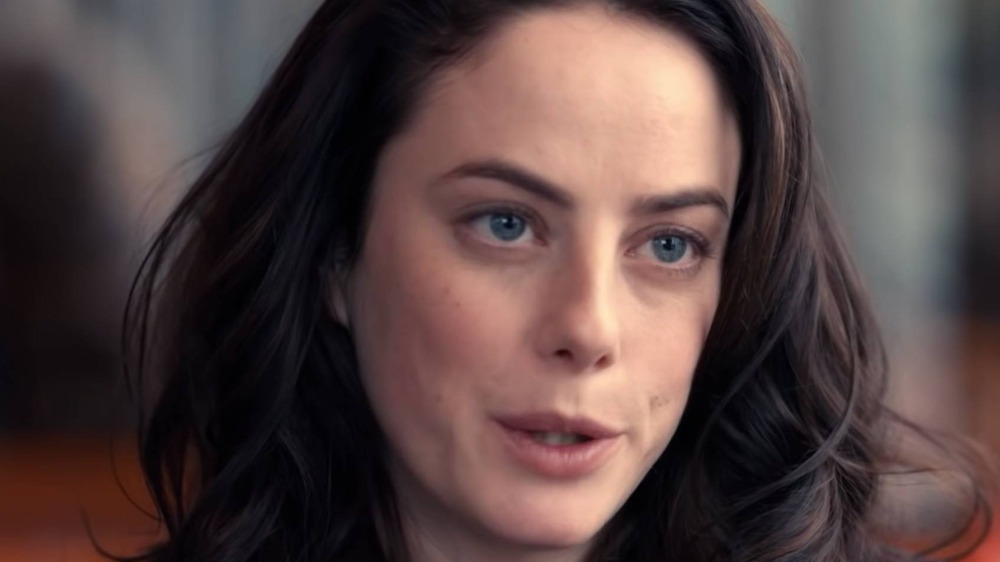 Netflix
Every week there's a new television season, movie, or stand-up special on Netflix. Many times, there are multiple, and shows you've never heard of before are already on their fourth season before you even had a chance to blink. Netflix has made headlines before about how it has a seemingly endless supply of cash to burn through, via The Hollywood Reporter. However, in 2020, the streaming service really seemed to tighten its belt more than it did in years past, with cancellations such as Altered Carbon, Away, GLOW, and Spinning Out. 
Debuting in January of 2020, Spinning Out had an intriguing premise following a talented figure skater, Kat Baker (Kaya Scodelario), who suffers from PTSD and bipolar disorder. She has goals of one day reaching the Olympics, but there's a lot standing in her way, including her own mind. As is the case with pretty much every scripted Netflix original series, the first season ended with some major plot points still left in the air, so clearly, a second season could've been on the table. Sadly, a month after it came out, it unceremoniously got axed, as reported by Deadline. 
Looking at Rotten Tomatoes, the series had mixed reviews from critics but was better received from general audiences. Worse-reviewed shows have been picked up for more episodes, so what exactly happened here? 
While Netflix hasn't given a specific reason, a lack of viewers is likely to blame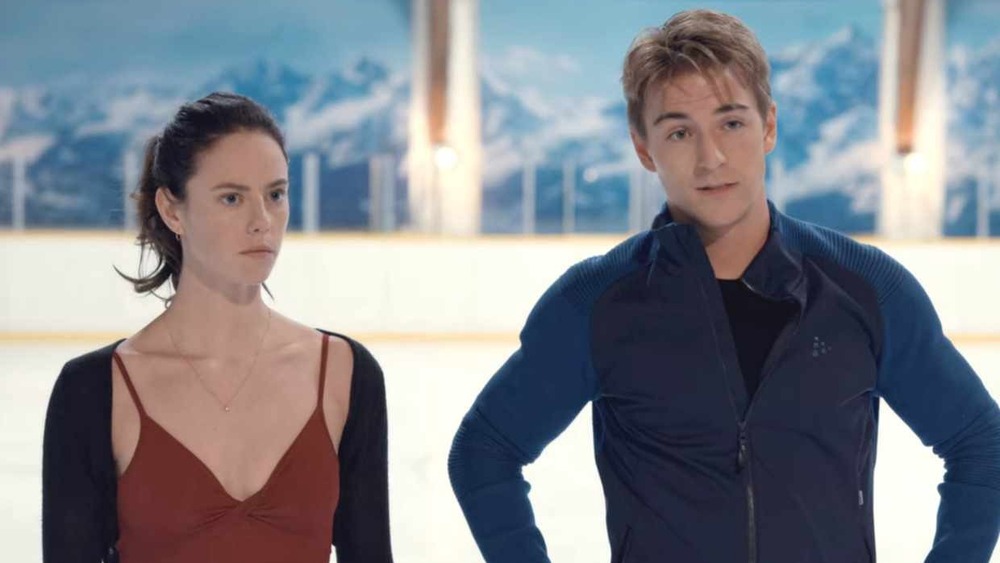 Netflix
Netflix typically stays mum whenever it cancels a series, never really offering a reason for the move; however, as is the case with shows on cable television, low ratings are a safe bet. In the Deadline article discussing the decision not to renew Spinning Out, the outlet explains, "Netflix, which goes straight-to-series on all of its shows, examines viewing (and awards recognition) vs. cost for each show when making a renewal decision." As such, there's a real possibility that the 10 episodes of Spinning Out didn't bring in enough viewers to justify the cost of another season. 
The "awards recognition" aspect of that statement is also interesting because it implies that a show with low viewership could still conceivably be picked up for another season if there's the potential for it to earn some awards — and plenty of bragging rights for Netflix. With only a 59 percent rating on the Tomatometer, it's likely the streaming platform just didn't see a reason to keep the series going. 
Netflix doesn't really release numbers for how many people watch its shows (unless they do unbelievably well), so there's no way of knowing how many people actually tuned in for the first month of its release. There may be some evidence to suggest it wasn't a ton in this instance. A petition started shortly after the show's demise calling on Netflix to renew it for a second season, and as of this writing, it has just over 73,000 signatures. Considering The Queen's Gambit was reportedly watched in 62 million households, via The Wrap, Spinning Out seems puny by comparison.
It's been over a year since the cancellation, so the chances of more Spinning Out episodes seems unlikely. Of course, lead star Kaya Scodelario hasn't done too bad for herself as she'll next be seen in the Resident Evil reboot coming to theaters on November 24, 2021, per Collider.