Sam Claflin On How His Latest Character Is Like Ted Bundy - Exclusive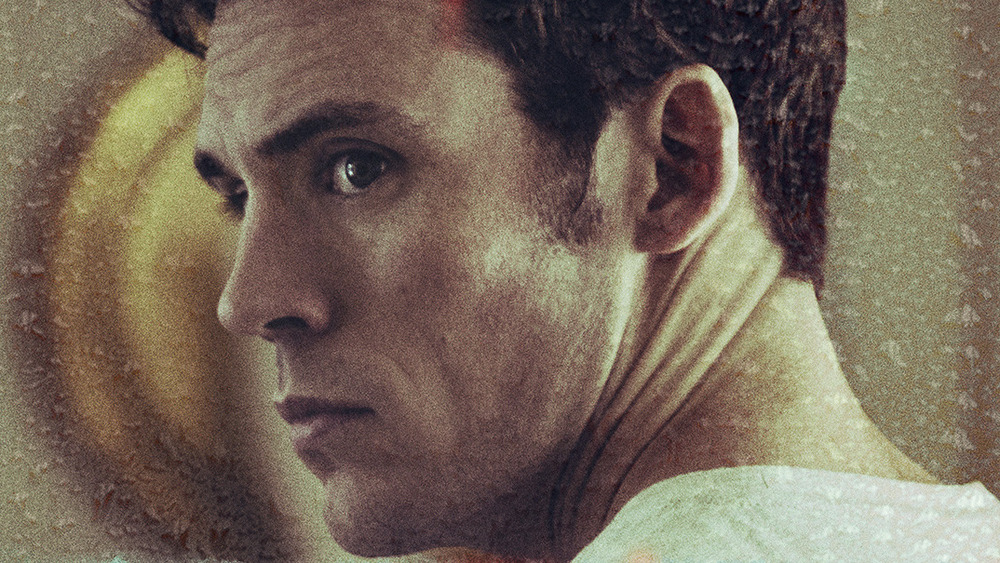 Vertical Entertainment
Actor Sam Claflin is chilling in the new psychological thriller Every Breath You Take, but not in the way audiences might expect. After all, while some screen villains make it quite known by the outward appearance and actions that they're up to something horrific, there are others who are wolves in sheep's clothing, preying on innocent victims in ways they would never suspect. The latter is the best way to describe Claflin's character, James, in Every Breath You Take, which is playing in theaters and available on demand. The film also stars Casey Affleck as Phillip, a psychiatrist who makes a major breakthrough with a patient, Daphne (Emily Alyn Lind), years after suffering various traumas. But when the Daphne suddenly takes her own life, Phillip's career spins into disarray, an event that amplifies a family tragedy with which he, his teen daughter, Lisa (India Eisley), and his wife, Grace (Michelle Monaghan), are struggling to come to grips.
As a result, the family's vulnerability leads to a major lapse in judgment, as Phillip and Grace invite James, who is Daphne's surviving brother, into their home, thinking they are merely helping another person suffering the loss of a family member process their grief. But James has much more sinister intentions, because of his sister's affiliation with Phillip, and Grace and Lisa are directly in his crosshairs. 
Claflin opened up about his character in an exclusive interview with Looper.
James isn't a character who can be easily defined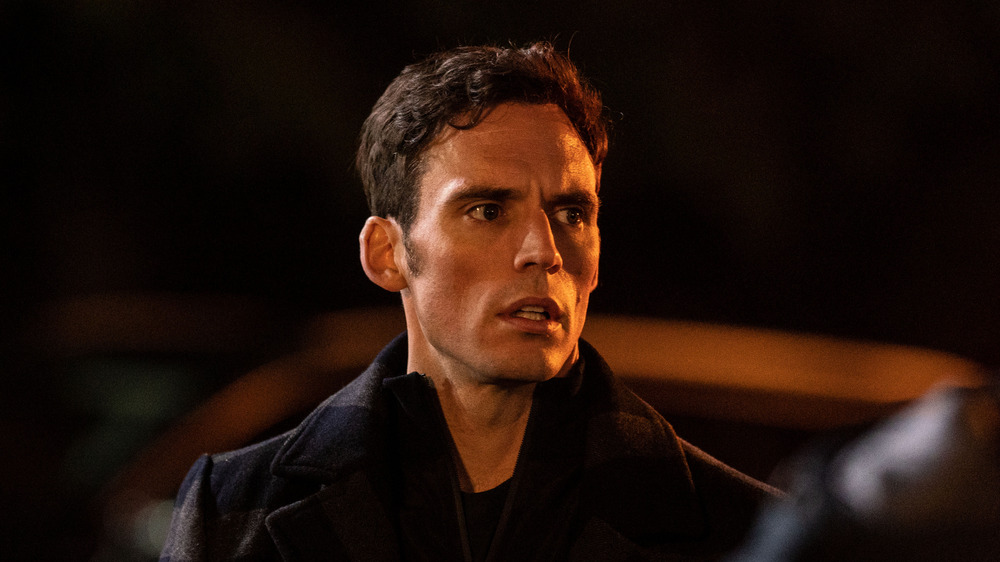 Vertical Entertainment
In Every Breath You Take, Veronica Ferris plays Phillip's colleague, Vanessa, who warns of James, "If he's clinically psychotic, he wouldn't be messing around. He'd go straight for the jugular." Instead, James seductively manipulates the vulnerable Grace and Lisa individually, as both seem to fall under his trace because he's handsome and charismatic. But while the character of James defies convention in terms of a clinical diagnosis of psychosis, Claflin told Looper in an exclusive interview that he didn't have to look far to find a character similar to his in Every Breath You Take. 
"Ted Bundy was the epitome of someone who charmed his way and had the looks that immediately make someone likable," Claflin told Looper. "Like a TV show host, you start trusting someone without realizing you're talking. You start unraveling without [knowing them]. There is a sense of safety almost when someone has a good smile or kind eyes or a soft, gentle features, wherever it is. There's immediately a trance that unfolds."
While Claflin — whose credits include three Hunger Games films and most recently, Enola Holmes — personally found the idea of playing such of a manipulative psychopath like Bundy unnerving, he told Looper it certainly made for a fascinating area for him to explore as an actor. "It was enjoyable to play with how sinister he can make certain moments, and how much the characters would realize that he's being sinister, and how much of it is just glazed over and forgiven," Claflin observed. "I think there've been huge numbers of psychopaths in the years that have probably been so successful because of the way that they look or appear or come across. It's often the quiet ones that you have to watch out for, right?"
Every Breath You Take is playing in theaters and available to stream on demand.