The Sports Comedy Hidden Gem You Need To Binge On Amazon Video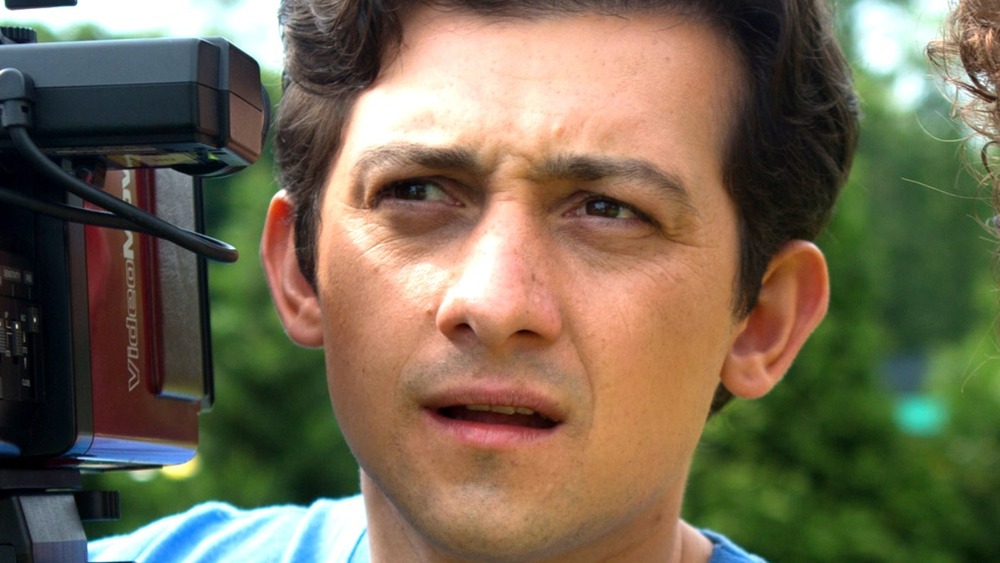 Amazon Prime Video
Amazon has emerged as a prime (no pun intended) contender in the streaming service battle. From comedies like The Marvelous Mrs. Maisel to high-concept superhero shows like The Boys and Invincible, there's plenty of series to binge-watch to keep you entertained while you wait for your next Prime package to arrive on your doorstep. With a new Lord of the Rings show on the horizon, which will prove to be Amazon's most high-profile series yet, viewers have more reasons than ever before to sign up for the service.
Once you finish the highly promoted shows, you might wonder what's up next. Fortunately, Amazon has amassed an impressive catalog of series. So instead of looking forward to what's being released in the future, you can look back at some entertaining series that have gone overlooked, including the exceptional Red Oaks.
The show's pilot premiered in 2014, and it lasted for three seasons, mixing equal parts humor and heartwarming sentiments. It flew under the radar when it first came out, and while you may have to dig beyond Amazon's front page to find it, you'll discover it's a worthwhile watch, especially if you grew up in the 1980s, when the series is set. 
Red Oaks is carried by a dynamite lead performance from Craig Roberts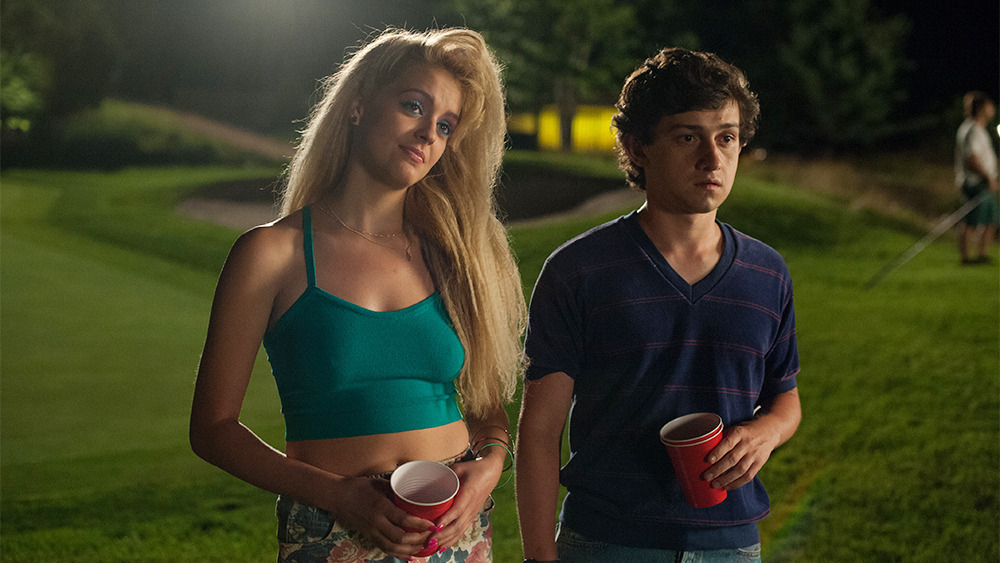 Amazon Prime Video
Taking a cue from Caddyshack, Red Oaks follows college student David (Craig Roberts) over the summer of 1985 as he takes a job working at a New Jersey country club. From navigating crushes to figuring out what he wants to do with his life, the coming-of-age story explores a lot of different topics without losing sight of the comedy. The talented cast includes many actors who found fame in the 1980s, with the likes of Jennifer Grey, Paul Reiser, and Gina Gershon popping up from time to time. 
It can be tricky to navigate sentimentality with humor, but Red Oaks manages to walk that fine line. It's especially fun if you grew up watching movies from the '80s because the show manages to dissect many of the popular tropes from those stories. But it's not just a rehash of what you've seen before, according to The Philadelphia Inquirer. "[Red Oaks is] not merely an experiment in nostalgia. The characterization and crisp writing have a biting comic edge, keeping the story from sinking into sentimental mush."
It's lighthearted fare, and it's a fairly quick binge-watch as there are only 26 episodes total. Much like David, you may find yourself hoping this is one summer that never ends, but as the series frequently points out, nothing lasts forever. So enjoy the time you have with Red Oaks while you can.