Fans Weigh In On The Battle Between Vikings And The Last Kingdom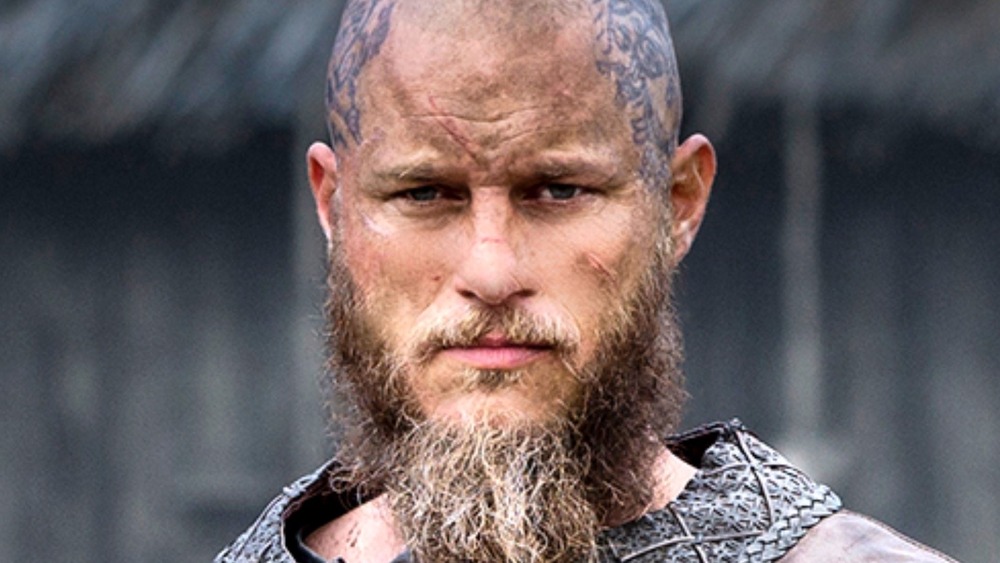 History
In 2013, History introduced the historical fantasy series Vikings to the world. Two years later, Netflix debuted The Last Kingdom, a historical fiction series based on books by Bernard Cornwell. Set in roughly the same era of the first millennium, both series have delighted fans with sword-wielding heroes and high-intensity drama and battles. Now, Redditors have pitted the two series against each other in the ultimate duel: Which one is the better show overall?
Now, we know fandoms can be pretty intense in supporting their favorite shows and movies. The rivalry between Star Wars and Star Trek has spanned decades. Marvel and DC fans have shifted from debating which house has the better comics to which is creating the better cinematic world. However, participants in the Reddit poll kept their comments fairly tame, even as one series racked up significantly more votes than the other.
Vikings and The Last Kingdom fight it out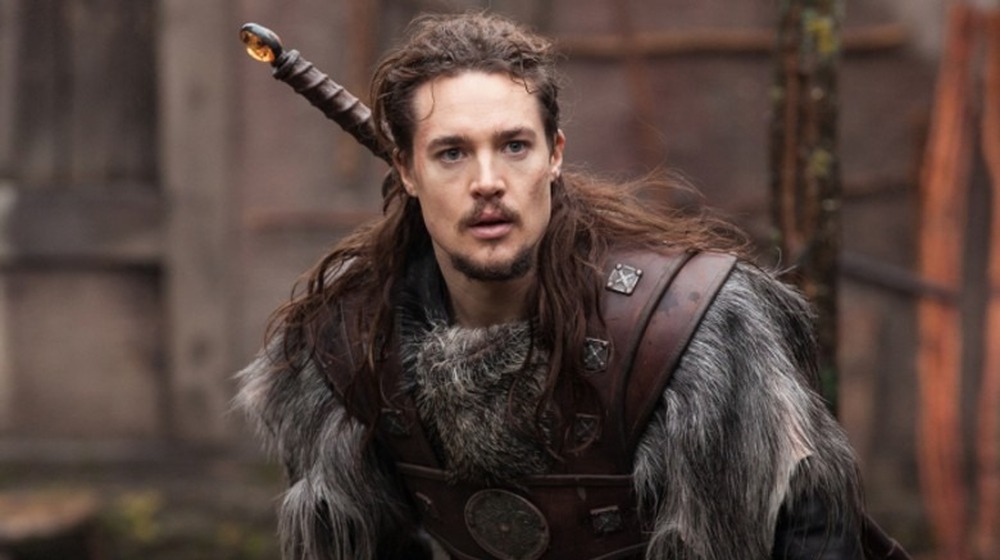 BBC America
In the poll created by Redditor u/HistorySpark1, The Last Kingdom claimed victory with 220 votes. Though the top vote-getter, the Netflix series only had a handful of comments in its favor. User u/TheDorkNite1 voiced support for The Last Kingdom but worried that the series was "starting to make the same mistakes as Vikings and I couldn't be more disappointed." Another Redditor, u/Lovemeatcurtain, voted for The Last Kingdom but had originally preferred Vikings until the departure of lead actor Travis Fimmel after the fourth season.
With only 116 votes, History's Vikings lost the contest but received far more support in the comments section. Fans praised the series' writing and acting, with u/Pinkie5839 calling the first four seasons of the show "magic." Others declared the show "amazing" and "on another level."
Unfortunately for Vikings, the series ended its run in December 2020 after six seasons, so there are no future episodes to help it claim the top spot in a future poll. Vikings, however, does have a spinoff in the works titled Vikings: Valhalla, which Netflix will produce. Perhaps the spinoff will be able to take on The Last Kingdom, which Netflix has renewed for a fifth season.