How Clarice Totally Changes The Ending Of Silence Of The Lambs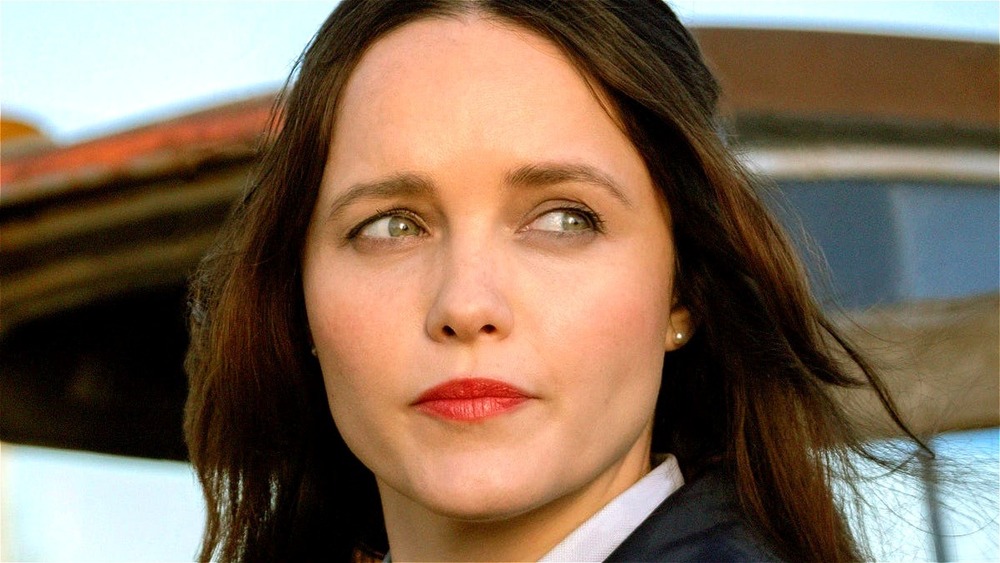 CBS
CBS' Clarice is continuing to carve out its own identity separate from other, previous Silence of the Lambs adaptations and the source material on which the series is based. Created by Alex Kurtzman and Jenny Lumet, Clarice is formatted as a sort-of sequel to The Silence of the Lambs and takes place one year after the events of that iconic story. Starring Rebecca Breeds in the title role, the CBS series follows Clarice Starling as she returns to work and begins investigating new serial killers and crimes, all while still grappling with the lingering trauma she feels from the events of Silence of the Lambs.
Over the course of its first six episodes, Clarice has done a lot to try to find a place for itself within the existing Silence of the Lambs canon, and a large part of that has involved the series diving deep into the character's turbulent mental state. The latest episode of the CBS series just revealed one key way that its version of Clarice differs from both the character in the original book and Jodie Foster's version from the 1991 Silence of the Lambs film as well.
Clarice changes a major moment from Silence of the Lambs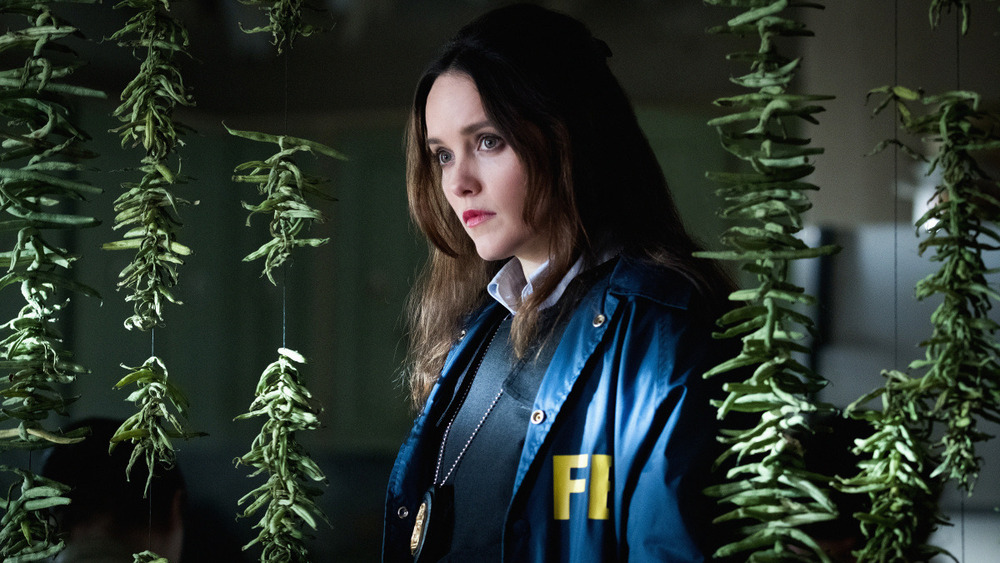 CBS
Clarice's sixth episode features a major revelation about the character's experience at the end of Silence of the Lambs. The episode sees Rebecca Breeds' Clarice come face-to-face with Catherine Martin — the woman she saved from Buffalo Bill in Silence of the Lambs — for the first time since Catherine's rescue. The reunion is an undeniably charged moment through and through, but it's one of Catherine's remarks to Clarice that feels particularly monumental. During their reunion, Catherine mentions listening to Clarice cry after killing Buffalo Bill, saying that she could hear Clarice's break down all the way in the bottom of the pit that Bill trapped her in. Clarice initially denies Catherine's account of this, only to later realize that Catherine was telling the truth. It's a major revelation — and one that happens to be wildly different from what happens in previous versions of Silence of the Lambs.
Clarice doesn't break down or cry after killing Buffalo Bill in either the Silence of the Lambs book or film. In fact, in both versions, Clarice more or less retains her composure after killing Bill. The fact that the character in the CBS series had more of an emotional reaction to the violence is not only another sign of how deeply the show is digging into Clarice's trauma, but it could also signal even more major changes and retcons to the established Silence of the Lambs story still to come in the series.