What's The Song That Plays In Falcon And Winter Soldier's Slo-Mo Madripoor Scene?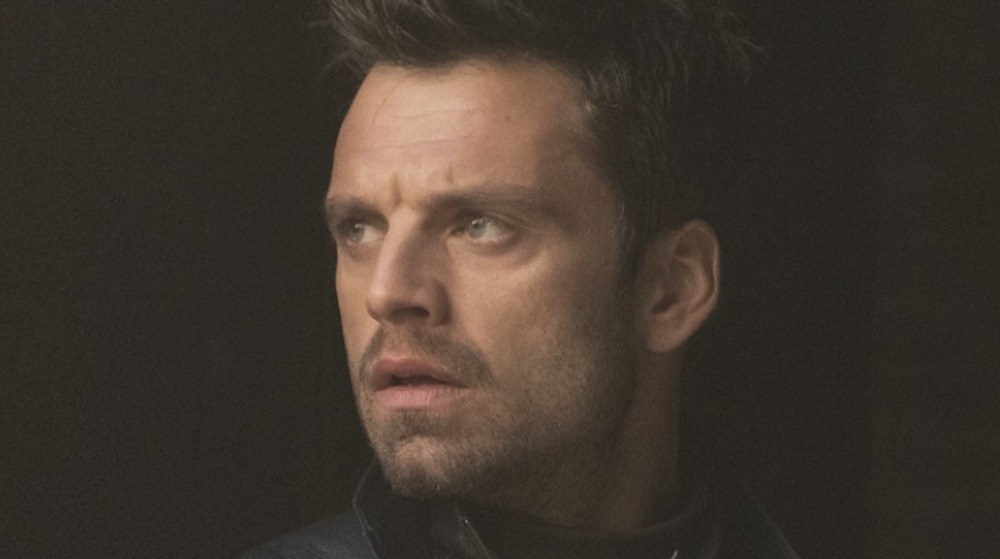 Chuck Zlotnick/Marvel Studios/Disney+
Contains spoilers for The Falcon and the Winter Soldier episode 3
Episode 3 of the Marvel limited series The Falcon and the Winter Soldier, entitled "Power Broker," is now streaming on Disney+. The episode introduces viewers to a location that should be familiar to comics readers, but has never been depicted in an MCU movie or show before: the Southeast Asian island of Madripoor, a glimmering city-state inspired by Singapore.
Madripoor is most closely associated with the X-Men. It first appeared in New Mutants, and featured prominently in the Wolverine solo series. Logan lived there for a while under the alias "Patch." His adventures in Madripoor are collected in the Marvel trade paperback Madripoor Nights, which is highly recommended. With its neon-lit vice dens, the version of Madripoor glimpsed in The Falcon and the Winter Soldier bears a resemblance to the one explored by Patch. It's a wild place — a grotto of iniquity populated by gangsters who evolved from the pirates who used to use the island in the 1800s.
Sam Wilson (Anthony Mackie) and Bucky Barnes (Sebastian Stan) travel to Madripoor with Sokovian criminal mastermind and Captain America: Civil War bad guy Helmut Zemo (Daniel Brühl) after breaking him out of jail. Zemo takes them to meet with Selby (Imelda Corcoran), a local crime lord with information about the Super Soldier serum. In order to get an audience with Selby, Zemo, and Bucky pretend to do a Winter Soldier activation in a criminal-infested nightclub, after which they're taken to a hidden location for the rendezvous.
Their slow-motion walk into the bowels of Madripoor's underworld is soundtracked by a song from the 1940s, Bucky's favorite musical time period.
Now playing: 'Le Petit Homme' by Édith Piaf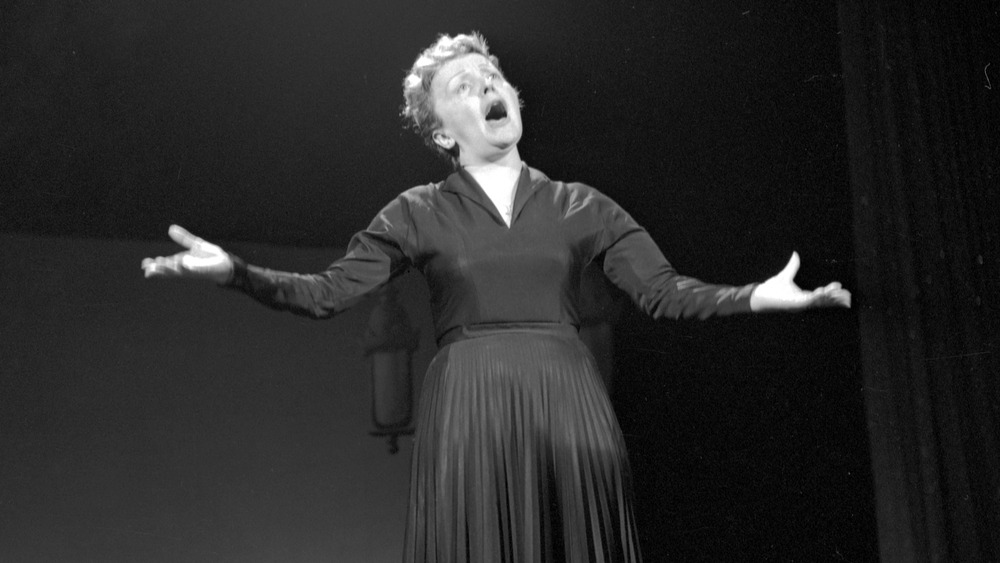 Michael Ochs Archives/Getty Images
The song playing during the boys' walk is "Le Petit Homme," by legendary French singer Édith Piaf. According to Discogs, the song was released on acetate in 1946 as the B-side to "J'M'En Fous Pas Mal." The lyrics were written by Henri Contet, and the music is by Marguerite Monnot.
According to a translation by SongLyrics, the words tell the story of an older man who has no family and not much going on in his life, except for a relationship with a much younger woman, whom he supports financially. She makes him feel young again. One day, he goes to her apartment and finds that she has left, and he is even more alone than he was before.
The song's appearance in The Falcon and the Winter Soldier is the second time it's shown up on an American TV show in recent months. In November, it was used in the eighth episode of Fargo season 4 to soundtrack a scene in which a character is doing their French homework, according to Leo Sigh.
Édith Piaf is one of France's most revered musical icons. She recorded hundreds of songs during her career, which stretched from the early 1930s to the early 1960s. Her most famous song is "La Vie en Rose," which is also the title of the 2007 film about her life in which Marion Cotillard positively disappeared into the role.