Bless The Harts Season 3 - What We Know So Far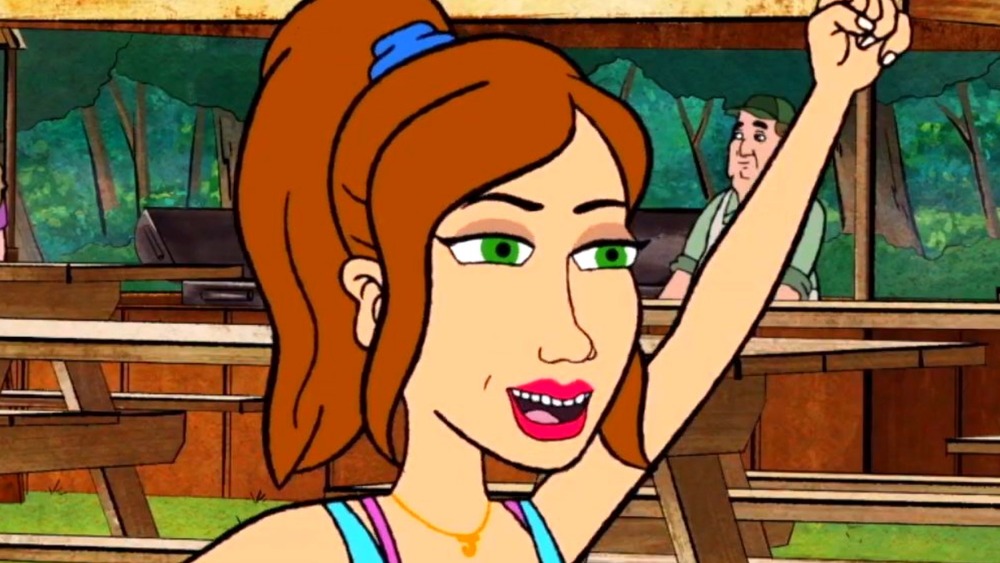 Fox
Two years ago, Fox released its newest take on the animated sitcom formula with Bless the Harts. This super-southern sitcom follows Jenny Hart and her family as they survive everyday life in the fictional town of Greenpoint, North Carolina. The show provides a different spin from the average suburban issues explored by shows like The Simpsons and Family Guy by drawing on writer and executive producer Emily Spivey's upbringing in High Point, North Carolina, via News & Record. 
According to The Futon Critic, the show is still midway through its second season with episodes running every Sunday night on Fox until April 18. However, with the end of season 2 right around the corner, fans may be wondering about season 3 right now. Well, to keep it short, Fox has no plans to cancel Bless the Harts. At the same time, it's keeping its lips zipped shut when it comes to the details.
When will Bless the Harts season 3 release?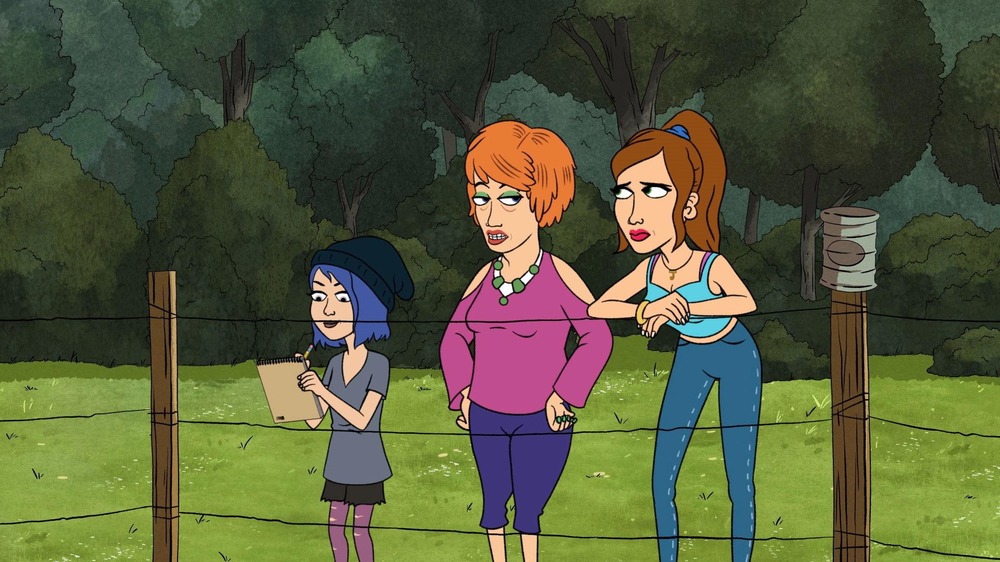 Fox
So far, Fox has given no official release date for Bless the Harts season 3. This means the best clues we have on when it might release come from previous seasons. Seasons 1 and 2 released in September 2019 and 2020, respectively. As a result, fans can likely expect season 3 to be broadcast September of this year.
This is good news for fans of the series because they'll likely see season 3 less than a year after season 2 ends. They can also sit comfortably knowing that the production of Bless the Harts will probably go smoother than many shows, which have been delayed due to the COVID-19 pandemic. So, assuming all goes well, fans will be able to see season 3 exactly when they expect. Until then, they'll have to wait patiently for Fox to put the show back on the air.
Who will be in Bless the Harts' season 3 cast?
Fox
As of right now, Fox has not spoken officially on any potential cast changes for Bless the Harts season 3. Fans can be almost certain that all of their favorite main characters will make a return with their usual voice actors. This includes comedians Kristen Wiig as Jenny Hart and Maya Rudolph as her mother, Betty, via IMDb. Likewise, Ike Barinholtz and Jillian Bell should return to fill their roles of Wayne Edwards and Violet Hart.
Fans of the show can also expect some of Greenpoint's popular side characters to make a return. The only thing that may come as a surprise is the inclusion of any new characters. However, it is likely that fans will not learn about them until new episodes air. Much like the show's release date, nothing is officially solid until Fox comes out and announces it.
What will happen in Bless the Harts season 3?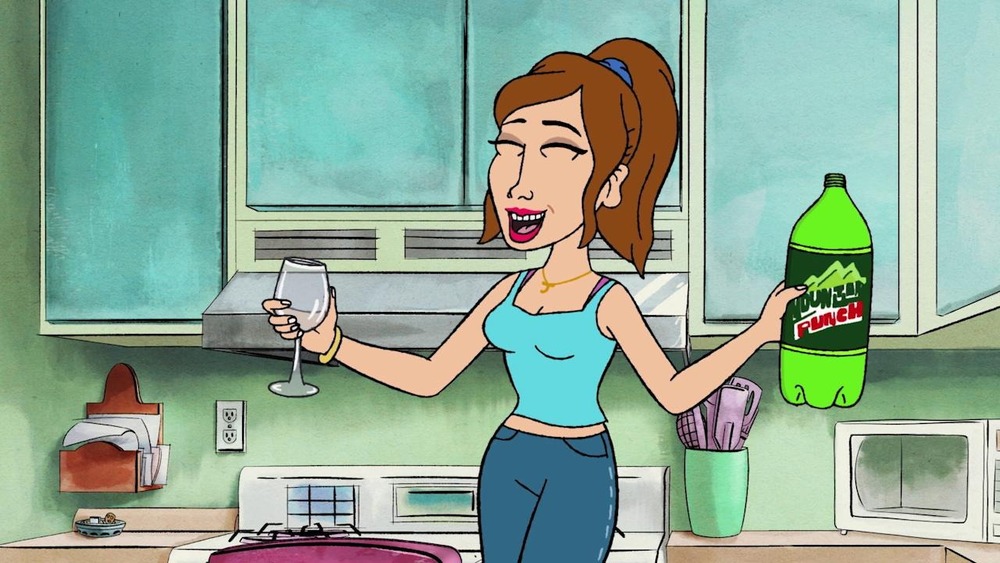 Fox
Since Bless the Harts isn't finished with its second season and usually doesn't extend major plot points between episodes, it's hard to say anything about the plots with good confidence. All that can be said is that the show will capitalize on its characters' struggles to manufacture new episodes. Jenny and Wayne will likely have their fair share of episodes related to increasing their payroll or strengthening their relationship while other characters struggle with their own issues.
Likewise, the familiar setting of Greenpoint, North Carolina, means that plots will still revolve around some of the same locations. The restaurant where Jenny works, The Last Supper, will likely still be a popular setting and story element for season 3. 
Unfortunately, there isn't much else to talk about when it comes to Bless the Harts' plot. It's more than likely that this will be the last thing fans learn about, since Fox would be spoiling its own show if they revealed too much. As usual, it will just take some time and patience for the mysteries surrounding season 3 to dissolve.