The Irregulars Season 2 - What We Know So Far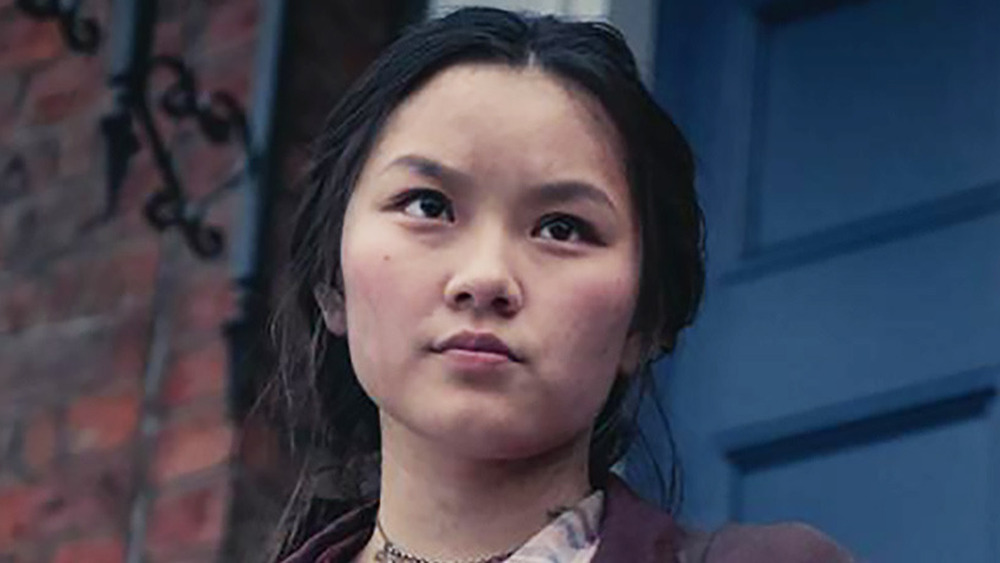 Netflix
The first season of Netflix's The Irregulars has just dropped, and it's already receiving some buzz. The story follows a group of teens that lives on the streets in Victorian London and has been approached by the mysterious John Watson (Royce Pierreson) to solve crimes that have supernatural happenings, while his boss Sherlock Holmes (Henry Lloyd-Hughes) gets all of the credit for the success. Basically, it's a melting pot of teen drama, the paranormal, and Sherlock Holmes stories all rolled into one. 
At first, these cases seem like a walk in the park, but soon enough, they take a dark turn. As if Sherlock Holmes wasn't foreboding enough, The Irregulars gives the Holmes legacy a creepy new twist and supernatural occurrences that leave viewers wanting more.
After season 1 concluded with eight episodes, the ending was pretty much tied up in a bow. New bonds had been made, a devastating loss had occurred, and a possible love triangle also emerged. While we recommend binge-watching the first season to get caught up and prepare for the next one, we shall now share the details about what viewers can expect from season 2 of The Irregulars,
Is there an announced release date for The Irregulars season 2?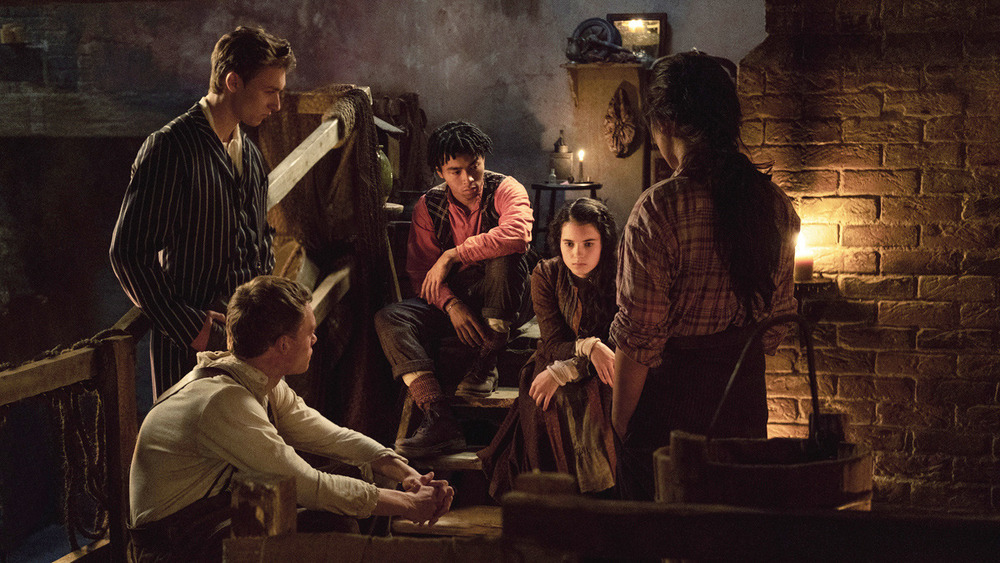 Netflix
The first season of The Irregulars has been on Netflix for less than a week, but before it was even released, the company announced that the show will move forward with a second season sometime in the future. It seems right since the Sherlock Holmes universe remains a popular one. Enola Holmes has enjoyed success on Netflix and Iron Man's Robert Downey Jr. is even reprising his role as the titular detective later this year in Sherlock Holmes 3. Reprising a show before its debut is a risk, but it's a risk that the streamer seemingly wants to take.
On the other hand, since The Irregulars premiered on Netflix, it's not a shock that it was renewed so fast. Most teen dramas/sci-fi shows get a second — and possibly a third — season because they oftentimes do so well, so it's fitting that this show will be following in those footsteps as well.
Who will be cast in The Irregulars season 2?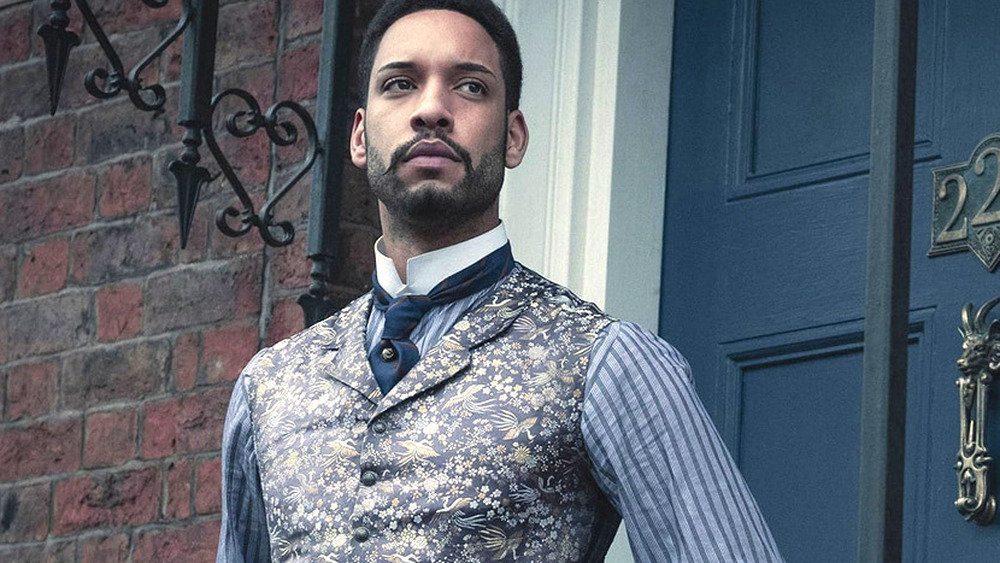 Netflix
Details on the cast for The Irregulars season 2 are still a bit murky. If we were to speculate, it seems as though most of the main cast from season 1 — Spike (McKell David), Bea (Thaddea Graham), Billy (Jojo Macari), and Jessie (Darci Shaw) — will be back for more. Even though the show is more focused on the teens, it's a given that Holmes and Watson will show up one way or another. According to Refinery 29, a possible villain might emerge soon, as The Linen Man (Clarke Peters) explains in the first season that he has a son who is a "true psychic," also known as an Ipsissimus. Even though The Linen Man met his fate in the end, it doesn't necessarily mean that his spawn won't show up for more destruction in the next season.
Creator Tim Bidwell, executive producer Greg Brenman, co-producer Michael Ray, and Jude Liknaitzky will also be back in the producing chairs once season 2 kicks off.
What's the plot of The Irregulars season 2?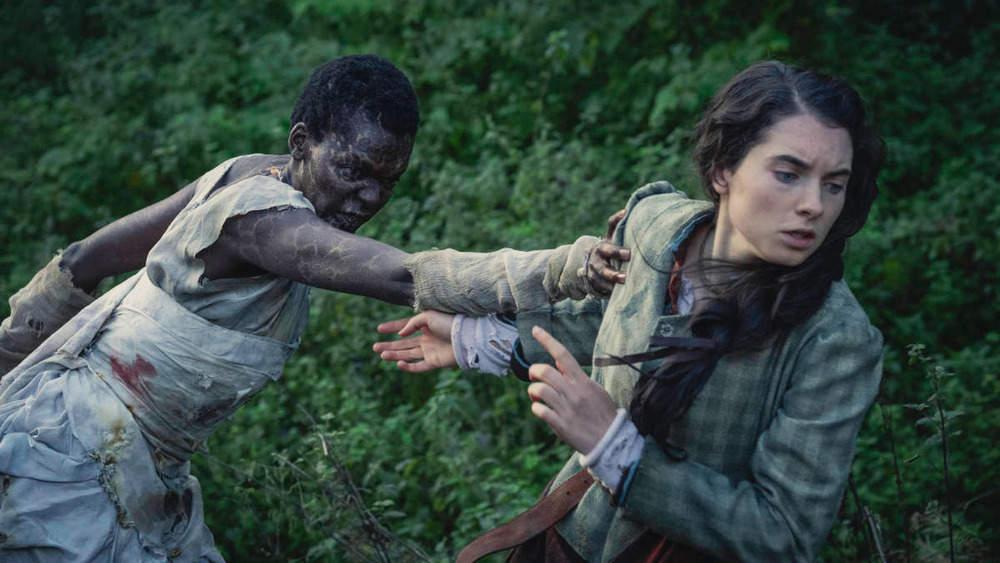 Netflix
Banking on the possibility that there might be a new supernatural threat on the horizon, it's probably a good guess that the second season of The Irregulars will, at least, be somewhat about that. The Rip was fully explained in season 1, which means there likely won't be a continuation to that storyline. Sherlock went into The Rip with Jessie and Bea's mother Alice (Eileen O'Higgins), so it has yet to be seen how he will get back and whether the girls will see their mother once again.
Because The Rip was causing all sorts of supernatural happenings around London, it's unclear where the new threat will come from, but of course, it wouldn't be a successful season without one. Whether the threat comes from another avenue or not, it seems as if the story of Sherlock and Alice isn't quite done, and that they will make an appearance to save — or wreck — the day.