Who Killed Sara Season 2 - What We Know So Far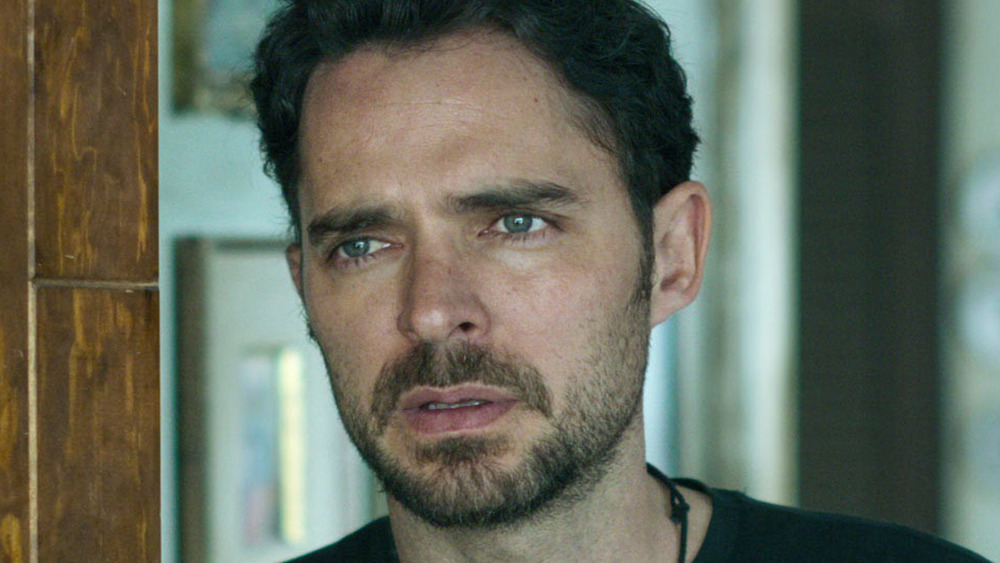 Netflix
Sometimes the mere name of a TV series is capable of succinctly describing that show's appeal, in just a few words. The Office, for example, derives its comedy from workplace situations familiar to virtually any and everyone who has ever worked behind a desk. Then there is Who Killed Sara?, a gritty crime drama produced by Netflix, that similarly sums up the bare bones of its story in a short title that gets right to the point — a storyline that revolves around the mystery of who killed a woman named (of course) Sara.
Who Killed Sara? quickly became a hit for Netflix. After all ten of its episodes were released on March 24, 2021, it climbed into the number one spot on the streaming platform's list of its most viewed TV series just days later, according to The Huffington Post. 
Fittingly, Netflix announced Who Killed Sara? season 2 around that same time (via Deadline). Since its second season is now a sure thing, here's what fans can expect in the lead-up to its release.
When is Who Killed Sara season 2 going to be released?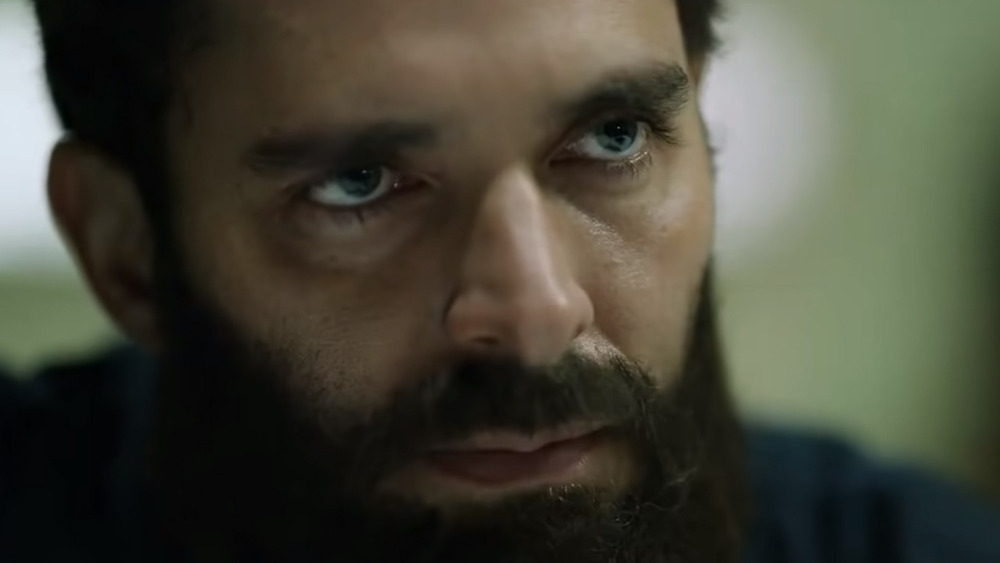 Netflix
Not only has Netflix confirmed that Who Killed Sara? will be back for a second season, but the company has shared a release date for its return that's surprisingly close: season 2, it seems, will release on May 19th, just a few short months from season 1's release in March 2021.
While producing a full season of a TV series, in that span of time, may be technically possible under the most arduous of working conditions, it's far more likely that all of season two was already filmed prior to the release of its first season, given such a quick turnaround. Season 2, therefore, was most likely a sure thing regardless of the show's current popularity. Nevertheless, the fact that Who Killed Sara? remains such a success could help secure the future of the series beyond its second season.
Who is going to star in Who Killed Sara season 2?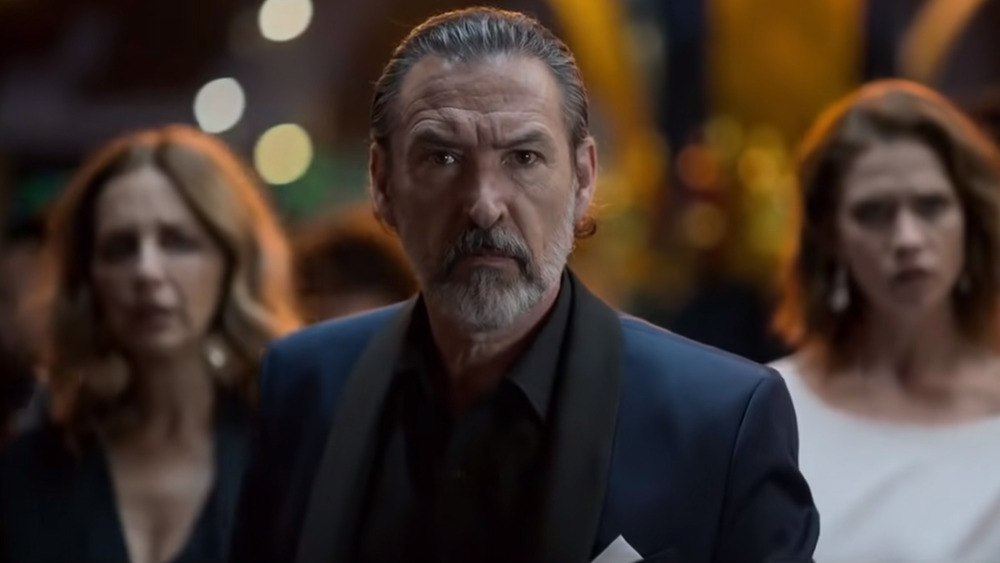 Netflix
Though the cast of Who Killed Sara? season 2 hasn't yet been confirmed, each of the primary players from season 1 are all but guaranteed to return, given both the first season's cliffhanger ending, and the fact that both seasons were presumably filmed around the same period of time.
Manolo Cardona starred in Who Killed Sara? season 1 as Alex Guzman. His investigation of his sister Sara's murder is still ongoing, as of the first season's conclusion, so his leading role should persist into season 2. Ximena Lamadrid, meanwhile, portrays the titular Sara in flashbacks to the time before her death. Rounding out the cast are Alejandro Nones as Sara's one-time boyfriend Rodolfo, Ginés García Millán as his father Don César, Claudia Ramírez as his mother Mariana, Carolina Miranda as his sister Elisa, Eugenio Siller as his brother José María, and Juan Carlos Remolina as Don César's work colleague Sergio.
What will be the plot of Who Killed Sara season 2?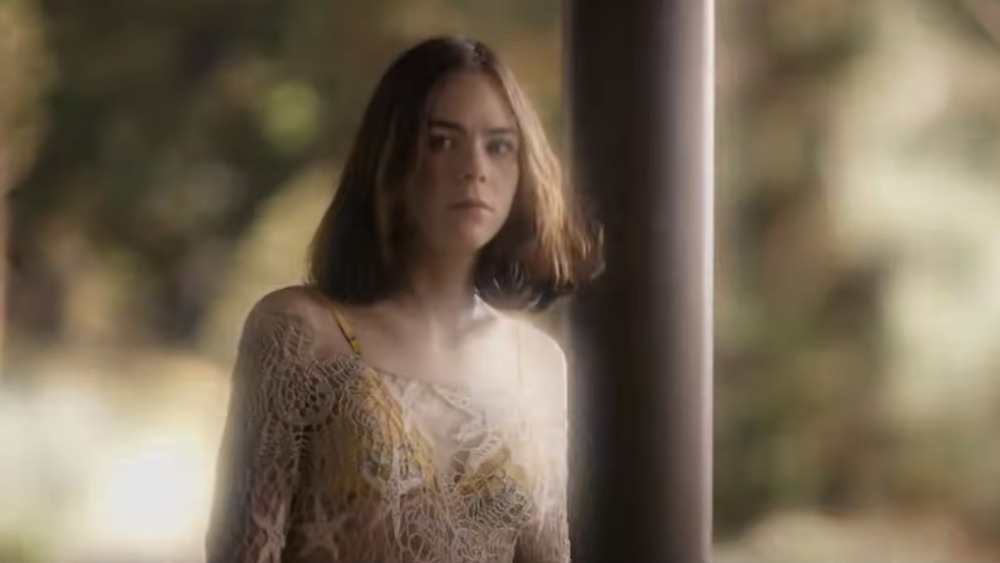 Netflix
Upon the opening of Who Killed Sara?, Alex has served an 18-year sentence in prison for his sister Sara's murder. Alex was forced to take the fall for Sara's then-boyfriend Rodolfo and the rest of the Lazcano family at the time of her death. The Lazcanos, led by patriarch Don César, are a rich and powerful family. They framed Alex so that they could be free from the fallout of a death of a quasi-family member. Alex begins searching for Sara's actual murderer upon his release from prison.
By the end of season 1, viewers have gained some semblance of an understanding regarding what transpired on the day of Sara's death, but the question posed in the series' title remains unanswered. Much of season 2, therefore, will likely be concerned with outing Sara's murderer once and for all. Fortunately for Alex, members of the Lazcano family are slowly turning on Don Cesar, who may not have killed Sara himself, but likely had a hand in the act.
The two biggest bombshells uncovered in the finale of Who Killed Sara? season 1 are a secret diary kept by Sara — one that reveals some of her personal demons, previously unknown to her family — as well as the location of a second, unidentified dead body in their family's backyard. These are some of the most promising clues yet acquired by Alex in the search for his sister's murderer, and season 2 will certainly introduce new twists.