The Forgotten Crime Thriller Series You Can Stream On HBO Max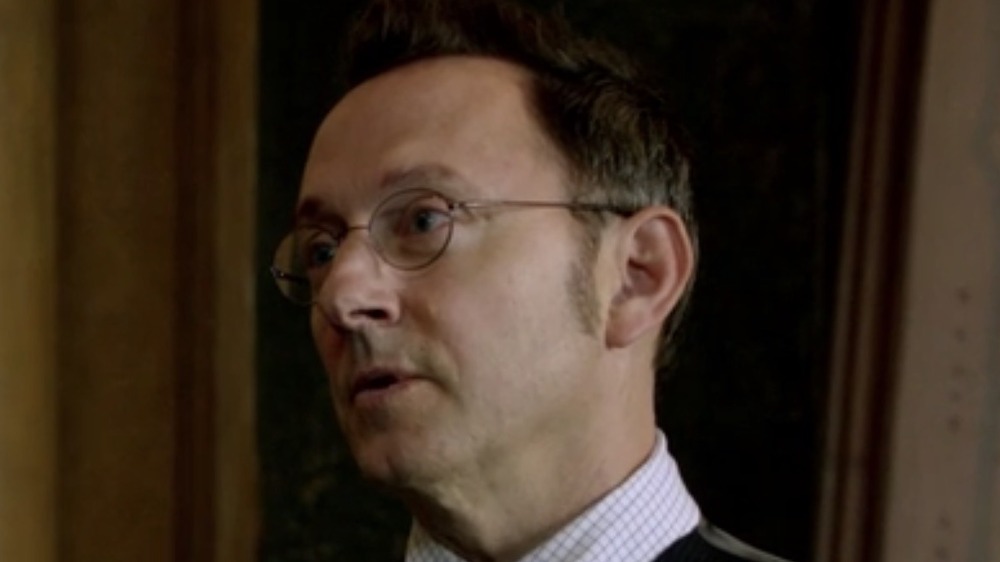 Warner Bros. Television Distribution
If you click a link and buy a product or service from a merchant, we may be paid an affiliate commission.
Viewers looking for a slick sci-fi action thriller series to binge are in luck, especially if they enjoy exploring the questions surrounding privacy and surveillance, specifically where the moral line exactly lies. Person of Interest is an enthralling series that ran for five seasons between 2011 and 2016 — and the entire run is available to watch on HBO Max. 
The series follows Harold Finch (Michael Emerson), an ultra-private billionaire who has developed a computer program he calls "the Machine," which has the ability to collect all the information needed to predict premeditated crimes, such as terrorist attacks. He tracks down John Reese (Jim Caviezel), a former CIA operative who has been presumed dead, and recruits him to help deal with the individuals who the Machine identifies to stave off their various shenanigans. With the entire series now available to stream, it may be the time to dive into Person of Interest.
Person of Interest only gets better over time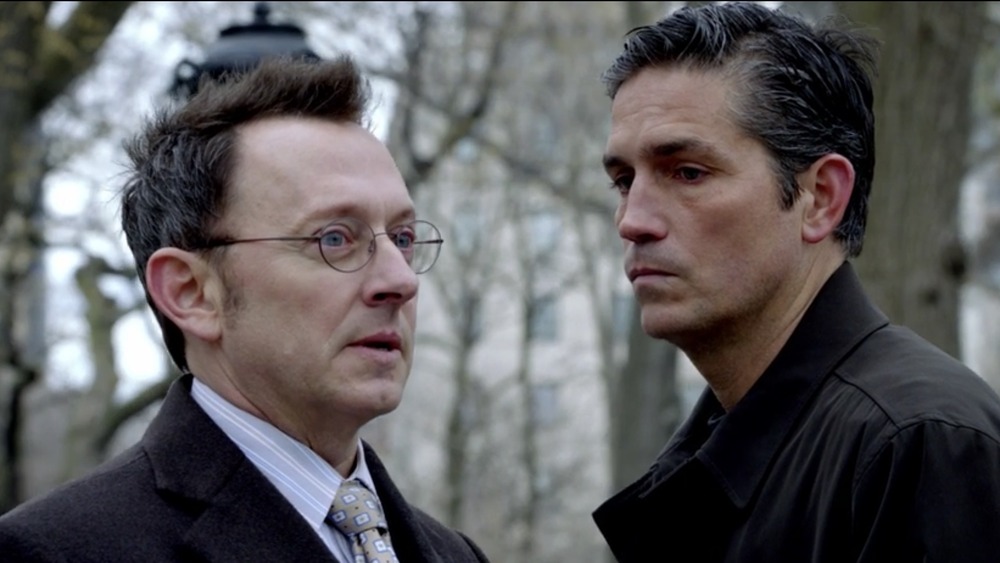 Warner Bros. Television Distribution
Person of Interest was created by Jonathan Nolan, who not only co-created another compelling drama with Westworld, but also co-wrote two of The Dark Knight films with his brother Christopher Nolan. From the get-go, the series tackles the ethical dilemma that eventually comes up adjacent to the topic of surveillance when weighing ideals like privacy and safety; as the series goes on, Person of Interest only dives deeper and deeper. Eventually, as the plot advances — as well as the abilities of the Machine — the show explores the idea of super-intelligence and the moral questions surrounding it. Many critics agree that the deeper the show goes, the better it gets — to put it into perspective, the first season holds just a 63% critics score on Rotten Tomatoes, while the four subsequent seasons each rank at 100%.
The AV Club's Zack Handlen, in a review of the show's third season, writes, "A smart show that keeps getting smarter, Person Of Interest evolved from a procedural with a twist into something entirely itself: a well-paced, tightly constructed sci-fi thriller that continually questions its assumptions." Meanwhile, TV Guide's reviewer declares the show a "mix of brainy sci-fi conspiracy and outrageous carnage" that, even in later seasons, is "as intoxicating and entertaining as ever."