American Gods Fans Just Got The Worst News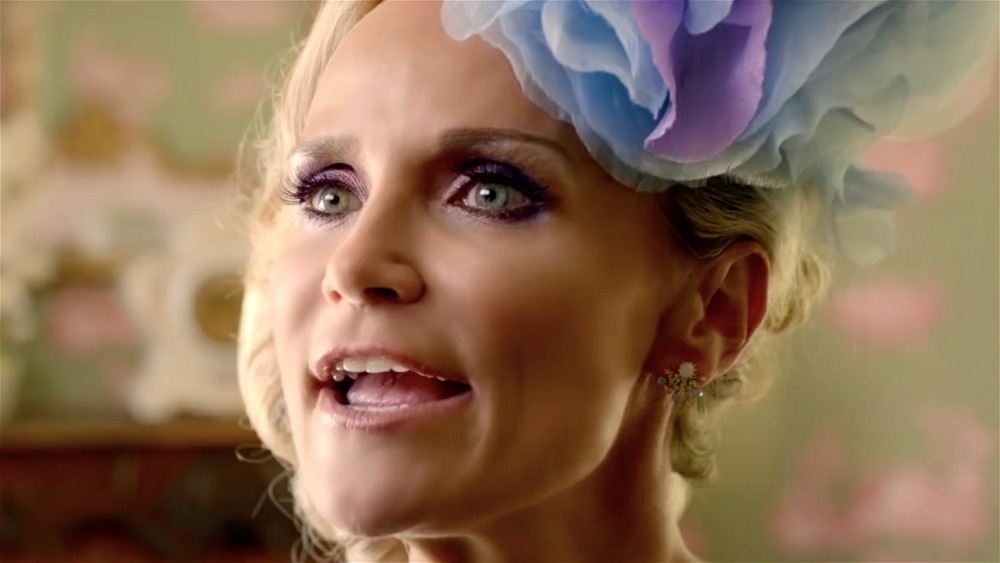 Starz
Based on the 2001 Neil Gaiman novel of the same name, American Gods is one of the most ambitious adaptations of a Gaiman title that has ever been brought to life on screen. The series premiered back in 2017 to overwhelmingly positive reviews from critics (via Rotten Tomatoes) and made a strong impression with its unique visual motifs, charismatic ensemble cast, and poignant commentaries about contemporary American society. However, American Gods turned into a notoriously difficult production in the years following its 2017 debut.
Behind the scenes, the series lost its original showrunners, Bryan Fuller and Michael Green, in its second season, while Charles H. Eglee later replaced season two showrunner Jesse Alexander for the show's third season. The series has also experienced multiple production delays (via The Hollywood Reporter) over the years and was the subject of major scrutiny following the controversial departure of actor Orlando Jones from the show. To its credit, the series has managed to maintain a passionate fanbase for itself even through all of its behind-the-scenes troubles, but despite that, it looks as though it's the end of the road for American Gods.
American Gods will not return for a fourth season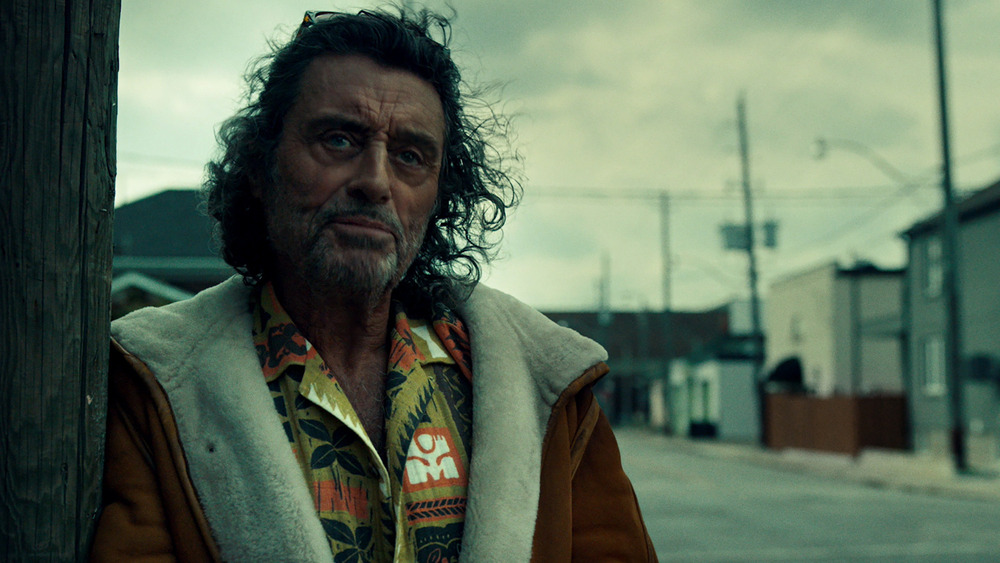 Starz
Starz has officially canceled American Gods. The news comes just a little over a week after the series wrapped up its 10-episode third season, which itself premiered a little less than two years after its second season aired in 2019. The show's cancellation will no doubt come as disappointing news for American Gods fans everywhere, and for a few reasons too. Not only does the cancellation mean that fans have no more new episodes of American Gods to look forward to, but it also means that the series has concluded without offering a satisfying ending. American Gods' third season wrapped up in a way that practically demanded at least one more season be made, with Neil Gaiman even telling Entertainment Weekly earlier this month that, "If we don't get a season 4, we've ended on the single most frustrating, upsetting and maddening place that any season could possibly end."
Unfortunately, it looks like the outcome Gaiman hinted at is what has actually come to pass this week. The news isn't all bad, though, as EW reports that Starz is currently considering bringing the adaptation to a more legitimate conclusion in the future with either an additional event series or movie. Whether or not Starz does decide to bring American Gods back for one more outing, however, is something that fans will have to wait to see.