You Probably Didn't Know That This NCIS Star Wrote A Mystery Book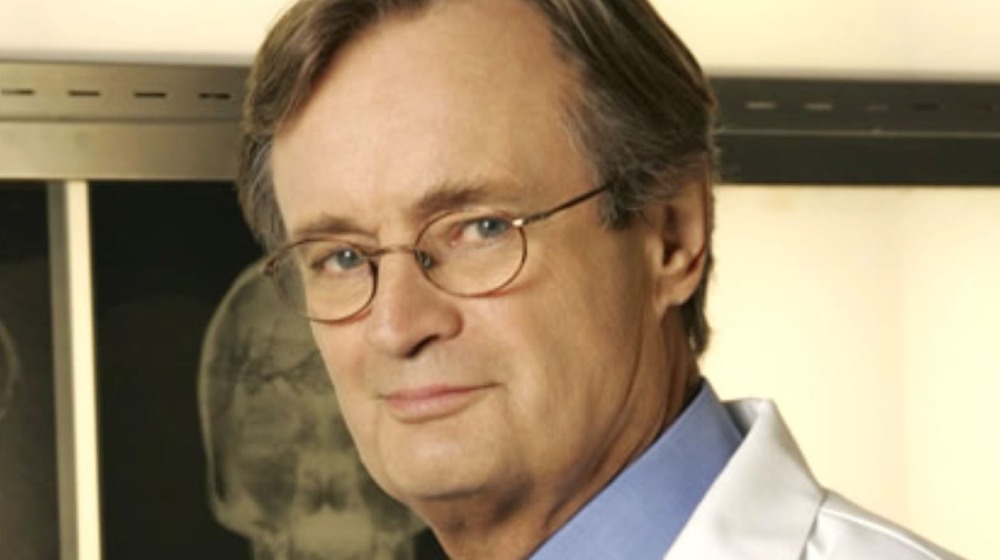 CBS
We may receive a commission on purchases made from links.
Fans of the long-running dramedy NCIS love the talented cast, even if the core group of characters has changed a little over the years. Led by Supervisory Special Agent Leroy Jethro Gibbs (Mark Harmon), the team of investigators use their skills, expertise, and wits to solve the toughest crimes to come into their Washington, D.C. naval field office.
With such a demanding schedule that's lasted over a decade, as it's been airing on CBS since 2003, it's hard to imagine that the actors who have been with the show for a while have much time for anything else. However, several cast members on NCIS have found time for side projects, both in front of the camera and otherwise, even if fans of the show aren't aware of their favorite actors' other gigs. So it's no surprise that even the most loyal fans probably didn't know that this NCIS star wrote a mystery book in his spare time.
NCIS star David McCallum wrote Once a Crooked Man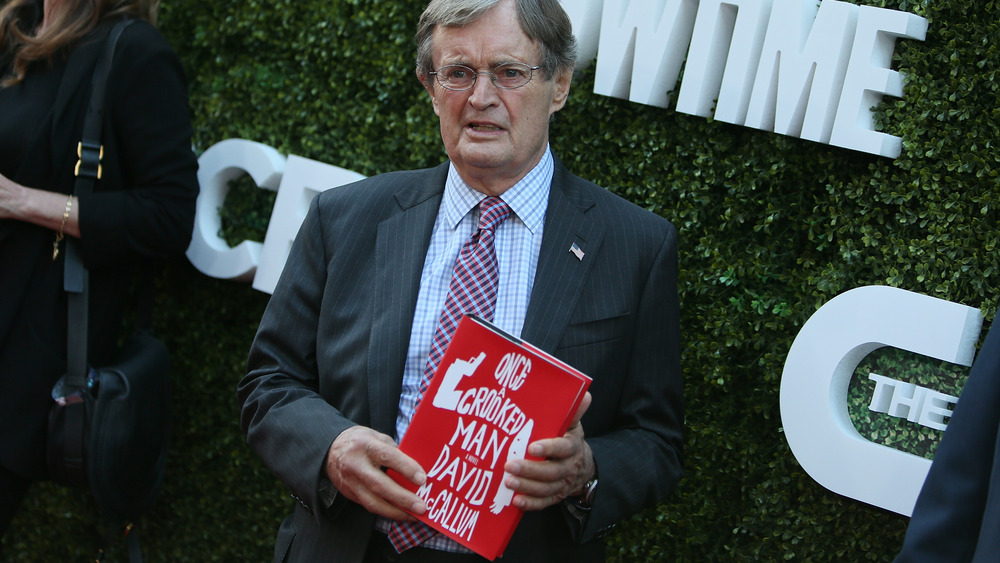 David Livingston/Getty Images
Don't worry though, because we've got all the details on the mystery book that NCIS star David McCallum, the Scottish actor who plays medical examiner Dr. Donald "Ducky" Mallard on the CBS show, wrote and had published by Minotaur Books in 2017 (per Amazon).
McCallum's book is titled Once a Crooked Man, and it follows the story of a young actor named Harry Murphy, who unintentionally overhears the illegal scheme of a trio of seasoned criminals. Known as the Brushetti brothers, Sal, Max, and Enzo have made their way in New York living a life of crime. When Harry tries to warn the Bruschetti's future mark, things start to go hilariously awry for everyone involved.
The book's official description calls Once a Crooked Man "tense and funny...infused with the infectious charm that has made David McCallum one of television's longest running, most-beloved stars."
David McCallum's book is for a mature audience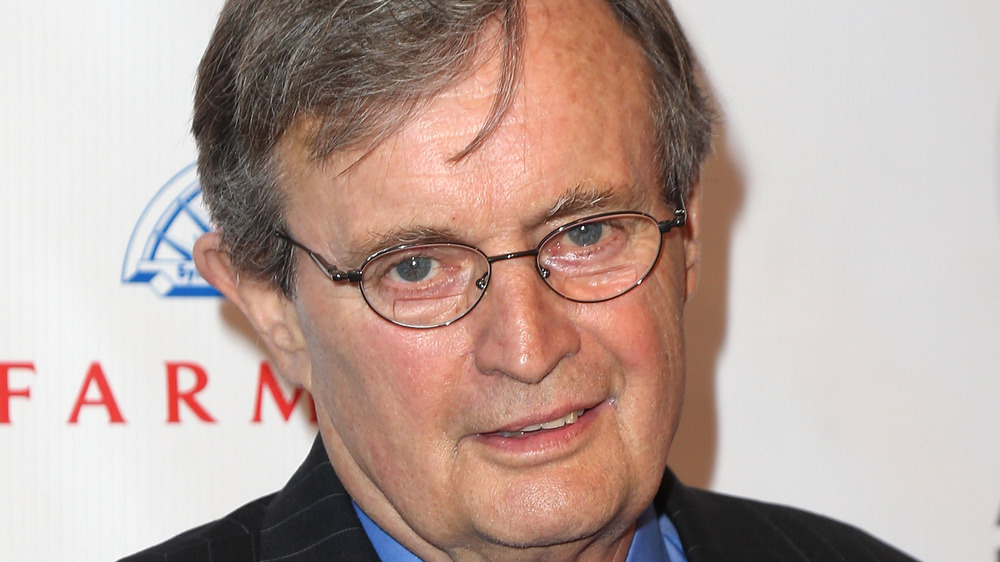 David Livingston/Getty Images
In fact, one reporter for the Miami Herald called David McCallum's book a "highly entertaining debut, a blend of espionage novel and thriller."
In a 2016 review in The Washington Post, a reporter wrote of McCallum's literary work, "It's all cheerfully implausible in the manner that, say, NCIS is implausible but still fun to watch. ... This is crime as light comedy, with a broad cast of characters, and you're not supposed to take any of it seriously. There are guns, a fetching detective, and bags of money." However, the reviewer noted the themes of McCallum's book are appropriate for a more mature audience than everyone who might enjoy the safe-for-television TV show NCIS, given the R-rated subject matter, which includes drugs, prostitution, and a bevy of other illegal activities.
When you put all of this together, it sounds like McCallum's murder mystery Once a Crooked Man is a fun read!