The Lily James Period Drama Hidden Gem You Can Stream On Netflix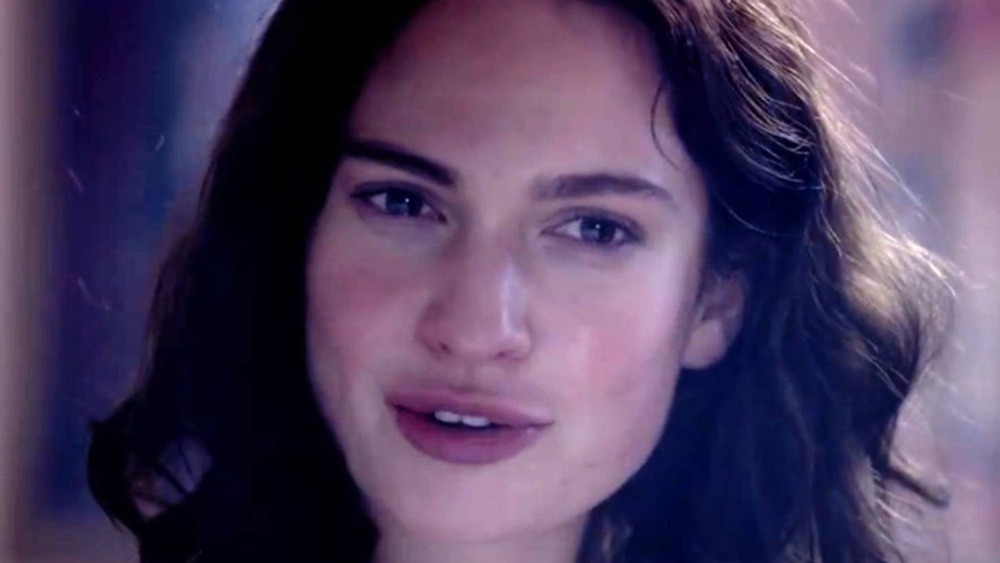 A24
While World War II movies tend to focus on the violent conflict between the Allied and Axis forces, The Exception is, well, an exception. The Lily James movie follows a forbidden romance between two people who would ordinarily be diametrically opposed to one another. The film may involve fictionalized events, but it does provide insight into the kinds of wartime services women provided in a way that's refreshing for viewers tired of only watching bloody stories of this conflict. 
You aren't alone if this is the first time you're hearing of this movie. The A24 film received a limited release in 2017, grossing just over $830,000 worldwide, but now, you can check out the primarily well-reviewed movie on Netflix. It also happens to be a particularly poignant time to revisit the film as it features one of the last movie roles of the late Christopher Plummer, who passed away in February 2021. Even in his latter years, the actor brought everything he had to his characters, so pay tribute to a legend by checking out this brilliant historical romance as soon as possible.
The Exception offers steamy romance with beautiful set design and costumes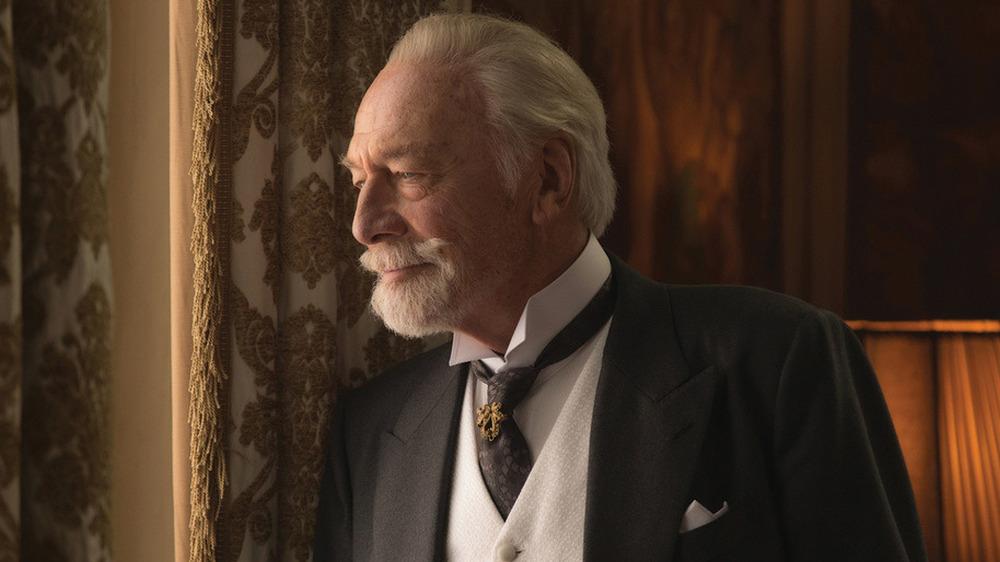 A24
The Exception follows Wehrmacht officer Stefan Brandt (Jai Courtney), who's assigned to protect former German Emperor Wilhelm II (Christopher Plummer) as Nazi officials learn there may be an Allied plot to assassinate him. Once Stefan arrives, he runs into one of the former emperor's maids, Mieke de Jong (Lily James), who reciprocates his advances and even goes so far as to reveal that she's Jewish. The two begin a steamy affair that's soon thrown into turmoil when Stefan is torn between her and his allegiances to his country.
It's a Romeo and Juliet-esque story where two people who come from immensely different walks of life are able to find common ground and fall in love. Without giving anything away, there's also the underlying feeling that it all could end in tragedy, but you'll have to watch for yourself to see how it plays out. Many critics highly recommend the film, including Leslie Felperin of The Hollywood Reporter, who wrote, "Always an endearing presence, [Lily James] is very watchable in the central role... Both she and Courtney are lovely to look at and suit the costume designer Daniela Ciancio's finely calibrated period outfits."
The Exception oscillates smoothly between a sensual romance and an intense thriller, offering a little something for everyone.