Here's How You Can Watch Every Season Of The Closer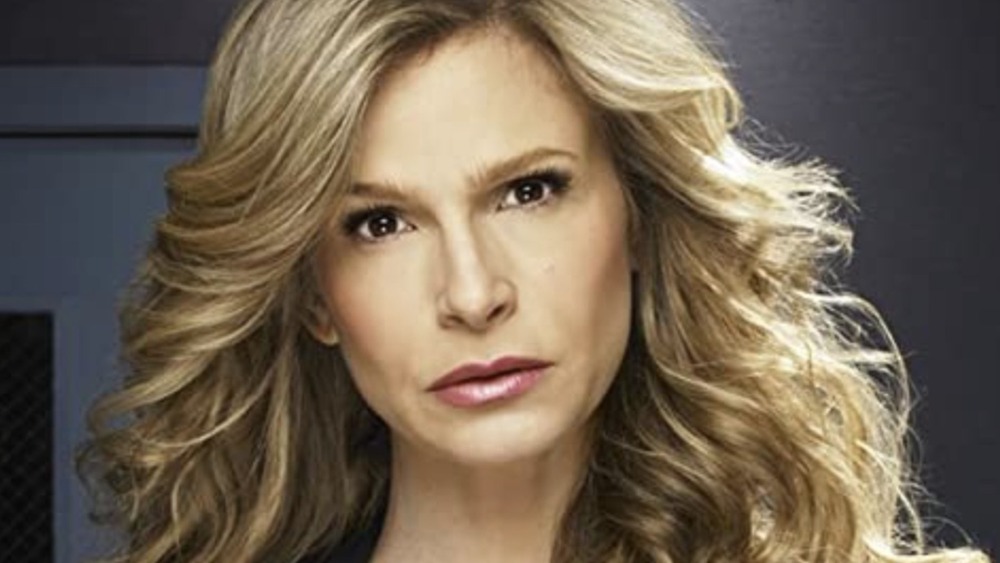 TNT
We may receive a commission on purchases made from links.
The Closer, which ran on TNT from 2005 to 2012, was a police procedural featuring Kyra Sedgwick as the title character, Brenda Leigh Johnson, a detective skilled in interrogative techniques known to be good at getting confessions through any means necessary. The series followed the ensemble of detectives inside the Los Angeles Police Department's Major Crimes Division, which included Assistant Chief Will Pope (J.K. Simmons), detective Louie Provenza (G.W. Bailey), Sergeant David Gabriel (Corey Reynolds), division commander Russell Taylor (Robert Gossett), FBI agent Fritz Howard (Jon Tenney), detective Andy Flynn (Tony Denison), detective Irene Daniels (Gina Rivera), and Captain Sharon Raydor (Mary McDonnell). Along the way, they tackled issues of ethics, family, public policy, and good and evil.
The show, which owes a debt to British series Prime Suspect, was considered groundbreaking, according to the Christian Science Monitor, because it "has expanded the vocabulary of what is acceptable for women as seen through the lens of popular culture." The publication said that although powerful women were common on television, Johnson — with her sweet Southern style — was able to retain her feminism and professional demeanor while dealing with sexism. Plus, not only did the series help usher in better roles for more mature women, it also made strides for basic cable television programming with its consistently high ratings. It averaged more than 6 million viewers even in its last season, TV Series Finale wrote.
You can watch all seven seasons on HBO Max, but it's also available elsewhere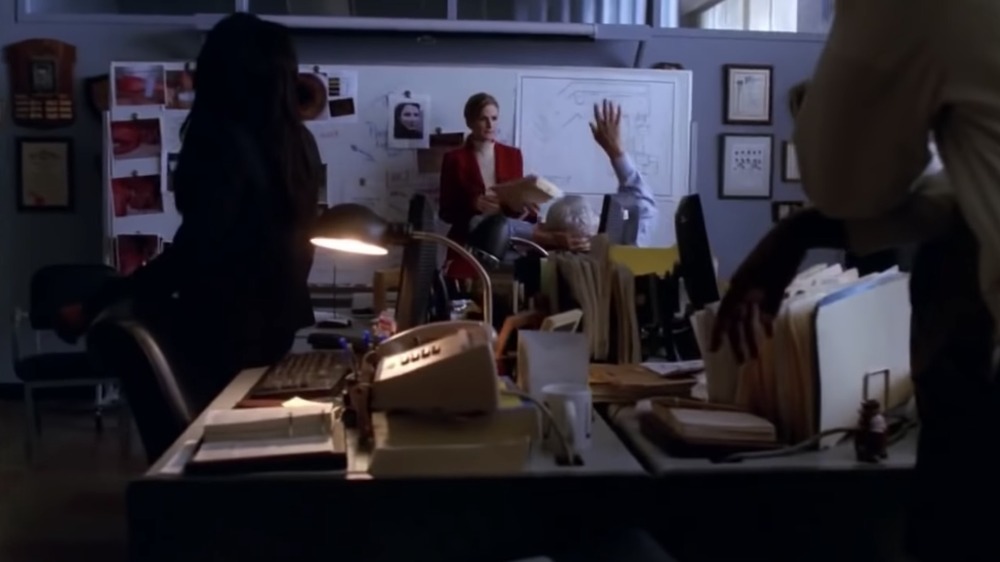 TNT
If you'd like to binge the series from the beginning, or catch up on episodes you missed, your best bet is to stream it through HBO Max, where it's included in the monthly fee of $14.99. You may have access to HBO Max if you already subscribe to HBO through another service, such as Hulu or your cable provider, or if you have the HBO app.
If you don't have HBO Max, you have other options. On iTunes, the complete series is available at a price of $29.99 per season or $69.99 for the entire series. On YouTube, you can purchase single episodes separately, whole seasons at a time, or the entire series for $99.99. Google Play offers that option as well. You can also purchase seasons separately through Amazon Prime Video. This is a much pricier method to obtain episodes, as each separate season costs $21.99 and up for standard versions and $28.99 and up for high definition.
You can currently stream the first two full seasons of The Closer on fubo TV, the cable alternative that costs $64.99 a month. It also has a few episodes from the third season as well. Philo, another cable alternative for $20 a month, is an option, too.