The Broad City Episodes You Never Knew Existed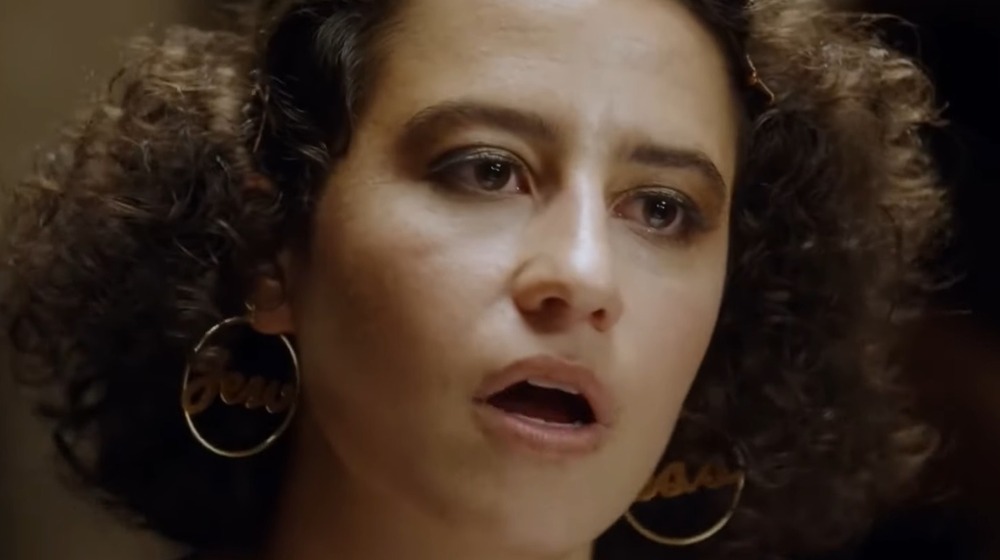 Comedy Central
For five excellent seasons, Broad City followed Abbi Jacobson and Ilana Glazer as they played characters named after themselves in fictionalized versions of their own lives. While Jacobson and Glazer found success in New York after Comedy Central picked up their show, the fictional Abbi and Ilana worked tedious jobs and tried to hustle their way through life in the big city. The results were always hilarious, occasionally touching, and on more than one occasion a little too real, but the combination was undeniably Broad City. Abbi and Ilana consistently found humor in their New York City home in a show that celebrated female friendship while featuring notable guest stars, including Seth Rogen, Hannibal Buress, and Alia Shawkat. Amy Poehler served as an executive producer for the series for its entire run, and when everything was said and done, many critics counted Broad City as one of the best shows of the last decade.
Each of the five seasons of Broad City lasted for ten episodes, leaving a total of 50 episodes for fans to enjoy. While that is a lot of Abbi and Ilana footage to enjoy, not all fans realize there is Broad City content out there beyond that. Here are the Broad City episodes that you never knew existed.
Broad City fans can watch webisodes produced before the show's Comedy Central run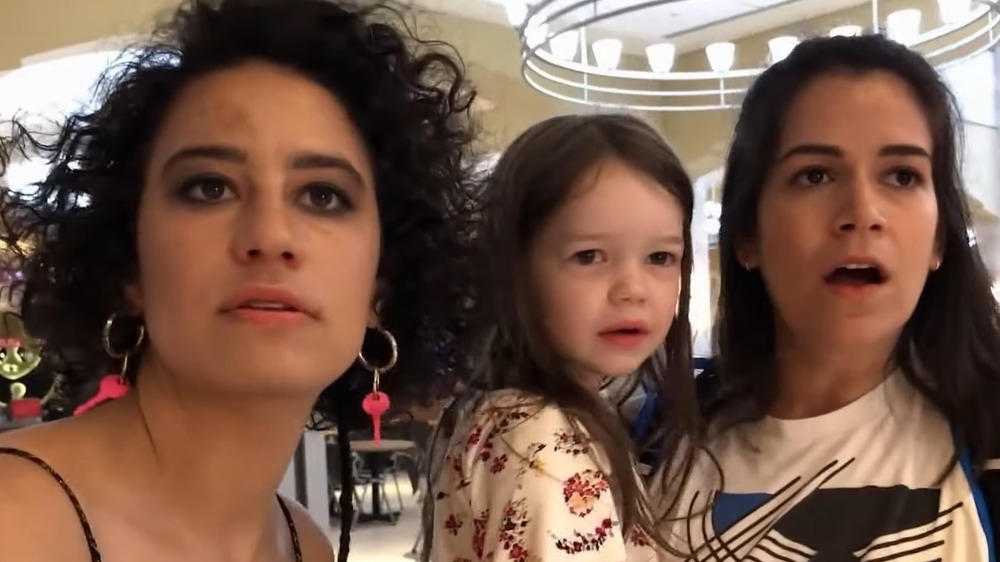 Comedy Central
Before Broad City caught Comedy Central's attention, Abbi Jacobson and Ilana Glazer led lives a lot like their fictional counterparts, working menial jobs in New York. However, the most significant difference was their active interest in comedy, which led to their collaboration on a web series that would become the precursor to Broad City. The first set of these webisodes is available on the official BroadCity YouTube channel. Fans can see the very first Broad City footage, titled "Making Change," just as it was when the series debuted back in 2010. The webisodes use charming homemade-looking title cards to introduce each segment as Broad City before diving into short clips familiar to the hangout style setups of later Broad City episodes. While the first few episodes are only as long as individual scenes, the clips eventually reach lengths of over five minutes each.
Unfortunately, only 12 of the 16 webisodes listed on the BroadCity YouTube channel remain available. The others, which include Hannibal Burress' first appearance on the show in webisode 16, are marked as private without an explanation. While there aren't any other official channels to find the rest of those clips, members of the Reddit community dedicated to Broad City has uncovered resources that dedicated fans could investigate.